It's time to unplug, disconnect and take some time to read, write, sew, draw and play at All Day Analog, a full day event dedicated to all things analog.
Planned activities include storytime for kids, acoustic music by The Determined Luddites, hand-lettering demos, a visit from the Bookbike, love-letter readings and a chance to write your own, live print making, how to carve your own rubber stamps and bookmaking demos. 
"So much around us is digital," said Lisa Bunker, social media librarian for the Pima County Public Library and one of the event's organizers. "It's a refreshing experience to be able to actually touch the paper you're typing on and the guitar strings that you're playing on and the block that you're printing with. It's a very different experience from the digital forms of creation and we want more people to be able to experience them."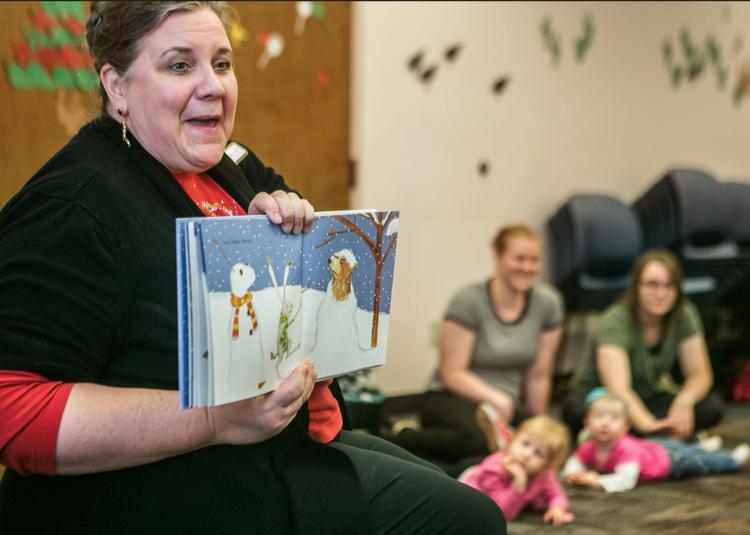 The event coincides with the one year anniversary of Analog Hour, which happens on every third Sunday of the month at Exo Roast Co. and Tap & Bottle. 
The timing of the event is notable on the library side of things because it's a week in which libraries all over the country are doing "novel kinds of programming that take the library outside of its walls" as part of a national initiative called Outside the Lines, which gets libraries to rethink what they can do outside their building, Bunker said.
The details
When: 10 a.m. to 10 p.m. Sunday, Sept. 18
Cost: Free, but bring money if you want beverages
Click below to add to your calendar.
Relax, craft, read, draw or do anything analog, as well as participate in one of the many events.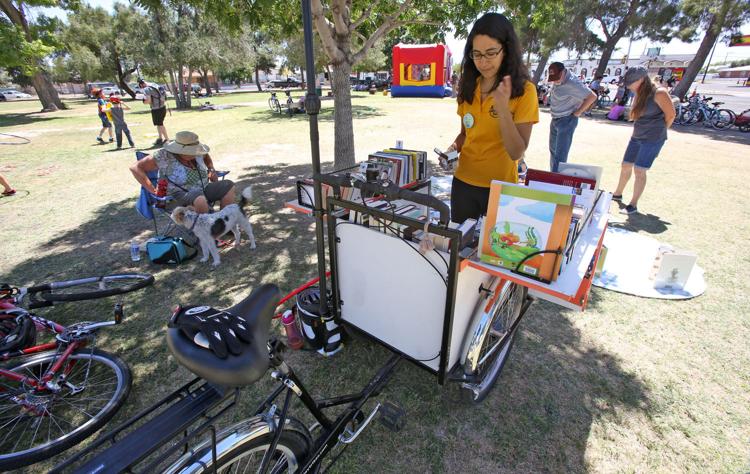 Schedule of events
10 a.m.: Storytime for kids
11 a.m.: Darn it! Come Mend Your Stuff
Noon: The Art of the Love Letter
1-3 p.m.: Decorative Hand-Lettering
1-3 p.m.: A visit from the Bookbike of Pima County
3 p.m.: Live Print Making
4-6 p.m.: Rubber Stamp Carving
5 p.m: Live music with the Determined Luddites