Whitney Dosty has always been passionate about two things — fashion and volleyball.
But her love for fashion was put on the back burner while she pursued her volleyball career. 
She played on the University of Arizona team from 2006 to 2011.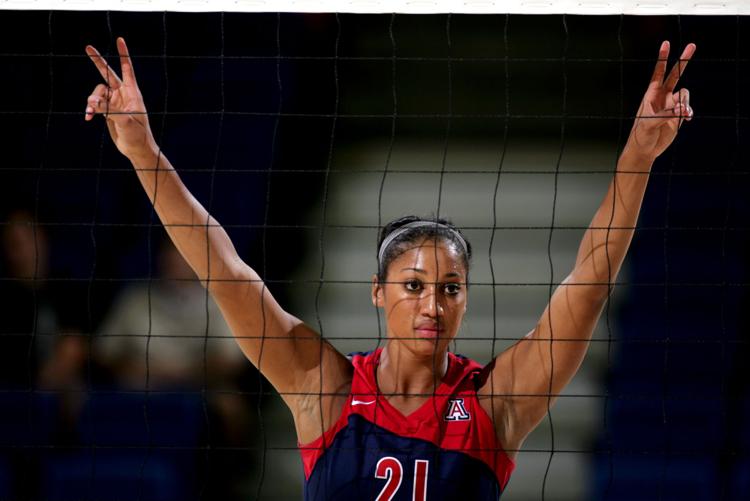 "[The UA] didn't have a fashion program and aside from volleyball, I wanted a school that had fashion," Dosty said. "But, it had the best fit for volleyball."
After graduation, Dosty played professionally for five seasons in various countries. 
"I loved it," Dosty said. "Being able to travel and do something you love, I'm not sure what's better than that."
Her overseas volleyball career came to an end in Turkey when she injured her ankle at practice. She had emergency surgery there and then flew home a few weeks later. 
"At that moment, it never occurred to me I wouldn't be playing volleyball anymore," Dosty recalled. "I've had injuries before. You put me back together. I go to rehab and get back on the court."
But after rehab, physical therapy and another surgery, Dosty was still too injured to play volleyball.
"It was a really tough time. I couldn't walk for a while, so I started pursuing things or getting back into things I loved to do." Dosty said. "It was always fashion."
Dosty started a lifestyle blog where she wrote about fashion and posted photos.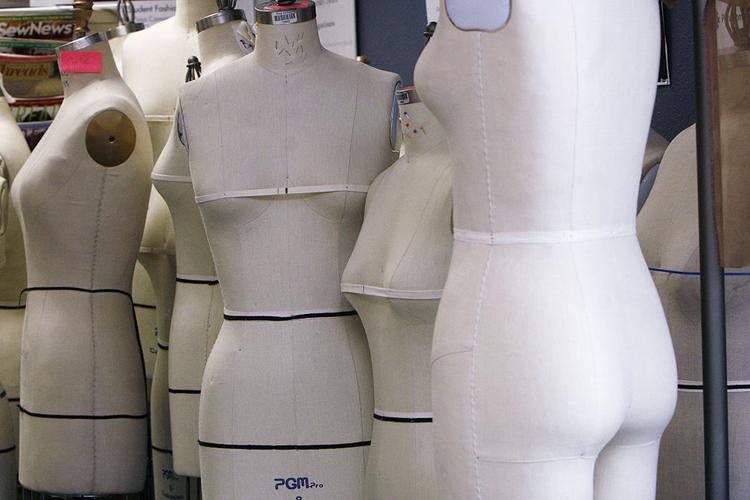 "It was a creative outlet to putting stuff out there," Dosty said. "Then I started selling clothes on Poshmark. I got really into that. So I feel like these were all small steps to me finding out what I wanted to do in fashion."
Eventually, Dosty got a job at the Green Monkey Boutique, a local consignment shop, where she started learning about what goes into actually running a business.
During that time, Dosty was brewing an idea in her head.
She's tall — 6-foot-3 to be exact. Which means she can't just walk into a Target and find clothes that fit. 
"I knew at a young age I wanted to make clothes for women like me," Dosty said. "I knew there was something in my head that I had to start creating and I didn't know what it was."
Until the one-piece swimsuit became popular again. 
"I thought I gotta go get a one-piece and I went to the store and I couldn't find one," Dosty recalled. "And I remember I was like that's the problem and I sat with that for a while and I was like, 'well why can't I just make that and that be my thing.'"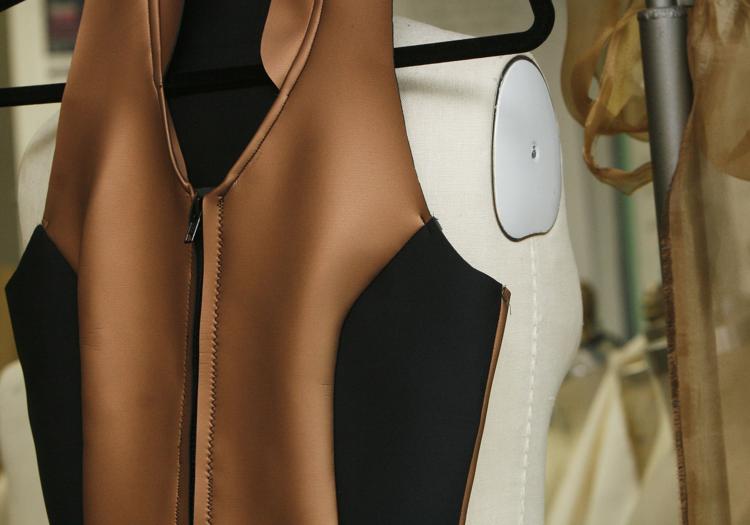 So Dosty enrolled in the fashion program at Pima Community College and has designed her own line of swimwear for women with long torsos, which will debut on the runway at the school's annual fashion show Friday, May 4. 
After the show, she plans to keep running with her brand.
"I'm not just doing this for the show," Dosty said. "For me this fashion show feels like a great opportunity to finally put all of my work out there to show people and also, moving forward, my goal is to have this as a brand...That's all I want to do is provide clothing for women in an underserved market."
Her line, Wavelength Swimwear, is one of six emerging brands that will grace the runway at the Fox Tucson Theatre on May 4. 
These are brands that were born within Pima College and the fashion department, said Yekatherina Bruner, the fashion show and event instructor at PCC.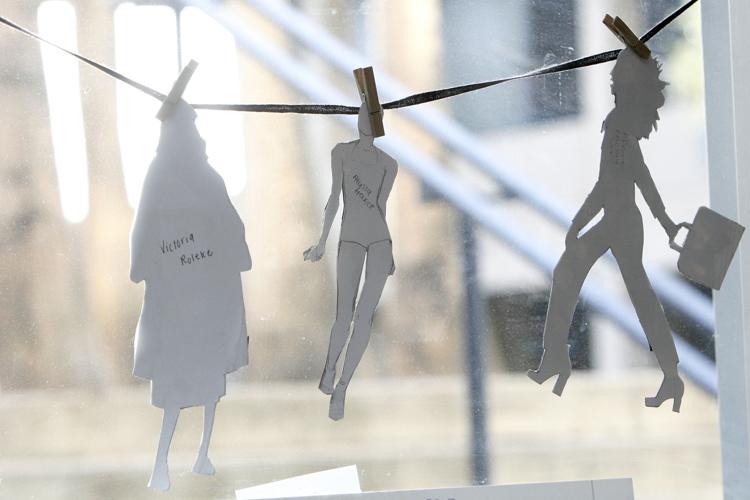 "It's very exciting because not only are we creating amazing garments in the department, but we are teaching the students the business of fashion and for us that is a goal," Bruner said. "We have to adjust how we teach about how the market is developing. Millennials are looking to be their own bosses. they want to create their own collections and manufacture and sell them themselves. Now you don't shop at the malls. You shop on Instagram."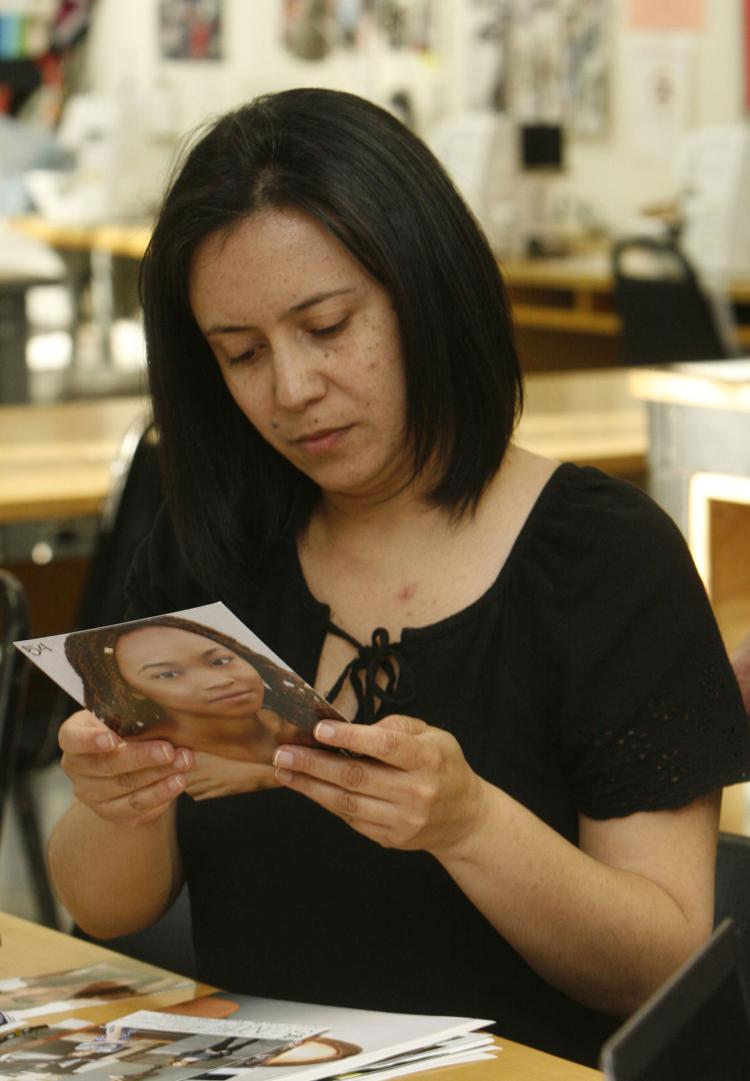 Beatriz Bogard and Michael Cumagon, both students in the fashion show class and designers, created the brand Urban Cultura. 
The duo's designs, which include t-shirts, baseball caps and denim jackets, will be debuted at the fashion show too. 
"We're very excited to have our looks on the runway," Bogard said. "We've accomplished a lot. A lot more than I ever imagined."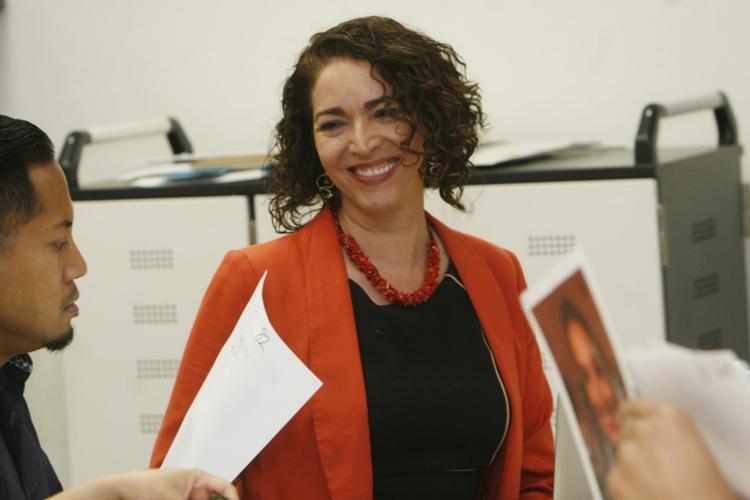 This year's show will feature high school, college, university, faculty and local designers who are involved in the Tucson fashion scene. More than 100 garments will be showcased.
The spring fashion show has been a Pima tradition for almost a decade. 
"It has grown so much that we outgrew our venue because we used to do it at the Center for Performing Arts. Last year we had 450 people. A sold out house. So, we were like, 'OK we have to do something about this. We have an event that is growing and the community is interested.' So of course we thought of the Fox because it's downtown."
The fashion show is a fund raiser as well as a way to show the community what the fashion department is doing.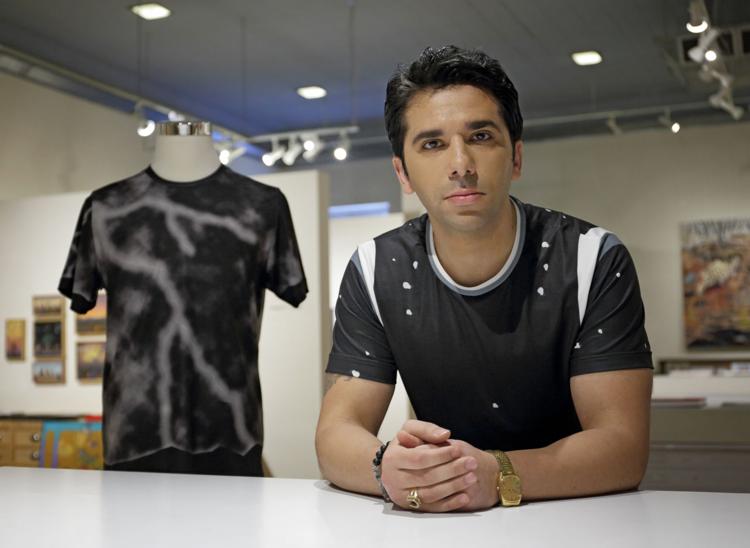 Each year the show has a different theme. This year, PCC is working with the Etherton Gallery to honor Terry Etherton.
"Because he's been amazing to the visual arts in the community for a long time," Bruner said. "And the idea came up where students should create designs inspired by some of the artists showing in the gallery. It was a cool concept of like students who do not have collections yet or are not emerging brands, we have segments where they have created a garment inspired by a certain artist's art."
When Dosty enrolled in the fashion show and event planning class, she had created only three different swimsuits. To showcase a brand, students are required to have eight different looks. 
"So, from January to now, it's been a whirlwind of learning and understanding," Dosty said. "There are so many elements it forces you to be on your game. It's cool and exciting and overwhelming."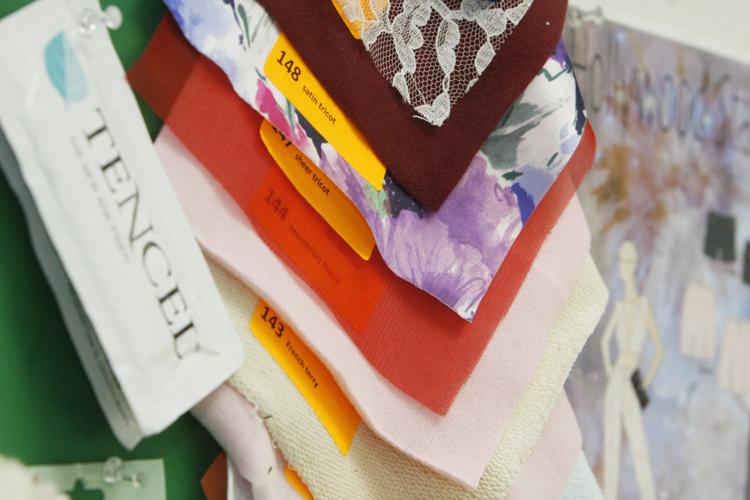 If you go
When: Friday, May 4, 7 p.m. 
Info: Get tickets here. The show also includes a marketplace and silent auction.