It's October. It's been rainy. It's even cool outside.
If that weren't enough to set the fall mood, check out these three pumpkin themed events happening this weekend — archery, glass-blowing and a good old-fashioned pumpkin patch and fall carnival.
Pumpkin Archery
Head over to the International Wildlife Museum, 4800 W. Gates Pass, and practice your archery skills on pumpkins. The museum will provide the equipment and pumpkins. Take the kiddos ages 9 and up.
When: Saturday, Oct. 6, 5-7 p.m.
Cost: $2 with museum admission of $10 for adults; $5 for kids ages 4-12
Pumpkin Fiesta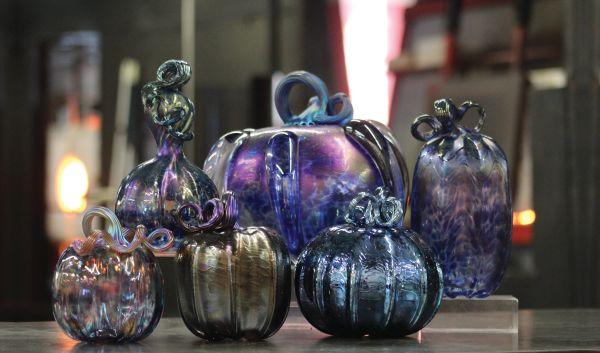 Sonoran Glass School has a whole pumpkin theme going this weekend. You can explore glass art pumpkin patches in a fall-themed gallery, watch glassblowing presentations and create your own glass pumpkin or other project in the studio. 
The Flame Shop and Warm Shop are offering glass experiences where you can create Halloween characters, pumpkin fridge magnets or fall leaf drink stirrers for $10-$15, depending on which project you choose. Or you can join in the Make Your Own Pumpkin Experience where instructors will walk you through the steps of glassblowing your own pumpkin for $85.
When: Saturday, Oct. 6 and Sunday, Oct. 7, 10 a.m. to 3 p.m. 
Cost: Free admission, but bring money to make stuff
Marana Pumpkin Patch opening weekend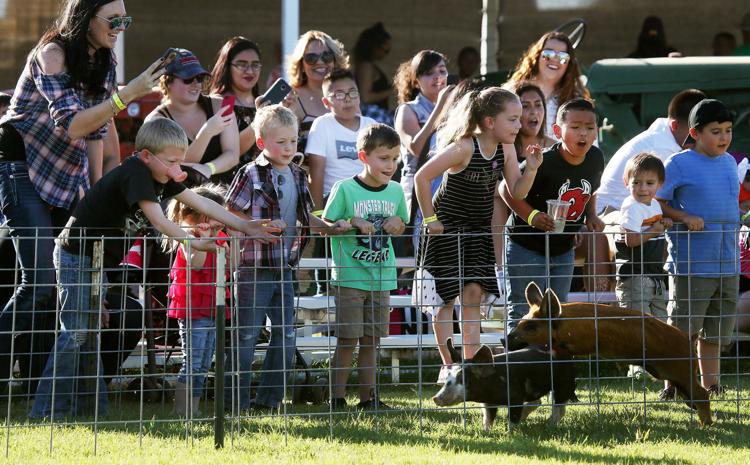 There's so much to do at the Marana Pumpkin Patch including corn mazes, jumping pillows, pony rides, train rides, pumpkin cannons, pig races, pumpkin picking, food and more. 
When: Oct. 6-30: Weekends (Friday-Sunday), 9 a.m. to 7 p.m.; Weekdays (Monday-Thursday), 3-7 p.m.
Cost: $13 per person Friday-Sunday; $11 Monday-Thursday. Kids 34" and under get in free. Zipline, pony rides and pumpkin cannons are an additional charge. Pumpkins are 50 cents a pound.