Life is weird, stressful and hard right now. 
For many of us sleep schedules are off, work life balance is gone, we're moving a lot less than we used to and so much is happening that is beyond our control. 
At our next #ThisIsTucson member meetup Desiree Gonzales, a Tucson yoga instructor, intuitive healer and self-care expert, will help us learn about small things we can do that can help our minds, bodies and spirits.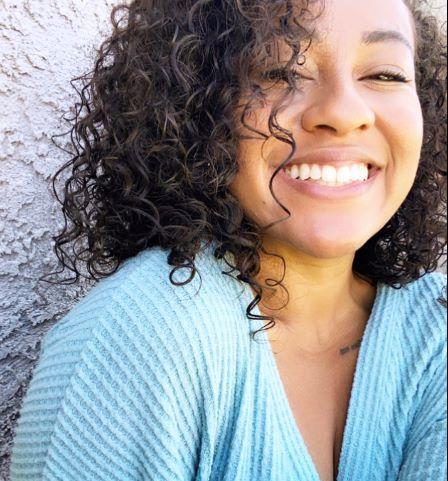 "Sometimes we think that self care needs to be big and glamorous and take a lot of time or money but really the most impactful practices are the super small micro movements, little things throughout our day and meeting ourselves where we're at," Gonzales says. 
At our meetup, she'll guide us through her "Micro-Movements of Self-Care" workshop and we'll work on a creative self-care activity, journaling and sharing. 
This virtual event is free for our #ThisIsTucson members. If you're not a member and still want to join the event, you can become a member here. 
Becoming a member supports the work of our five-woman team so that we can continue bringing you stories that connect you to the community and are helpful to your daily life. Researching, communicating and connecting our community are some of our core values, something that has become harder to do as people are asked to stay home and our staffers face furloughs. Our members help keep us strong!
What: #ThisIsTucson member meetup with Desiree Gonzales 
When: Thursday, July 16, 5:30 p.m. to 6:30 p.m.
How to register: If you're already a #ThisIsTucson member, check your email for the Zoom sign-up link. If you're not already a member you can join here and we'll be sure you get the invite, too.