We're cautiously optimistic around here that the worst days of summer are behind us. 
After all, it is September. 
Temperatures may still be in the 90s, with the occasional bump into the 100s, but the hope of cooler days feels realer than ever. (Praying this isn't a trick). 
You'll still find us parking far far away under that one tree, and we definitely can't recommend hiking at noon, but friends, FALL IS COMING. 🍁🍃🍂
If we sound like a broken record, it's because we are just so ready for going outside and actually enjoying it. 
Here are a few fun ways to spend some outside time with your family without melting.  
Take a mural walk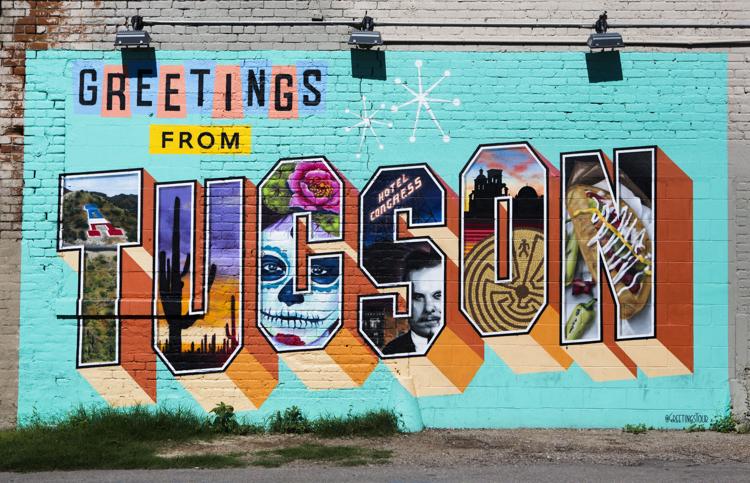 An evening walk in the downtown/Fourth Avenue area is a great way to savor the (slowly) cooling temperatures while respecting that 90 degrees is still pretty much summer weather. 
The Monday walk downtown now has two mural routes. You can opt for the 1.85-mile route that will take you to 13 murals or the 3-mile route that goes by 21 murals. See in person the "Goddess of Agave," the Tucson greeting card, "Running of the Piñatas," a Disney-esque skeleton girl and many more. Tucson has some incredible artists. 
Meet Me at Maynards is a weekly downtown walk that begins at Maynards Market, 400 N. Toole Ave. Check in begins at 5:15 p.m. and closes at 6:30 p.m. The walks are free. 
Head up Mount Lemmon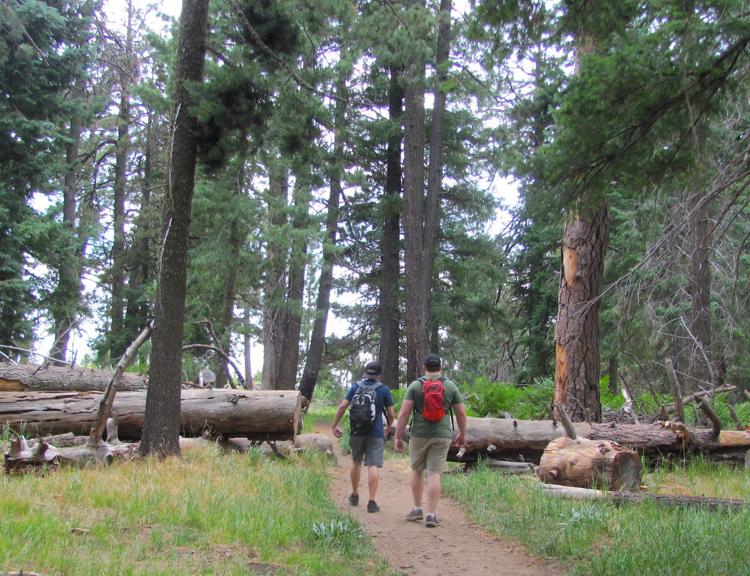 Soak in a day of cool mountain air where you might even need to bring a jacket. Maybe. 
To get there, head east on Tanque Verde Road until you get to Catalina Highway. You'll take that north up the mountain. 
You've got options once you're en route. Stop off at Rose Canyon Lake (between mile posts 17 and 18 on Catalina Highway), go hiking at Marshall Gulch or rent electric bikes to explore the Summerhaven area. Summerhaven is a tiny village near the top of Mount Lemmon with several restaurants and shops to explore — or you can head up to Ski Valley just above Summerhaven and take the chair lift for some panoramic views.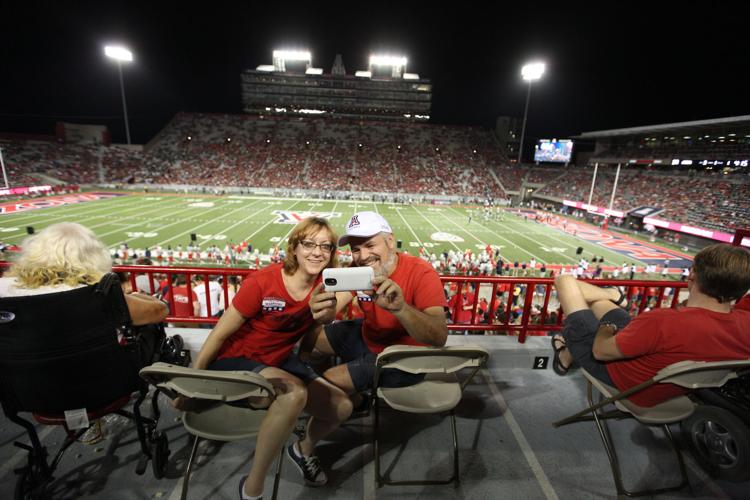 Back the A and have a cool gameday date night under the stars at Arizona Stadium. Saturday night's home game against Texas Tech is a stadium white out, so wear your best Wildcats White. Get tickets now. A Family 4-Pack of tickets comes with concession coupons — a great deal!
Explore new playgrounds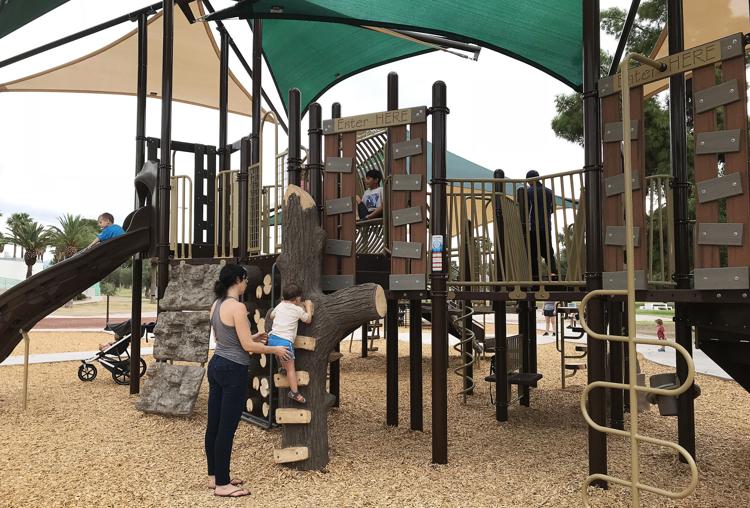 Spend a morning at a new playground — don't worry, the ones we're about to tell you about have shade. 
Reid Park's new accessible playground opened in April. This bright yellow ray of sunshine has ramps throughout and a variety of components that are accessible for a child in a wheelchair. There's also a toddler area for kids ages 2-5. The playgrounds are near the DeMeester band shell area off Country Club Road.