If you desperately need a girl's night out with your squad, this is your week.
From mellow to wild, we've got three ideas for a lady date you'll never forget.
So, get out of the house. You've spent enough time with the fam the past few weeks. 
Girls Pint Out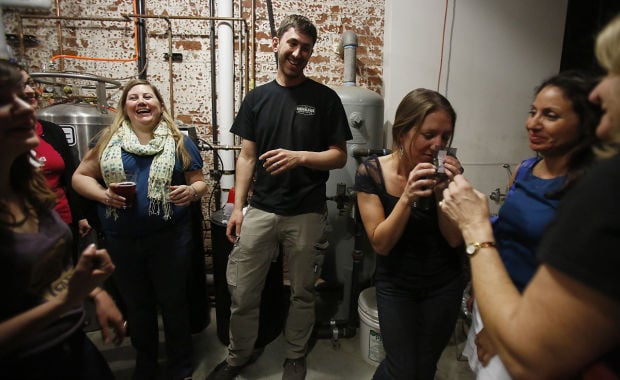 Go drink and learn about beer with Tucson Girls' Pint Out, an all-lady organization that hopes to build a community of women who love craft beer. You don't have to be a member. Just join in the fun. 
This month's event is at Button Brew House. There will be an intro, brewery tour, samples to purchase and a discussion with master brewer, Todd Button. 
When: Saturday, Jan. 6, 2-5 p.m.
Cost: Whatever you spend on beer
Girls Night Out The Show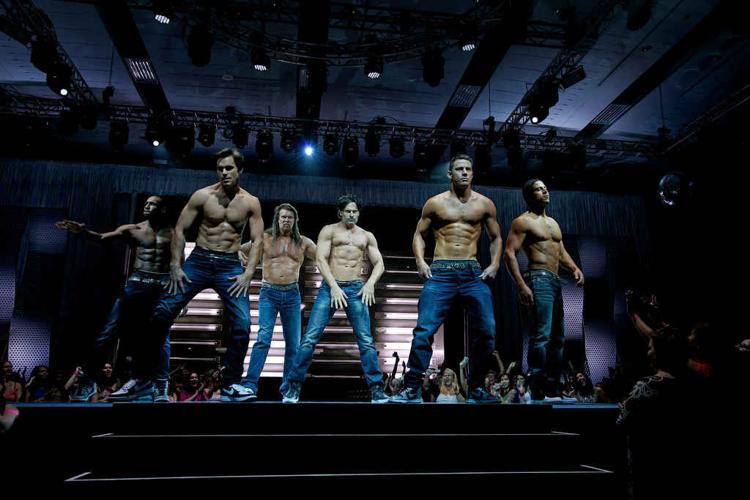 If you're looking for something a little more naughty and wild, this is for you. Think Magic Mike IRL. 
When: Friday, Jan. 5, 8-11 p.m.
Happy Birthday Bradley Cooper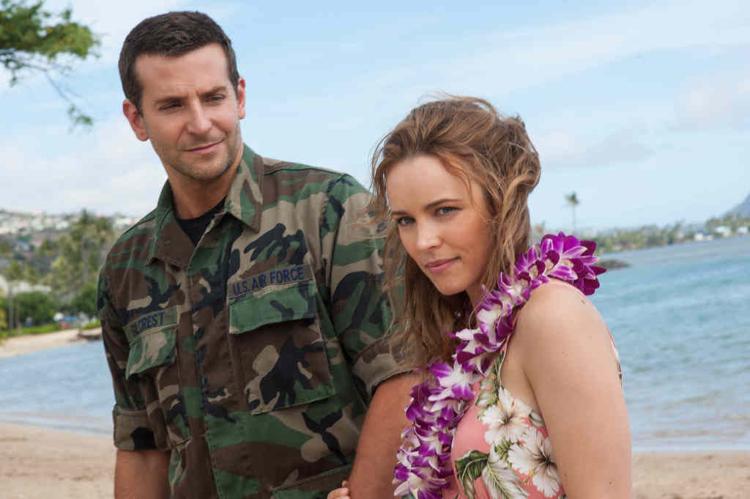 Watch Bradley Cooper movies and have some drinks at the film bar. 
When: Friday, Jan. 5, 5-11:30 p.m. 
Cost: Free, but bring money for drinks