This story was produced for Sushi Cortaro by #ThisIsTucson. Thanks for supporting the local businesses that support us!
---
If you're looking for some fresh date ideas that aren't just dinner and a movie check out these ideas near River Road. 
It's a beautiful area, easily accessible no matter what side of town you live on and there's lots to do that you might not think of. 
You can be active on the Loop, get fresh goodies at the farmers market, watch thousands of bats leave their roost under the bridges and more.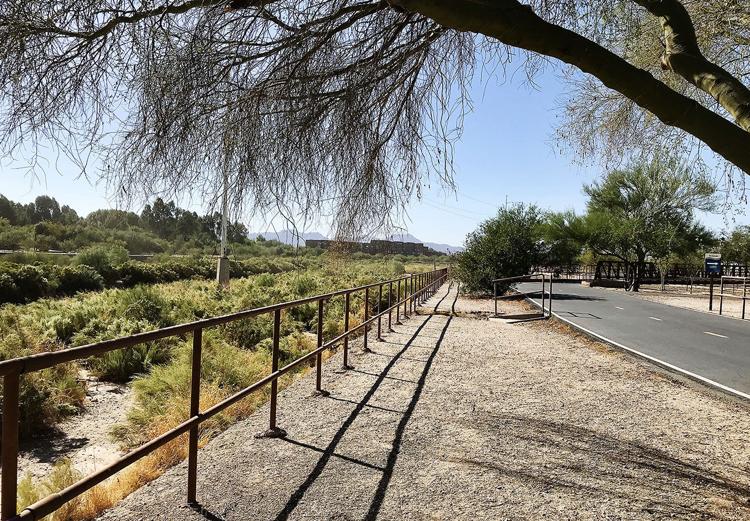 The Loop is more than 100 miles of multi-use pathways that connect our river parks. 
One of our favorites is the Rillito. The beautiful paved path is great for walking, biking or skating. It's the perfect place for a romantic evening stroll or ride with your sweetie. Plus, it's free!
Any time of the day is lovely, but we love walking west during sunset. If pictures are your thing, this would be a great spot for selfies and perfect Insta pics.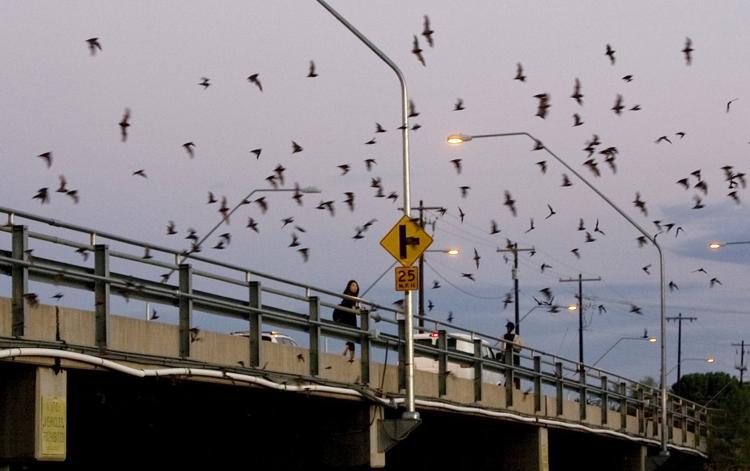 Every night at dusk thousands and thousands of bats fly out from under the Campbell bridge over the Rillito River. 
Make a stop there on your evening stroll. There's nothing else quite like it.
Click here for more info on the bats.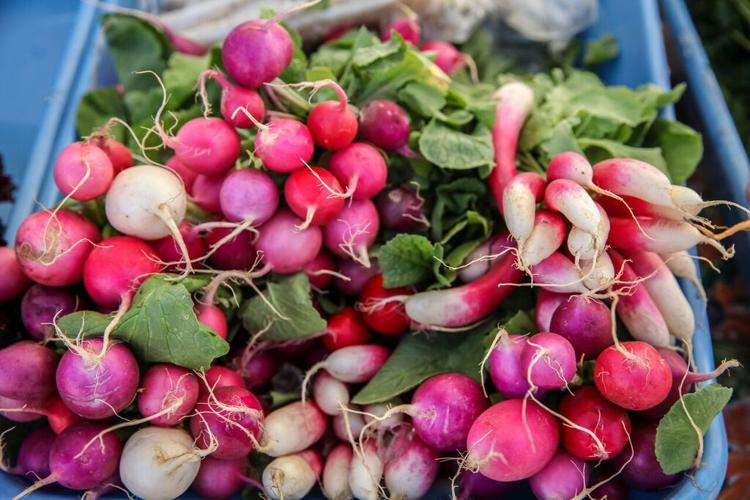 Mix it up and go on a morning date to one of three farmers markets. You'll taste local foods, have some coffee and maybe buy fresh produce, meats and cheeses. There are two along the Rillito River path.
Picnic at Limberlost Park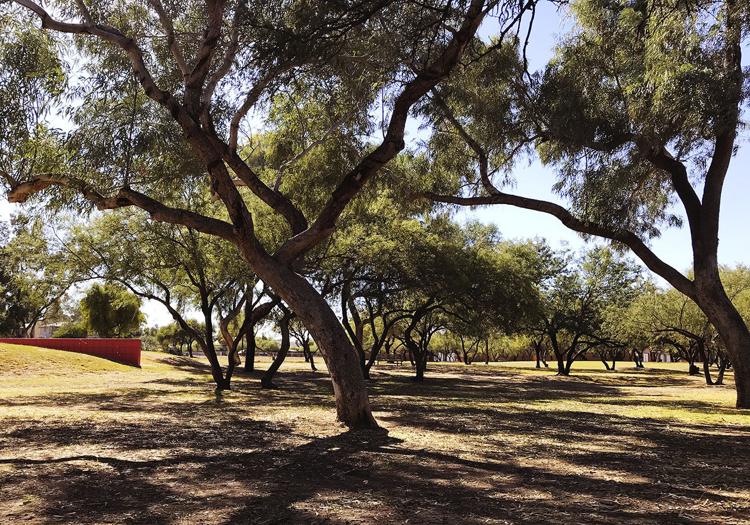 Lay a blanket under the trees and enjoy a picnic at this small park nestled in a neighborhood south of the Rillito River. 
It has cool features like a walking path along the perimeter, benches and 18 brand new Feng Shui stone paver/markers. There are plenty of spots on the grass under the trees for a picnic.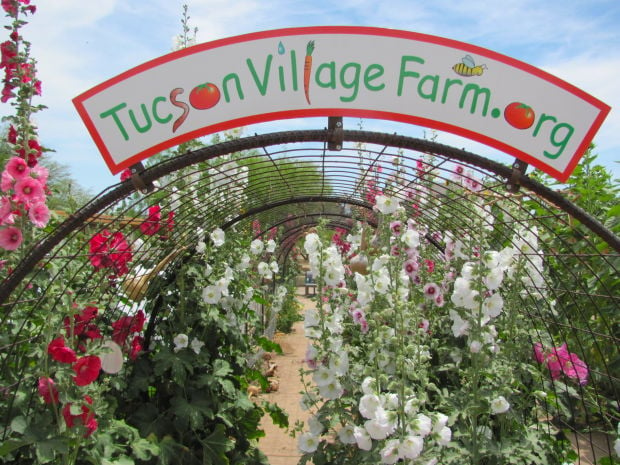 On Tuesday evenings you can pick your own veggies at Tucson Village Farm. How fun would it be to wander the farm and pick some produce. Plus, the farm often has other activities such as yoga or cardio dance going on during its weekly event. 
If pedicures are more your style, they do that too with prices starting at $50.
Hours are 8 a.m. to 8 p.m. Tuesday and Thursday and 8 a.m. to 6 p.m. Wednesday, Friday and Saturday.
While you're there, walk around the plaza. It feels like you're far away in a small Italian town. 
There are also batting cages and a snack bar.
The park offers three wristband options, but we like the $30.99 "Awesome Wristband" because it's the only one that includes unlimited laser tag along with the other attractions.
Hours vary by attraction. Click here for details.
Take a garden class (sometimes wine is involved)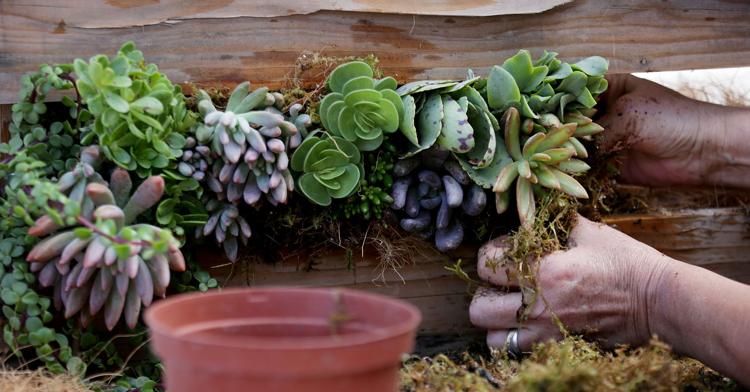 They say getting your hands dirty and working with plants is good for you. Maybe that goodness will rub off on your date!
Green Things is a beautiful nursery located at 3384 E. River Road. You can stroll through and admire the prettyness and you can take a fun class and go home with a keepsake. 
Classes vary, but offerings include: Fall Container Gardens + Wine, Broken Pot Gardens, Holiday Succulent Centerpieces, Succulent Bowls & Mimosas and more.
Classes are often free, but you'll need to pay for supplies. 
Click here for upcoming events. 
---
Grand opening of Sushi Cortaro at Stone and River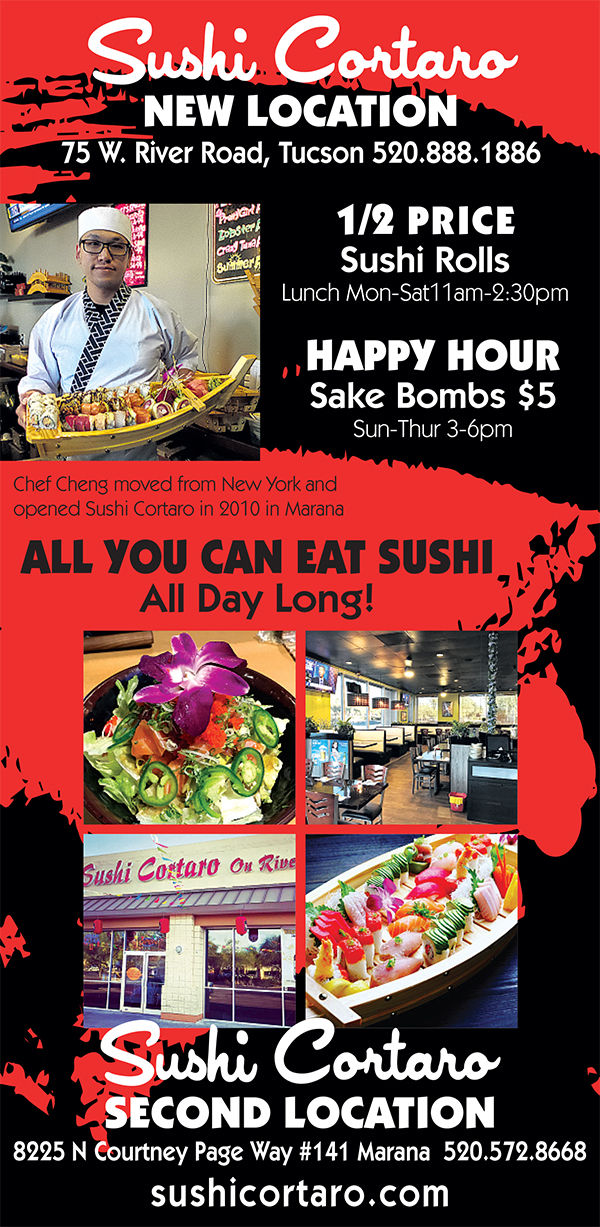 Take your date to premier Japanese restaurant Sushi Cortaro's brand new location at Stone Avenue and River Road for an awesome poke bowl or a great deal — all-you-can-eat sushi for $23.95, an amazing happy hour and a half-price sushi roll lunch special. Visit Sushi Cortaro on River or the original location at I-10 and Cortaro for all-you-can-eat sushi and a wide variety of Japanese food.