Spending a special day with your kids is priceless.
Sure you might spend a few bucks, but those memories will be worth it. 
If you need ideas, we've got events and places that make the perfect date. 
Asian Lantern Festival
This is a night you won't forget. The Reid Park Zoo is lit up with more than 400 colorful lanterns. There are also Asian-inspired activities, crafts, entertainment and food plus a life-sized Zen Garden and an interactive lighted floor and swings in Expedition Tanzania.
When: 6-10 p.m. through March 23
Cost: $18 for adults and $16 for children ages 2-14. Members get $2 off admission. 
The Brave Knight, Sir Lancelot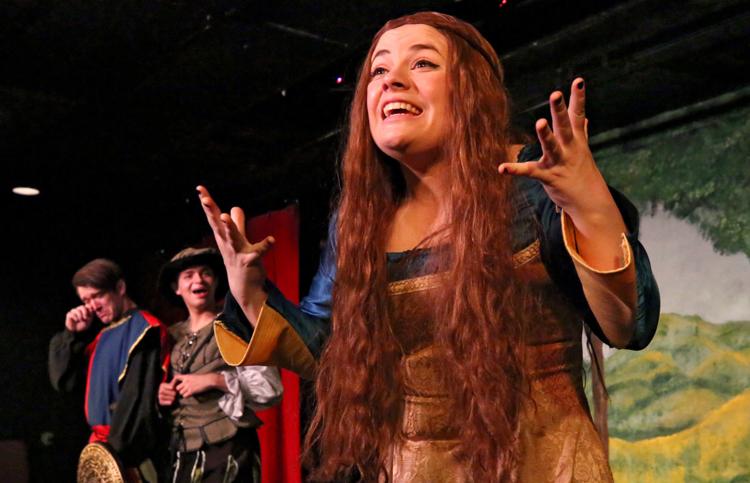 Live Theatre Workshop produces fun family shows that are affordable, entertaining and fun for children. This production is about Lancelot before he became one of King Arthur's Knights of the Round Table. You'll join him as he seeks action and adventure in hopes of becoming a brave knight.
When: 12:30 p.m., Sundays through March 24
Cost: $10 adults; $7 kids
Trail Dust Town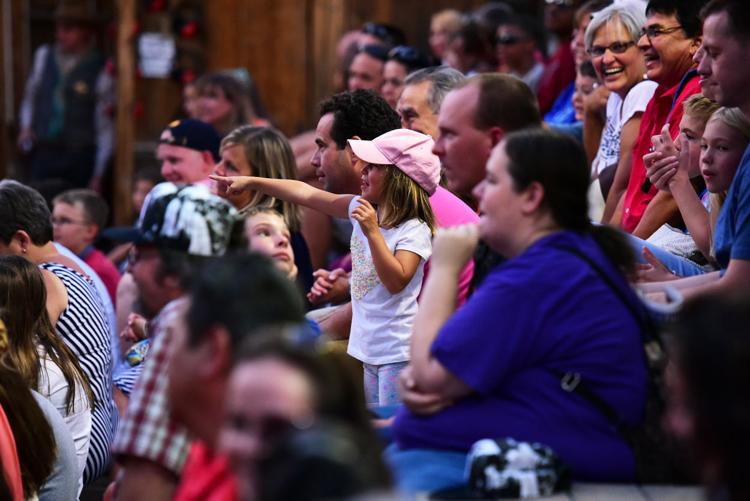 Visit the Wild West on Tucson's east side. There are amusement rides, stunt shows, shops, gold panning, a haunted house, a museum and treats. 
When: Attractions are open from 5-9 p.m. Wednesday-Sunday
Cost: Amusement rides are $2.50 each; stunt shows are $5 per person. You can also purchase a wristband for $12, which is good for unlimited rides for the day of purchase as well as admission to the stunt show, Museum of the Horse Soldier and Ravenhearse Family Haunt
Tucson Village Farm
Go to this lovely urban farm and pick veggies to purchase and take home. You'll spend quality time together in a beautiful setting doing something healthy for your bodies while supporting a local farm that helps kids and families. 
Cost: Free to get in. Produce is sold at market rate.
Info: Go here to see what's available for picking
Creative Juice
Paint a picture together. You'll get a two-hour guided class with easy instructions, supplies and something to drink at Creative Juice. Plus, you get to keep your painting so you'll always have it to look back on. 
When: Family classes are at 10 a.m. Saturdays.