We know that raising tiny humans means you have 1,000 questions.  
Especially when you're a new parent or still expecting.
You know you need people in your life who can sit patiently with you and tell you everything will be okay and experts who can help you when breastfeeding turns out to be way harder than you thought. But how are you supposed to find those people when you're just trying to keep a baby alive? 
Here are three reasons to save the date for #ThisIsTucson's Baby Mama Papa Fair. Hint: It's all about connection. 
1. Discover local resources 
In the last three years, our reporters have encountered so many local resources for expecting and new parents, and we want to bring them to you, in one place. From parent-and-baby-yoga classes to prenatal info sessions, our community has so many businesses and nonprofits that can help you on your parenting journey and answer your questions. Make one trip and get information from tons of different resource providers.  
2. Meet other parents 
We know how hard it can be to make grown-up friends. Yes, you'll be able to connect with local resources, but we also want to help you find friends who get this sleep-deprived life and can support you as you learn how to be a parent. By the way, this is for mamas AND papas. We're planning some activities that will help you make connections and get past the small talk. Stay tuned for more details. 
3. Get out of the house
Need we say more? We don't want this to just be a bunch of vendor tables. We'll have yummy treats and fun activities for parents and kiddos. Expect ample changing tables, mocktails and plenty of other parents who understand this crazy journey. 
---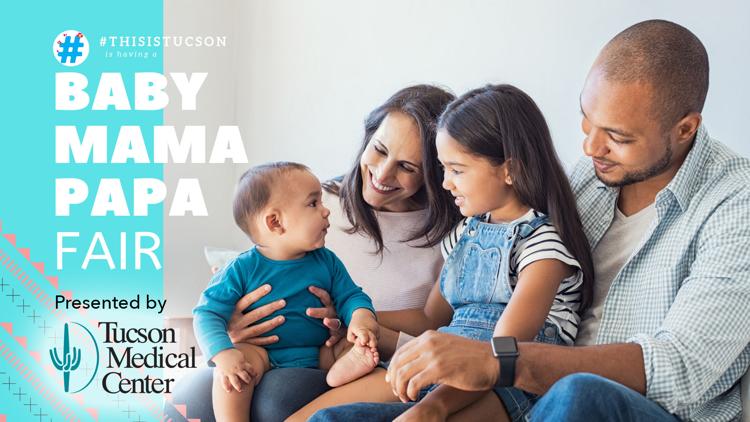 If you go
What: #ThisIsTucson's Baby Mama Papa Fair
When: Saturday, Sept. 28, 9 a.m. to 1 p.m.