---
With art, crafts, books, food and live music, shopping has never been so much fun.  
You can shop from 140 artists and makers, eat delicious food and hear live music, all at the Tucson Museum of Art's 33rd annual Holiday Artisans Market Nov. 16-18. 
There are so many vendors, you're sure to find something for everyone on your holiday list, maybe even something for yourself (wink, wink). 
Metal artist Emily Mann says this market is one of her favorites to participate in and the quality of work available is top notch. She's a maker of hand-cut solar lights, branded as Shadow Lights, sculpture and wall art and will have a booth right outside the museum door.  
"It is high quality art made by interesting creative people," Mann says. "I have been saving my lunch money to buy a new pair of Sean Hill earrings for myself this year."
Jewelry designer Clare Johnston has been a vendor at the market since 2012 and says its her favorite Tucson market. 
"I love the variety of artisans present, that the artisans are very local and represent the breadth of art made in Tucson and the collaborative and supportive spirit," Johnston says.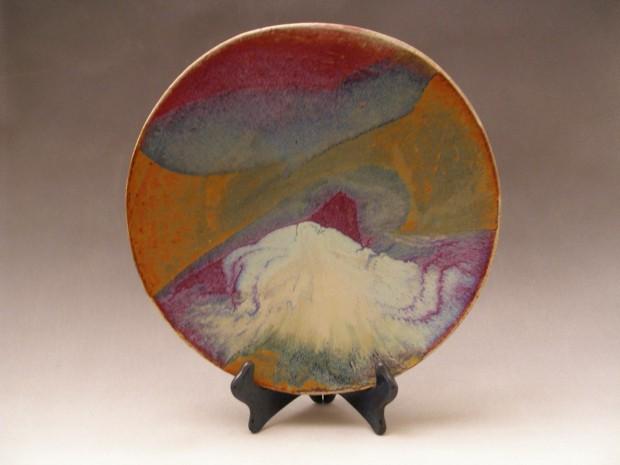 This year's market is bigger than years past with its expanded footprint into the area northeast of the museum's campus (La Cocina and Old Town Artisans) allowing for more shopping and more live entertainment. 
Speaking of live entertainment, there's going to be a party from 5-7 p.m. on Friday night, Nov. 16, with music by Amor Deluxe. (Date night idea!)
For the artist in your life, check out the museum's research library book sale in the education center, where you'll find art books, monographs and magazines for around $5 or less. 
---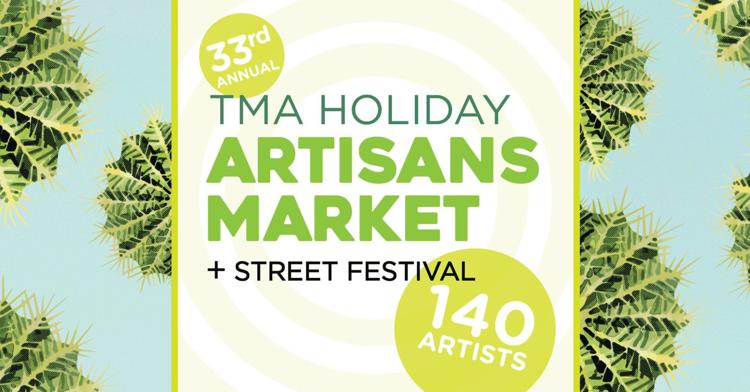 Find unique and locally made artisanal crafts and original artwork at the Tucson Museum of Art and Historic Block's 33rd Annual Holiday Artisans Market. 
When: Friday, Nov. 16, 10 a.m. to 7 p.m.; Saturday-Sunday, Nov. 17-18, 10 am. to 5 p.m.
Cost: Free, bring money for the local art, jewelry and more