Who doesn't need a kid-free date night?
Well, thanks to Tucson Petting Zoo, you can have one for FOUR HOURS and you won't even feel guilty about it because you know they'll probably be having as much (if not more) fun as you. 
I mean, you drop them off and they get to play with baby goats, sugar gliders and hedgehogs, plus have dinner and a movie (for a few dollars more). Sounds much better than the same ole boring babysitter.
We think Tucson Petting Zoo needs to host an evening on the farm for grown ups. (Hint, hint)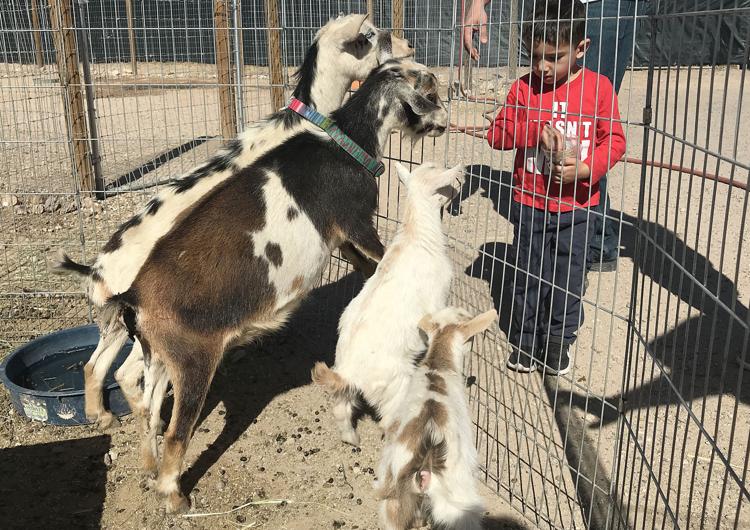 Details
When: Friday, June 15, 6-10 p.m. 
Cost: $20, includes four hours on the farm, cotton candy and movie. Snacks and pizza an be added for an additional $5