Tucson is under an excessive heat warning all weekend which makes getting out of the house tricky. We have five ideas that involve either: being submerged in water after the sun goes down or soothed by sweet, sweet air-conditioning.
Friday
1. Dive In Movie "Goosebumps" — Ott Family YMCA, 401 S. Prudence Road. Food, music, swim time and movie under the stars. 6-9 p.m. Friday, June 17. $3 per person; $15 family maximum. 885-2317.
Saturday
3. Cool Summer Nights - Full Moon Festival at The Arizona-Sonora Desert Museum, 2021 N. Kinney Rd. Free for members. Admission is free for kids under 3, $ for kids ages 3-12 and $15.50-20 for everyone else. Saturday, June 18 5-10 p.m. Live music, improv, arts and crafts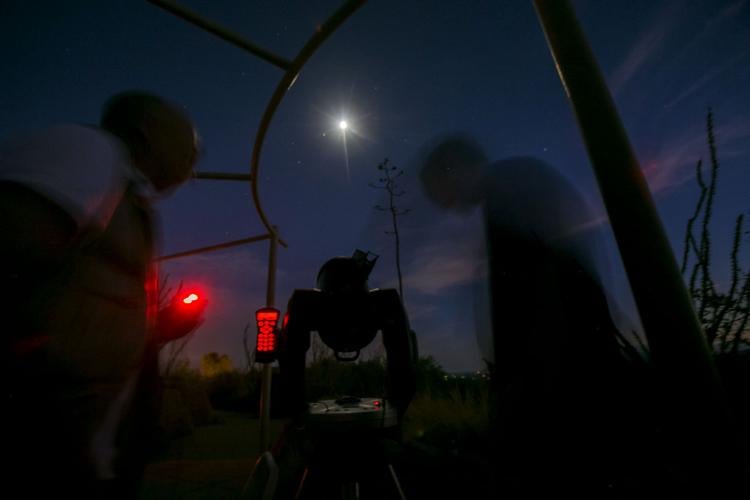 4. Triple Threat Roller Derby, Saturday, June 18, 6 p.m. at Tucson Indoor Sports Center, 1065 W. Grant Rd.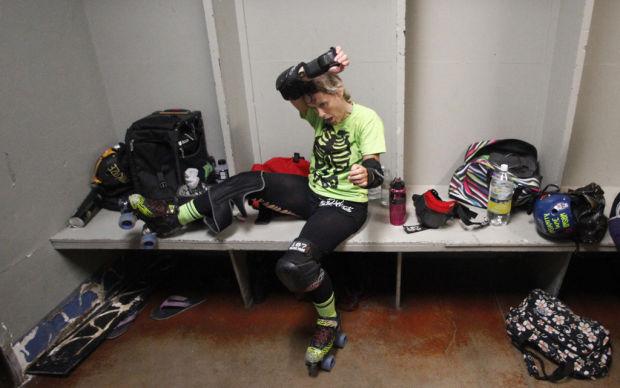 Three kinds of derby, Tucson Derby Brats, the Saddletramps (Tucson's international travel team) will battle each other and the Arizona Men's Derby makes a rare appearance. Food and drink available. $15 at the door. Presale: kids under 10 are free with the purchase of an adult ticket, kids 11-17 $5, adults are $10
5. Wildcats in the College World Series — The UA faces Miami at 5 p.m. (Tucson time) on Saturday, June 18. The game is in Omaha but if you can't be there, it's on ESPN2 or 1290-AM.
Sunday
Click here for 9 ideas to keep your dad from melting on Father's Day.