It might seem like the only things to do right now involve Christmas.
That makes life hard if you're not the Christmas type.
If that's you, we feel you. Take comfort in knowing it's almost over.
And, if you're looking for something to do Monday that doesn't involve Santa, elves or reindeer, we've got some ideas:
Go for a hike
One of the best ways to avoid all things red, green and Santa is to get out of the city. Yeah, it's chilly right now, but it's the best weather for a long hike. 
We suggest the Douglas Spring Trail on the east end of Speedway. You can opt for a short hike or disappear for the whole day. And it's not super hard, so don't worry if you're not a regular hiker or if you have kids tagging along. 
You might get lucky and see water at Bridal Wreath Falls, a popular endpoint for hikers. Hiking to the falls and back is just about six miles. 
Click here for trail info.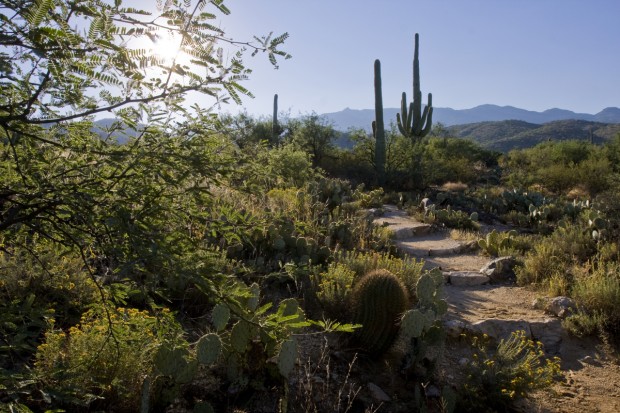 Go to the movies
Movie theaters are open on Christmas Day!
Spend the day there and you'll forget about the holidays. It's kinda like Vegas. You never know what time it is when you're inside a movie theater. 
Click here for Tucson movie theater listings. 
Go to a bowling party
Congregation Anshei Israel has reserved Tucson Bowl for  bowling party on Dec. 25. Guests and non-members can join. You get unlimited bowling for $10 per person. Kids ages five and under bowl free. Limited selections from the concession stand will be available for purchase. 
When: 11 a.m. to 1 p.m. Monday.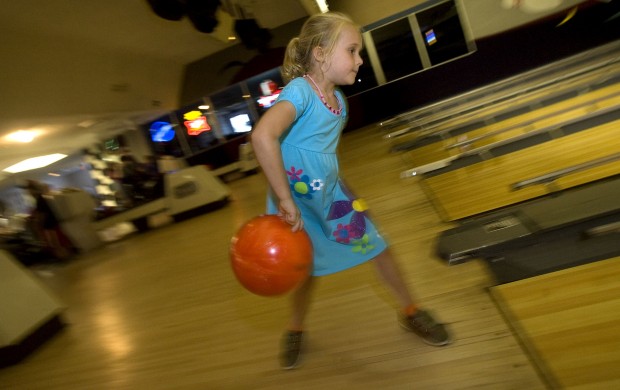 Escape a zombie lab
You'll be too busy trying to escape to worry about what day it is if you go to Fox in a Box Tucson. The local escape room company will be open Dec. 24, 25 and 31 as well as Jan. 1. 
Escape rooms are designed for two to six people, so take your family or friends and try to solve logic problems, puzzles and clues to escape. There are two themes to choose from: Zombie Lab or Bank Robbery.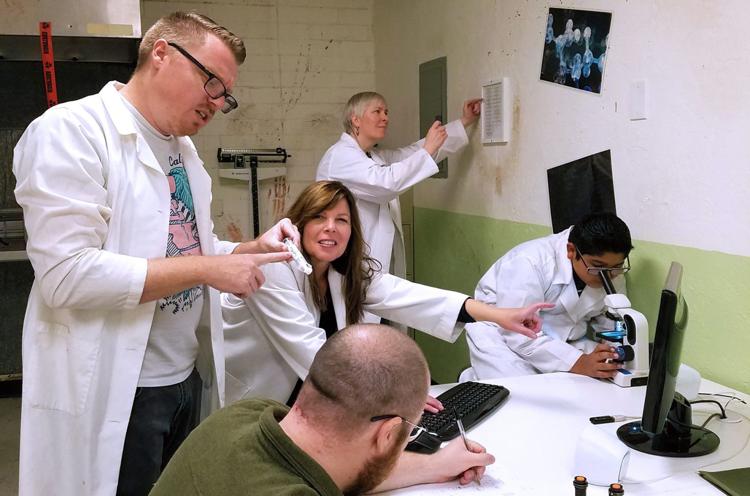 Drink with geeks
And play trivia. Geeks Who Drink will be hosting its weekly trivia game where you'll have some drinks and play 8 rounds of trivia. 
When: 8 to 10 p.m. Dec. 25.
Cost: Free to play. Bring money to drink.