It's about time for a mom date, don't ya think?
And before you start feeling guilty about wanting time away from the kiddos, let us remind you that if mom's not happy, nobody's happy.
So grab your mom squad and get together for a couple hours of grown-up fun. No guilt allowed. 
If you need ideas, we've got a few for this week. Enjoy. 
Succulent Bowls & Mimosas
Start your Sunday drinking mimosas and planting succulents at Green Things. 
The only thing you pay for are supplies, which start at $5 for bowls and $2.99 for succulents. You'll also need soil so you can either buy a bag to share with your squad or pay $3 each to use the nursery's.
When: Sunday, July 28, 9 a.m.
Bubbles and Boards in Sonoita
Moms and wine (or your favorite cocktail) go together like peanut butter and jelly.
Trade saguaro for grapevines for a day of painting and sipping in the hills of Sonoita, where you'll create a lovely board to hang in your home or to give as a gift. This event is hosted by Color Me Mine. Pricing starts at $25, which includes supplies and one beverage. 
When: Sunday, July 28, 1 p.m.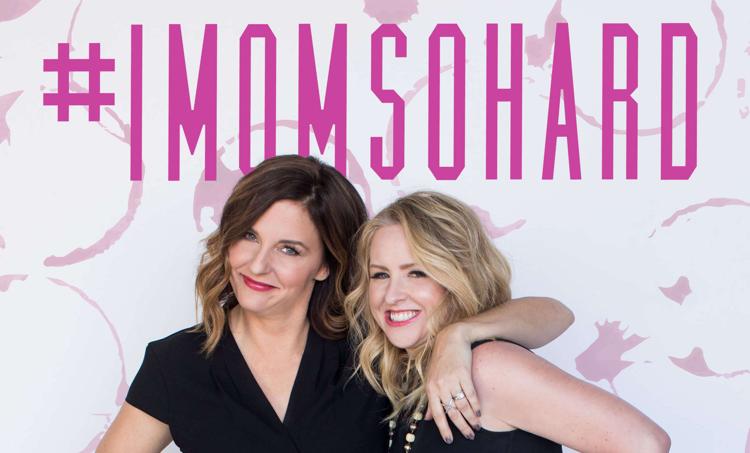 Mom's Night Out at AVA Amphitheater (Sponsored)
This comedy show will make you laugh so hard that you might pee a little bit. Bring your mom squad for this hilarious show featuring Kristin Hensley and Jen Smedley as they joke about parenting, from snot to stretchmarks to sleepless nights to supporting each other.
When: Friday, July 26, 8 p.m. 
On the last Friday of the month during summer the Mercado Annex transforms into an open air night market. 
Grab your friends and enjoy an evening shopping, eating and drinking under the stars. There will also be music by DJ Herm and art installations. 
When: Friday, July 26, 6 p.m.