For much of the pandemic, Cactus Carpool Cinema has provided socially distanced entertainment, showing outdoor movies on a giant inflatable screen at Medella Vina Ranch on South Houghton Road.
Public screenings started Sunday, April 25, with a showing of the 1983 drama, "The Outsiders," starring Ralph Macchio, Rob Lowe and Matt Dillon.
Cactus, which has been operating on and off through different owners since 2011, rebooted last May in response to the increase in drive-in theaters across the country due to the COVID-19 pandemic.
Medella Vina provided a space for that, but it "was just a steppingstone," says Cactus Carpool Cinema's owner Chris Kazanes.
"There were a lot of rules associated with Medella Vina," Kazanes said. "We had to keep the movies family friendly, nothing R-rated. We had a lot of live concert requests, and we couldn't do those. Now that we have our own space, we can do what we want."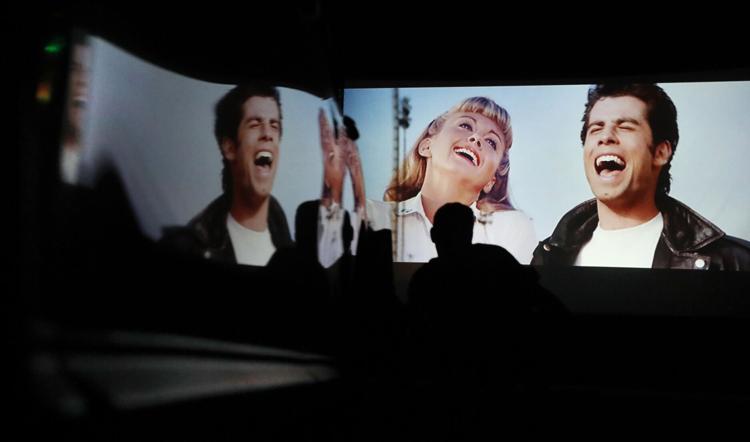 In addition to a wider range of films and possible live events, Kazanes said some of their plans include picnic tables and allowing on-site barbecues. Spaces for movie parking will be clearly marked and food trucks will be invited to set up free of charge.
As far as the movie-watching goes, Kazanes said Cactus will eventually transition to a professional screen that will be mounted against storage containers stacked 30 feet high.
"Our goal is to make it fun and friendly," he said.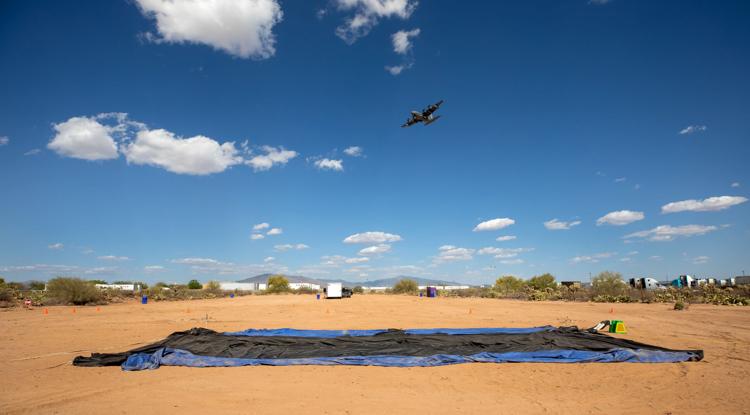 Kazanes said that the drive-in resurgence saw its peak during the pandemic, but he feels that there is still enough interest in having a permanent drive-in movie location to make Cactus successful.
It already has several private screening events lined up. It will also be hosting the University of Arizona's School of Theatre, Film & Television's "I Dream in Widescreen," senior short film showcase at 7 p.m. on May 8.
"(The business) is still popular," he said. "We have had families who have come out eight, nine times. They don't have to worry about anything. They just come out, watch the movie and are happy."
Find out more about the theater's new spot and future screenings at cactusdrivein.com.