If you're looking for the perfect locally made gift (or something for you), you should check out the Made in Tucson Market this weekend.
Think Fourth Avenue Street Fair, but with local artists — about 50 of them, all offering their unique wares.
DeeDee Koenen, one of the owners of PopCycle, said she and her store manager had been pitching the idea to the Fourth Avenue Merchants Association for a while. 
"We were pitching something more geared towards people that support Fourth Avenue year round and also because we're makers, we thought it would be cool to foster the Tucson making community," Koenen said.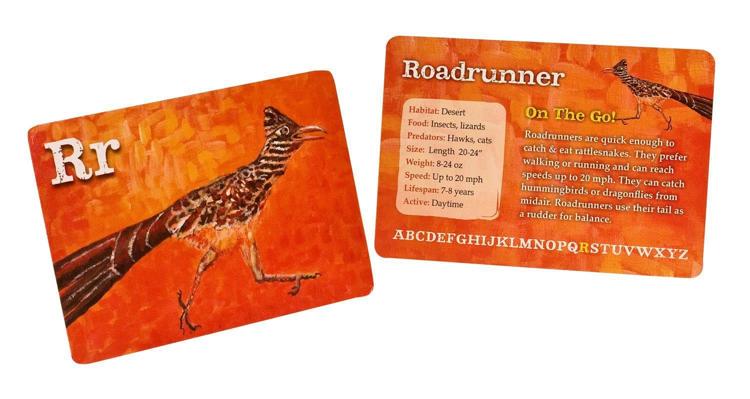 Popcycle, Tiny Town, Mabel's and FAMA all collaborated to make the first Made in Tucson Market a reality. 
To make it a little different, artists will not only be selling their creations, but will be showing you how they are made. 
"I think Tucson has always been kinda heavy on makers which is amazing," Koenen said. "There's a wealth of talent here in Tucson."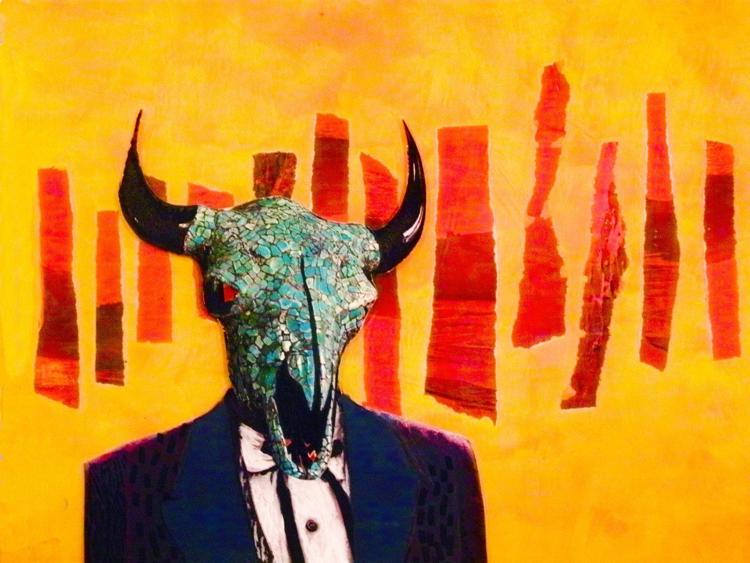 Details
When: 10 a.m. to 6 p.m. Saturday
Where: Fourth Avenue to Fifth Avenue on Seventh Street
Cost: Free to wander, but bring money to buy stuff
Info: Click here for the FB event page