We think three-day weekends are for adventuring. 
Yes, it can be glorious to spend that extra day off lounging on the couch or catching up on errands and chores, but why not take the family for a mini adventure that you'll all enjoy? 
Go apple picking at Apple Annie's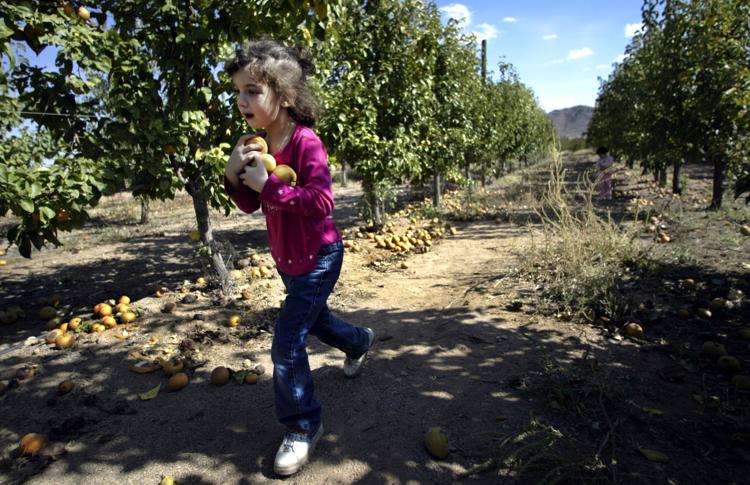 Parking is free. Just pay for what you pick. 
Go here for more information. 
Test your Ninja Warrior skills at Defy Tucson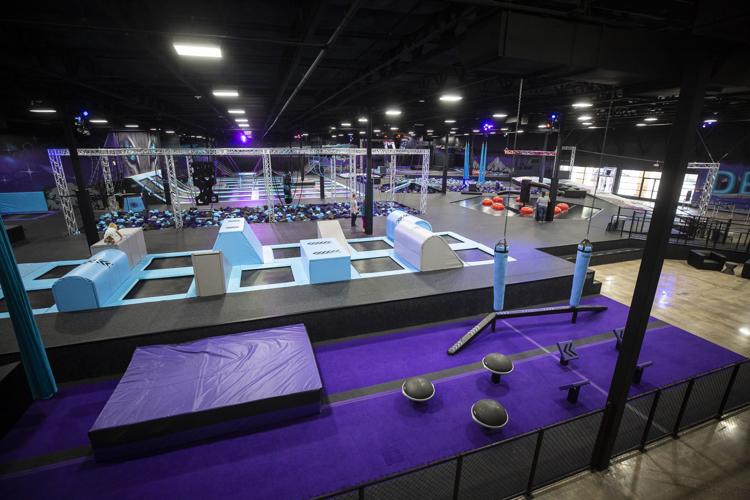 The new recreation center and trampoline park at 4861 N. Stone Ave. opened on Aug. 1, and it looks epic. Rally your family to tackle foam pits, a Ninja Warrior course, a tight rope, silks, a zip line, trapeze over a foam pit and so much more.
For kids ages 6 and under, you'll pay $12 for one hour or $21 for two. For everyone 7 and older, you'll pay $16 for one hour and $26 for two hours, plus $3 for socks. Go here for special rates and more information. 
Labor Day Community Bash + Free Day at the Tucson J (Sponsored)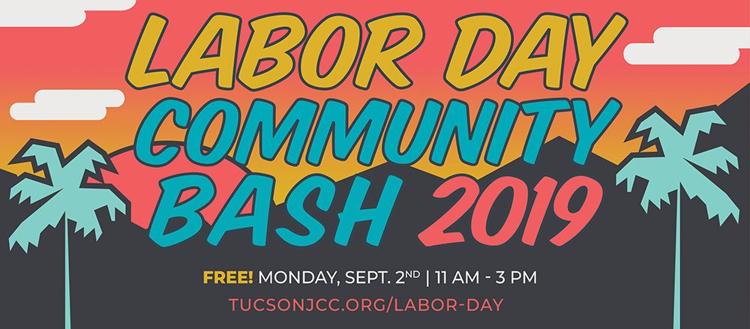 The Tucson J is throwing the biggest Labor Day party in town on Monday, September 3 from 11 a.m. to 3 p.m.! A live DJ will be in the house, pumping family-friendly tunes all afternoon. Get silly and have some fun with pool games, a bouncy house, inflatables, and so much more! The J will be grilling up hot dogs and serving snacks all day long. Amazing giveaways will be happening throughout the day. You do not need to be a member at the J to participate!
Plus: The J is opening their doors to the community all day long. Come before the party or stick around afterwards to take advantage of the indoor playspace, brand new tennis courts, beautiful fitness center, and so much more! Specialty fitness classes will be offered from 8-10 a.m., including yoga, cycling, tai chi, body combat, and more.
Take a bike ride to see the water in the Santa Cruz River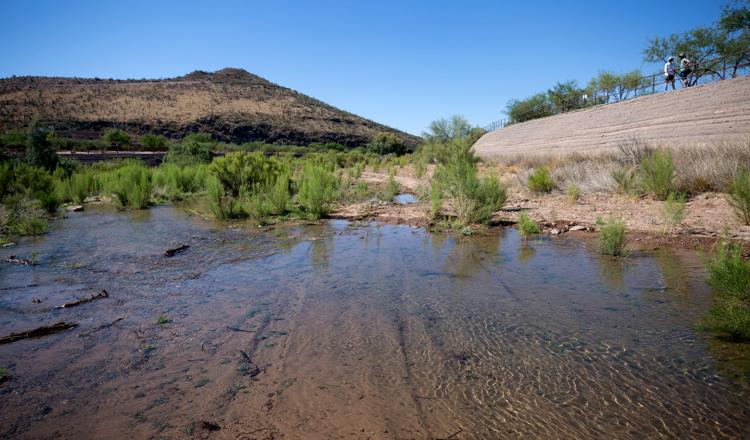 Starting in June, Tucson Water began pumping recycled water into the parched riverbed, transforming the dry ground into an already-developing riparian habitat.