The start of a new year can feel like a clean slate, a fresh start, 12 whole months to work toward the best versions of ourselves. 
And sometimes you just need to see something before you believe it. That's the idea behind vision board making — creating a visual reminder of all the goals you want to achieve to help keep you motivated.
Here are 5 places to make a vision board to work on laying out your 2020 goals with laser-focused 20/20 vision.
---
Full Moon Vision Board Gathering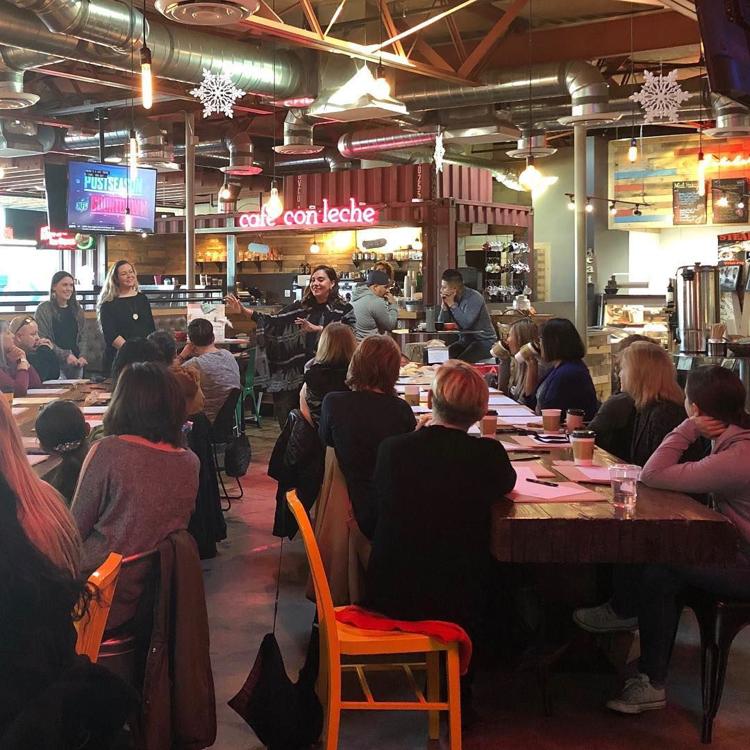 Not only will you set you intentions for the new year, you'll also get prepared for the first full moon of 2020 at this workshop hosted by Mi Reina Mobile Boutique. Why the full moon theme? This part of the lunar cycle represents completion, the height of power and the realization of your dreams, according to organizers. Along with making your vision board, you'll be guided through a meditation by Tara's Touch Massage Therapy, and get to enjoy small bites and a drink from Market Bar. All supplies are provided for your board. 
When: Thursday, Jan. 9, 6-9 p.m.
Cost: $25, go here to register. 
---
Goal Setting and Vision Board Workshop 
At Desert Zen Yoga, you can make a vision board that's appropriate for 2020: It's all digital. You'll set goals, learn strategies to achieve them and create a visual reminder to keep you on track using the Canva program. Be sure to bring your own laptop or tablet to create your board.  
When: Sunday, Jan. 12, 1-3 p.m.
Cost: $20, go here to register. 
---
Vision Board Party
Whatever your visions for 2020 are (weight loss, a new job, getting out of debt, etc.) this workshop will focus on channeling three things to turn your goals into realities: Choice, power and consistence. Lee Ann Kalaba, one of the chiropractors at Life Aligned Wellness Center, will lead the workshop and will share more about the power of visualization. Bring some magazines to share for board-making. 
When: Thursday, Jan. 16, 6:45-7:45 p.m. 
Cost: Free, register here.
---
Book a private vision board session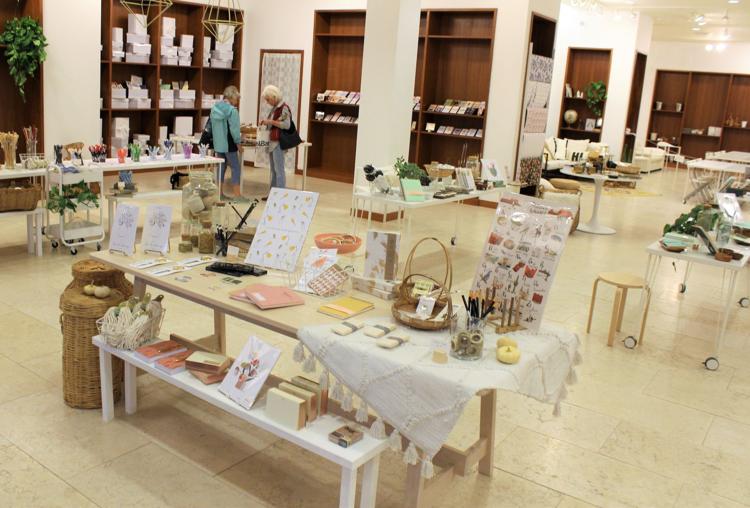 You know what they say about the early bird...
They reserve their spots at events early and never miss out. 
Creative Kind is hosting a community workshop this weekend, but spots sold out earlier this week. You're not out of luck though. You can gather your friends and fam and book a private workshop that suits everyone's schedule at their La Encantada shop. For $40 per person you'll be guided through goal setting, get assorted supplies and a 12" wood board to collage your goals. Learn more and book your workshop here.