Kids can get a first-hand glimpse of life as an animal care specialist this weekend.
The Tucson Wildlife Center, a rehabilitation facility for animals, is hosting a free family fun day in honor of its 20 year anniversary Nov. 10. There will be refreshments, games, crafts, videos and more.
Kids will be given a stuffed animal to "admit" to the wildlife hospital where they'll get to walk with it through the triage and treatment process.
You'll also get to see some animals, including hawks, owls, quail and maybe even a coyote and bobcat. 
"Tucson Wildlife Center has been rescuing, rehabilitating and releasing wildlife for 20 years in response to calls for help from the public who find injured, sick and orphaned animals," says Lisa Bates, founder and executive director of the center. "With our open house, we are celebrating two decades of success and showing appreciation to our supporters who care so much for our native wildlife."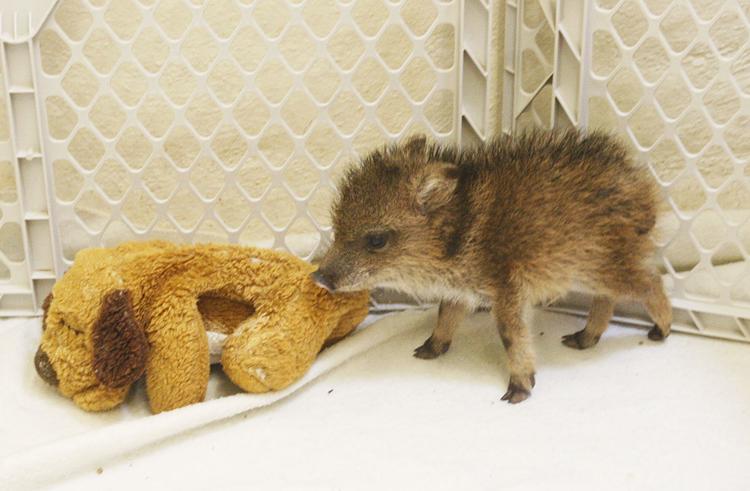 Details
What: Free Family Fun Day
When:  Sat. Nov. 10, 10 a.m. to 2 p.m.