For some of you, shopping is a hobby. Or, maybe even cardio.
But for others, it's a form of torture.
If the latter is you, you should definitely turn it into a date of sorts — BFF date, mom date or sister date — to make it less painful. Go to local shopping centers that are not as crowded as the big malls and throw in fun stuff like wine or massages somewhere in the middle. 
You'll end up with gifts for the family and have some much-needed girl time. 
BFF date
Ok, not much beats a couple glasses (or a bottle) of wine with your best friend. Also, wine makes standing in lines and dealing with people a little less painful. So, here's an idea.
Go shopping along Fourth Avenue. You can find clothing, jewelry, candles and other unique gifts from local merchants. 
Or, go to La Encantada at 2905 E. Skyline. It's a beautiful place to wander.  You'll find gifts for the kids, your partner, your foodie friend and your sister. Plus, you can hang out at The Living Room and drink wine or grab lunch at Blanco. 
Mom date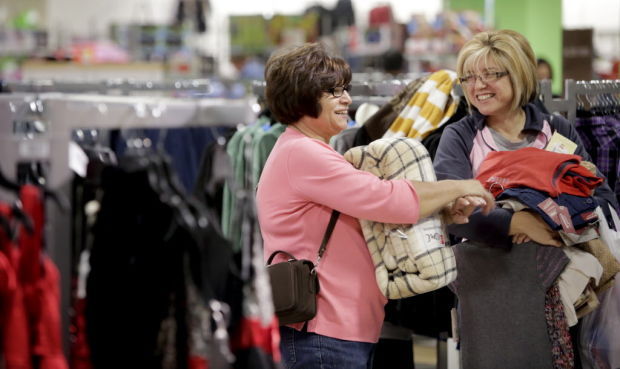 Go on Saturday morning and walk around the farmers market for gifts before heading into the shops. Get lunch at Union Public House or Reforma and end the day with a pedicure from Gadabout, located in the plaza. 
Sister date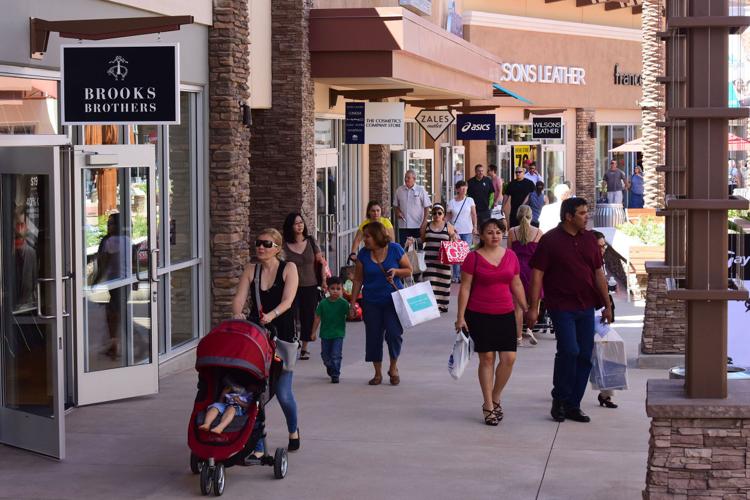 It doesn't feel like shopping if you're at a festival or art fair, right? Get your sister (or bff or partner) and go to 2nd Saturdays Downtown. You'll find local vendors selling all kinds of stuff — from jewelry and art to novelties and food items. There's also live music and entertainment. Plus, the bars are open, so you can make a whole night of it. The next one is Dec. 9. 
The MOCAshop Holiday Market at the Museum of Contemporary Art, 265 S. Church Ave., is happening this Sunday, Nov. 26 from 10 a.m. to 5 p.m. Take your sister there to shop from 15 different local vendors. There will be food trucks and a tea pop-up by the Scented Leaf. Plus you can go into the museum for free. 
Of if your sister is more into a traditional shopping experience, head over to the Tucson Premium Outlets on the northwest side. This is definitely a one-stop shopping kind of place with shops like Disney, Coach, Francesca's, Forever 21, Toys R Us, Godiva and more.