It's about to get muddy at the Reid Park Zoo.
Zoo guests will get the chance to wallow, play and paint in and with mud during Mud Day Saturday morning.
The event has been held once a year since 2016, but this time, it's going to be even bigger. 
In addition to smaller kiddie pools of mud for the little ones, a huge 10-by-10-foot pit will be set up so more kids (and grown-ups) can get their hands dirty.
The event is part of the zoo's monthly Nature Play series which encourages families to reconnect with nature, said Candis Martin, the zoo's spokeswoman. 
"In our digital age, there's so much attention to our TVs and computers, but getting families and kids outside and having fun together strengthens family  unity, is linked with increased creativity and increases conservation mindfulness," Martin said. "So, there's a lot of benefits with getting outside more."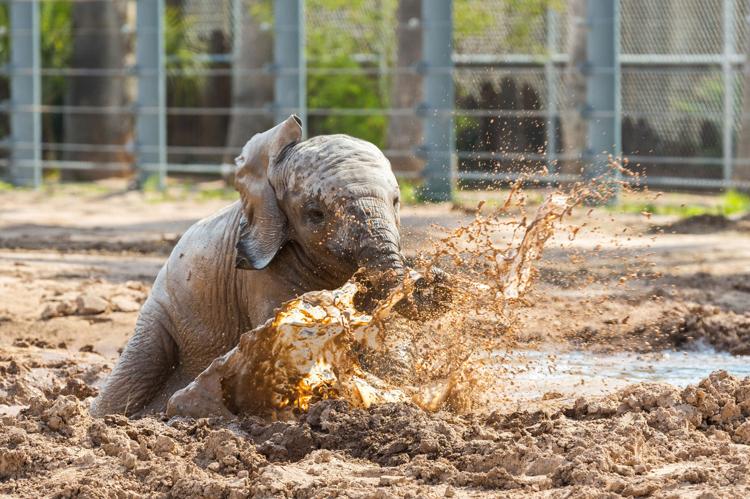 There will be a mud kitchen, mud painting and other fun activities all held in the event gardens at the zoo. There will also be an elephant presentation and a tortoise shower.
"Our tortoises really love to get scrubbed down and it's pretty adorable," Martin said. 
Don't worry, there will be a rinse-off station.
Bring a towel, comfy shoes or flip-flops and a change of clothes.
"It's definitely gonna be messy, so don't wear your Sunday best," Martin said. "Be prepared to get a little dirty."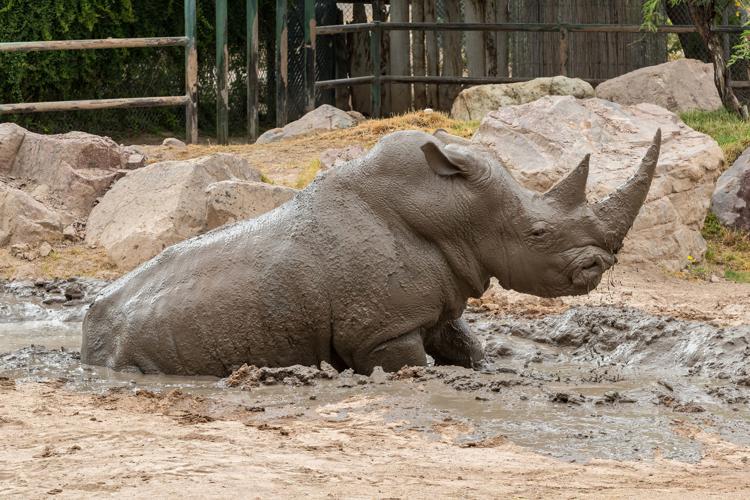 Details
When: Saturday, June 29, 8:30 to 11:30 a.m.
Cost: Free with paid zoo admission which is $10.50 for adults and $6.50 for kids ages 2-14