No, we are not delusional. 
And yes, we know that temperatures are already in the 70s 80s. 
But we are SO EXCITED FOR THE OLYMPICS. The Winter Olympics are in Pyeongchang, South Korea this year and actually started Wednesday, Feb. 7 Tucson time, but for South Korea, that was Thursday morning. 
That's why now's the time to live your best life and become the Olympian you were born to be. In Tucson.
And don't be a doubter. Think about Disney's movie "Cool Runnings." If Jamaica can put together a bobsled team, you can pursue your speed skating dreams. 
Here are five (snow-free) ideas for how you can chase the gold in the desert and even bring the kids along. Just don't hurt yourself. 
Speed skating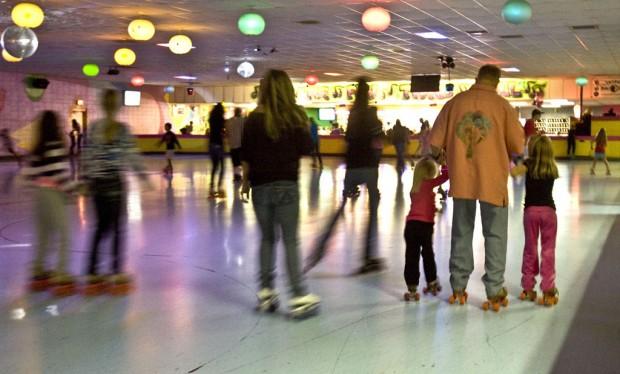 You'll lace up roller skates, not ice skates, but with everyone skating in a circular motion on the rink and the AC blasting, it won't be hard to imagine yourself neck-and-neck with the world's fastest skaters. 
Skate Country also has skating lessons, which begin Saturday, Feb. 17. If you sign up and get your $65 class fee in by Saturday, Feb. 10, you won't have to pay a $5 late fee. Lessons are for adults and kids ages 5 and up and span six Saturday mornings. 
Skiing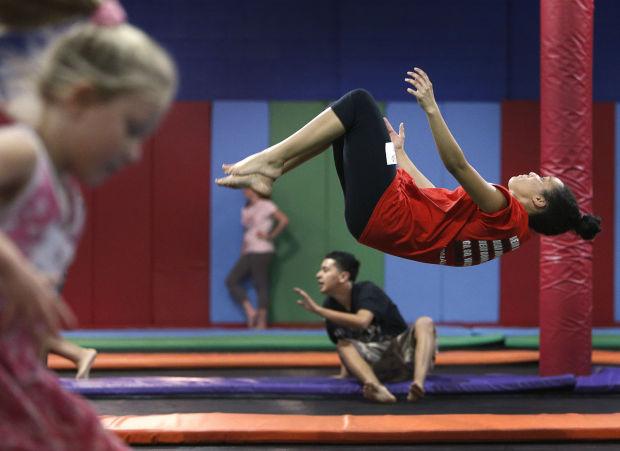 Right, so there's currently limited snow on Mount Lemmon, but if there was, we'd obviously recommend Ski Valley, where you can strap on your skis, take the lift up and glide on down. Ski Valley also has lessons when there's enough snow. 
But since that's a no go for now, we're going to pivot from alpine (downhill) skiing to freestyle skiing — this is where you see amazing flips and twists off of ramps and halfpipes. Athletes actually use trampolines to train for this sport, so we think Get Air Tucson, 330 S. Toole Ave., and AZ Air Time Tucson, 3931 W. Costco Drive, would make nice substitutes for snowy ramps. Please, though, be careful and don't break your neck. 
Hockey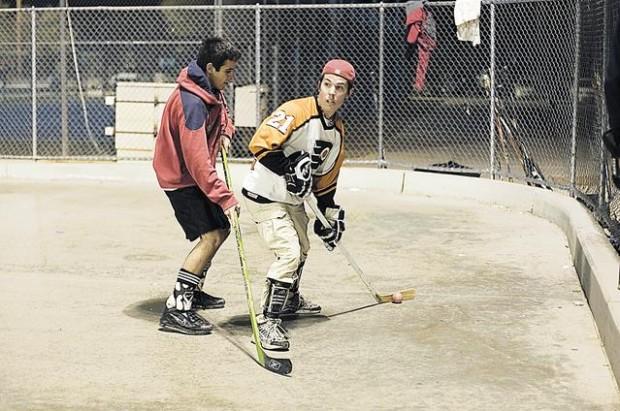 Tucson actually has more hockey options than you would expect. If you're an experienced player, look into the Tucson Adult Hockey League which plays at the TCC. The 2017-2018 season is wrapping up (all things ice-related in Tucson are dependent on the Tucson Roadrunners home games), but log it away for next year. The Tucson Junior Roadrunners also have classes to teach your kids to skate and play ice hockey. Adults can also join the Learn to Play program. Registration is in the fall. Visit juniorroadrunners.com for more information. 
Luge 
Sledding on Mount Lemmon is the obvious choice, but again no snow requires a certain level of creativity. We guess you could just grab a trash can lid and slide down some dirt hills, but that does not sound like living the dream. 
Snowboarding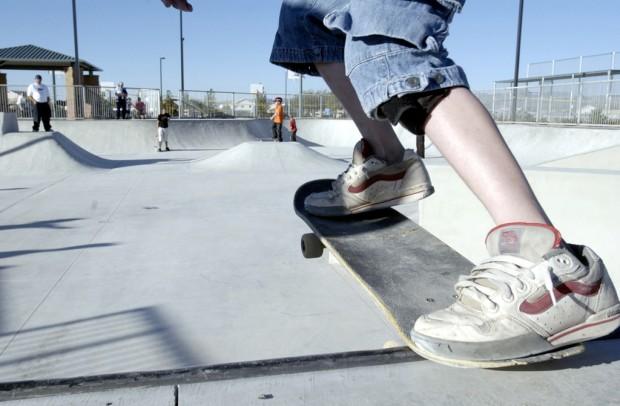 At this point, you know the drill. You could learn this for real if we could just get some snow on Mount Lemmon, but, we'll plow on anyways. The snowless comparison to snowboarding? Skateboarding. Premises Park, 526 E. 17th Street, has a sweet skate and BMX park. Learn to skateboard (they'll teach you) and then hit the ramps to pretend you're Olympic snowboarder Shaun White rocking the halfpipe. 
If you'd prefer to soak up Tucson's balmy temps, explore one of the city's free skate parks. The Albert M. Gallego Skate Park at Santa Rita Park, 401 E. 22nd St., has several bowls. Find the other city skateparks at tucsonaz.gov/parks/skate-parks. 
Happy Olympics, everyone!