Having kids doesn't mean you can't have fun celebrating the New Year.  
It just means you have to plan differently. 
From early kid celebrations to all-night skating, we've got great ideas to help your family party like it's 2018.
All Night Skate
If your family loves roller skating, go to Skate Country, 7980 E. 22nd Street to celebrate 2018 on wheels.
You'll be able to skate ALL NIGHT, from 10 p.m. to 6 a.m. Admission is $25 at the door or $20 in advance and includes skate rental. 
There's free WIFI and coffee for adults accompanying their kids. 
Note: You can't bring blankets, markers or outside food and drinks. They'll be checking bags at the door.
Click here for more info.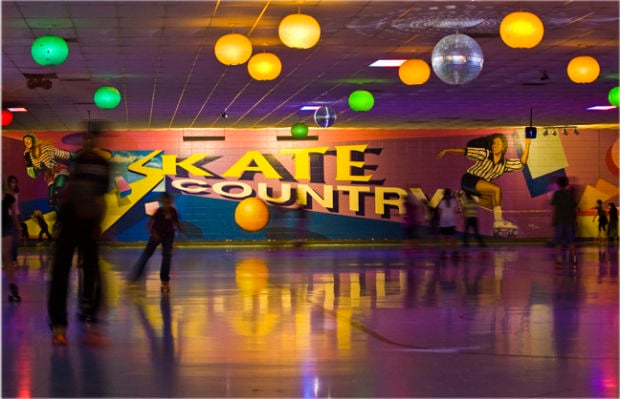 Happy New Year at Our Play Place
Celebrate early with the kiddos with playtime, crafts, treats and a balloon drop at Our Play Place, 3951 W. Costco Drive.
The party is from 11 a.m. to 12:30 p.m., which gives you plenty of time to celebrate with your BFF or partner later.
The cost is $15 per child plus tax. 
Click here for info and to reserve your spot.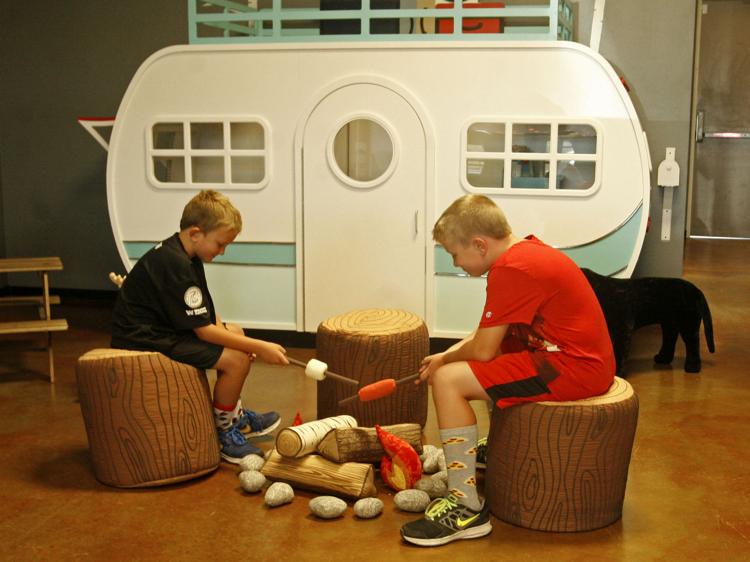 Get Air NYE party
Your $20 admission includes music from a DJ, pizza and a drink. 
Jump into the new year
Your kids will have fun jumping, playing games, winning prizes, eating food and toasting 2018 with apple cider at AZ Air Time's NYE party from 8 p.m. to 2 a.m. 
Parents can either stay and party with the kids or drop them off (as long as they are at least 7 years old) and celebrate with friends before picking the kids up. It costs $50 for the first child and $35 for each additional child.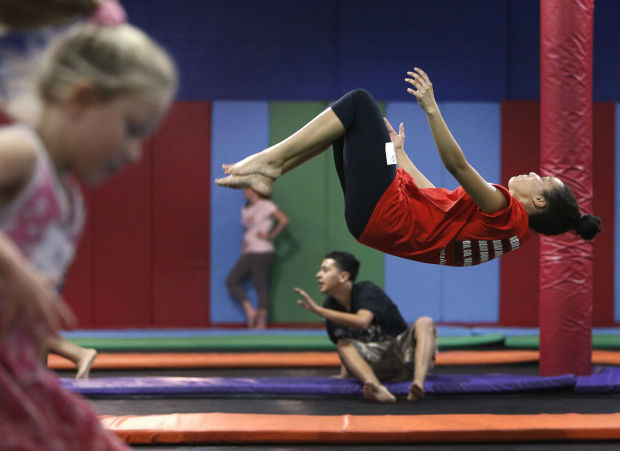 Bowling NYE party
Family Cyberbowl Party at Cactus bowl, 3665 S. Sixth Ave., Fiesta Lanes, 501 W. River Road, Lucky Strike Bowl, 4015 E. Speedway and Tucson Bowl, 7020 E. 21st Street. Take the kids bowling to celebrate NYE. The party starts at 6 p.m. at all centers, except for Tucson Bowl where it starts at 2:30 p.m. The cost is $65 per lane for up to six people and includes shoes, bowling, door prizes, pizza, soda and cool lights. Click here for more info.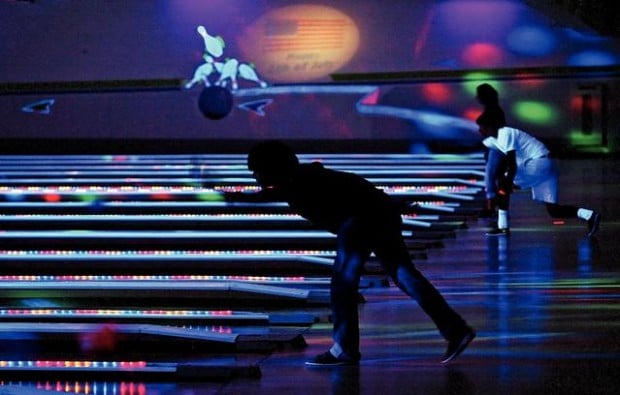 Happy Noon Year
Take the kids to their own party at the Children's Museum Tucson, 200 S. Sixth Ave., then go celebrate with the grownups later. 
The fun starts at 10 a.m. and includes a ball drop, dance party and apple juice toast at noon. Admission to the museum is $8 per person. Click here for more info.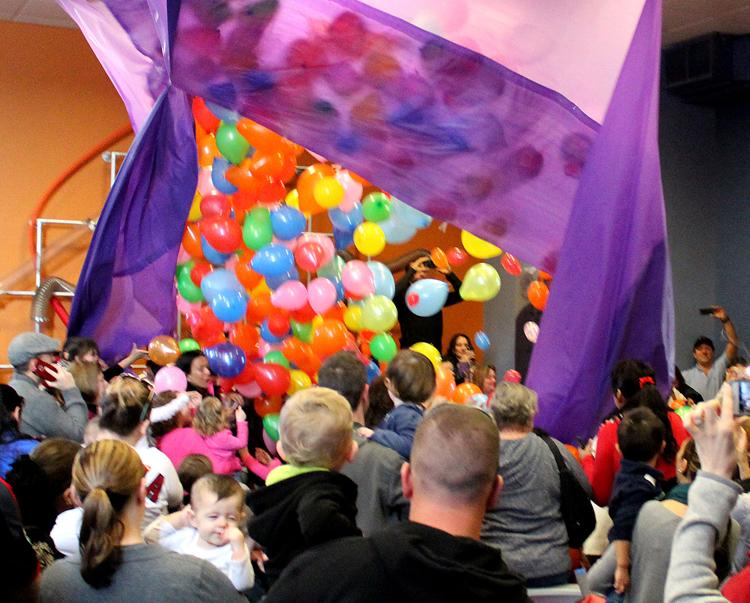 Have a family party at home
If being out on the town on NYE is not your cup of tea, invite your other parent friends and their kids to have a party at home.
Go all out. Wear sparkly clothes, get top hats, masks, streamers, noise makers and drink juice out of champagne flutes. Pro tip: You can get most of this at the dollar store.
Turn up the tunes and dance the night away. Then countdown to midnight and watch the ball drop on TV from your living room. Or better yet, create your own ball or balloon drop. Click here for some ideas on Pinterest.