I remember going to Pop Cycle for the first time. It was in middle school, with my best friend Michaela. 
I was amazed by the handmade items, the funky license plates hanging throughout the store, cut into pieces to spell out different words and Tucson sayings.
Into adulthood, she was the same person who introduced me to Creative Kind, a shop in La Encantada. It was where I bought my first pair of earrings crafted by a local maker. 
Now, if you ask me what my favorite thing to do in Tucson is, I'll answer with no hesitation. It's the artisan markets. I love walking through aisles of handcrafted items, seeing the incredible talent and hard work put into a watercolor print of a saguaro or a colorful bar of soap that smells like the desert. I love Tucson's makers almost as much as I love Tucson.
Creating a market of our own, for #ThisIsTucson, was never the goal. I didn't spend hours wandering markets with the intent of creating one. But driving home from these markets, I always felt inspired. And now that we are hosting an artisan market of our own, it's a dream I never realized I had. 
This market means so much to me, and to the rest of our Tucson-loving team. I hope you enjoy it as much as I know I will. 
Here are the details.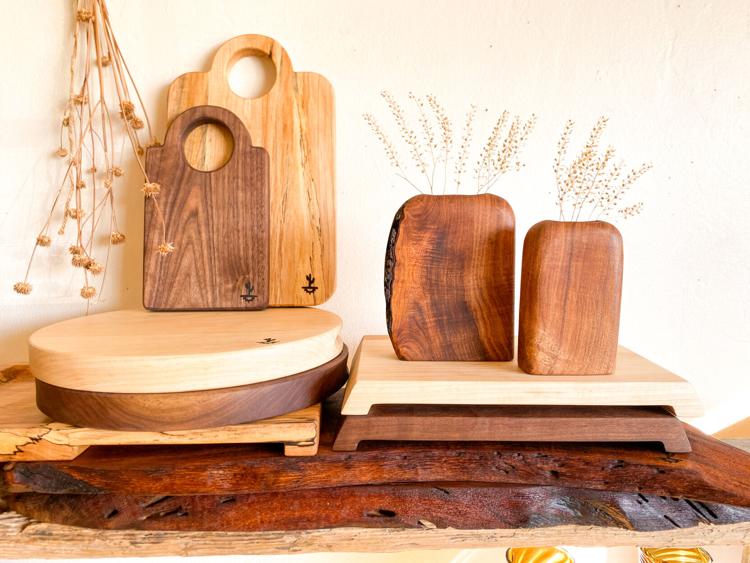 Our mission is to foster a community that knows and loves Tucson. Our goal with this market is to show our love for Tucson's talented artists, and encourage the community to shop local. Elvia Verdugo, our features reporter, pitched the name Tucson Together — a name that embodies what we try to do everyday at #ThisIsTucson.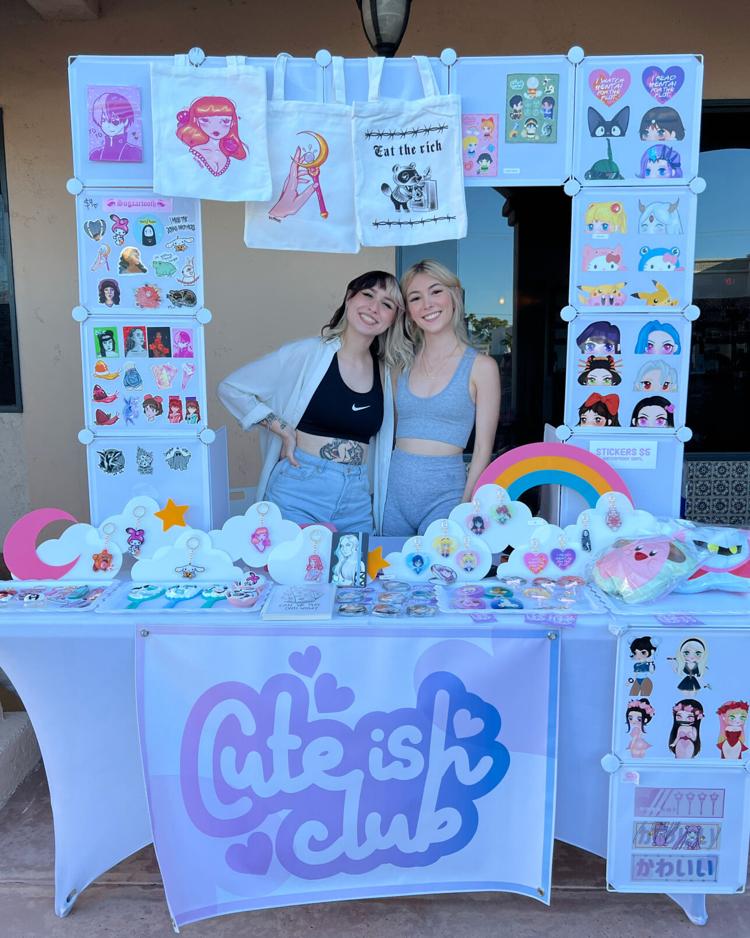 The Tucson Together artisan market, sponsored by Hotel McCoy and Dirty T Tamarindo, will take place outdoors from 11 a.m. to 4 p.m. on Saturday, Feb. 18. It's downtown, at 55 N. Fifth Ave., in the lot across from Hotel Congress. Street parking is free on weekends and the closest garages are Centro Garage, located at Congress Street and Toole Avenue, and Pennington Street Garage, located at Pennington Street and Scott Avenue. You can also park farther and ride the streetcar downtown, which is currently free to ride.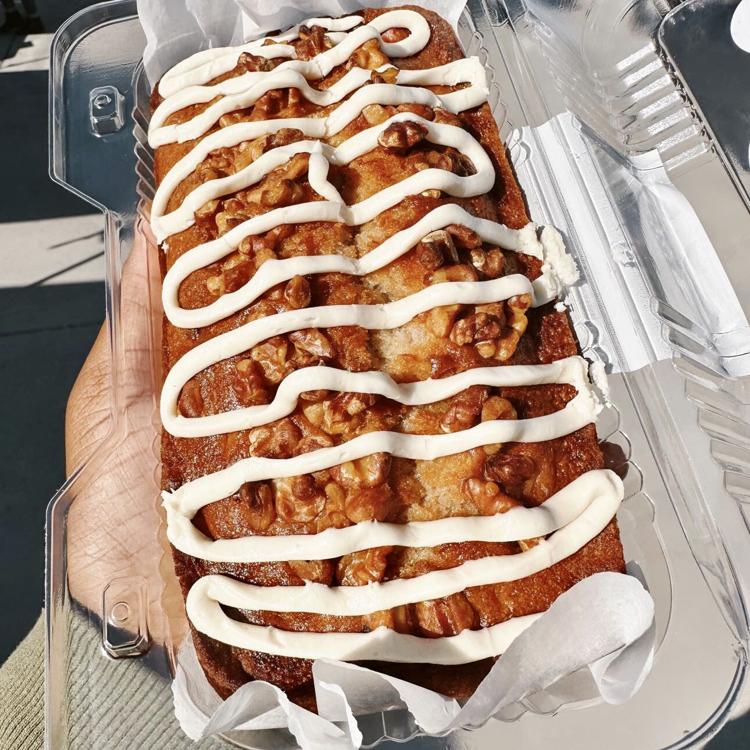 We plan to have 70 vendors selling handcrafted items including earrings shaped as saguaros, tasty banana pineapple bread, desert-scented candles, wood items for your home, compact mirrors featuring photos of your celebrity crush, plants grown right here in the Old Pueblo, recycled bicycle art from nonprofit BICAS, and more. Find the vendor list below!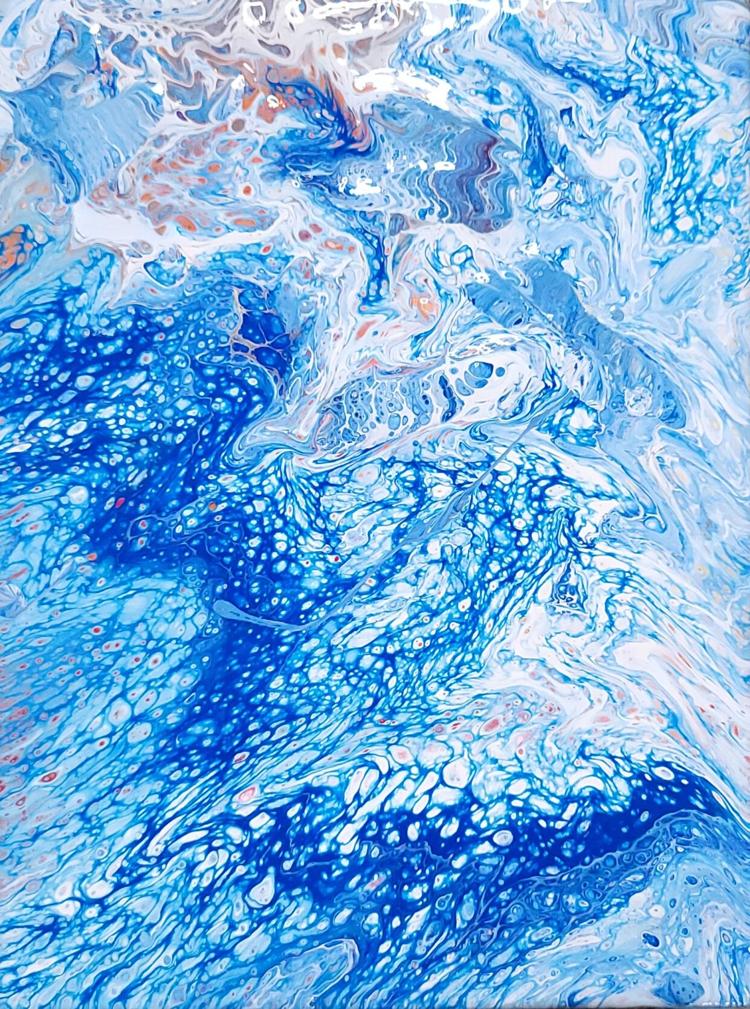 If you get to the market early enough, you might even find a free book. Tucson Tome Gnome, a group of book-loving friends who hide free books around town, will hide 10 free books around the market space. The books, "Ain't That a Mother: Postpartum, Palsy, and Everything in Between" and "Black Love Matters: Real Talk on Romance, Being Seen and Happily Ever Afters," are written or edited by local authors Adiba Nelson and Jessica P. Pryde, respectively.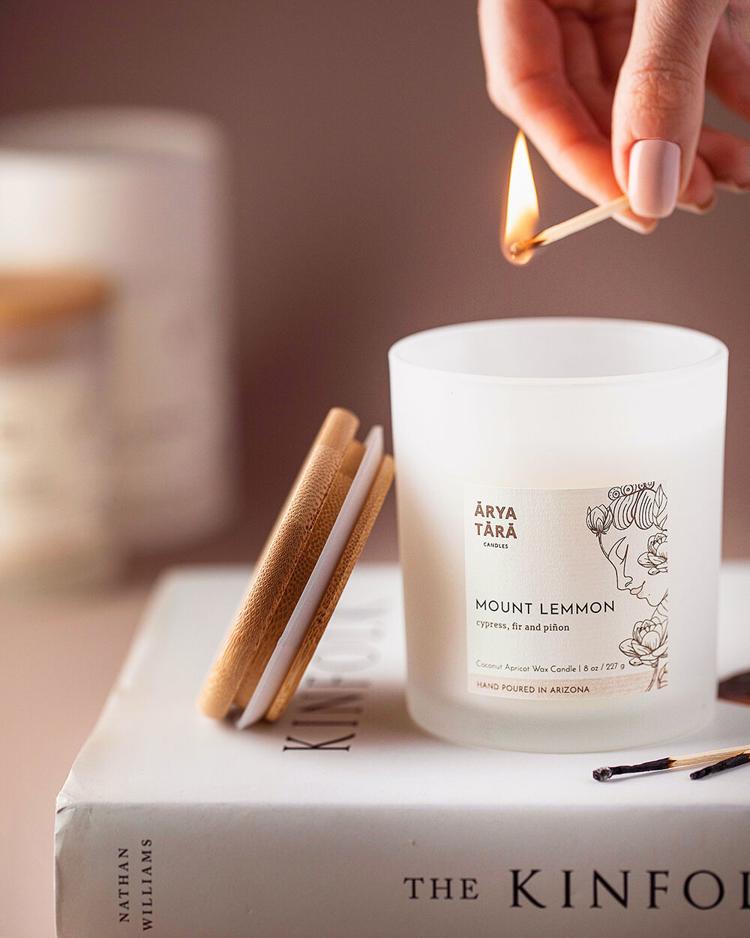 This market will also act as a donation drive for local nonprofit Youth On Their Own, which supports high school graduation and the success of Tucson's youth who are experiencing homelessness. Donations will go toward their Mini Mall, in which students can "shop" for free. They are in need of cereal, tissue, ramen and menstrual products. You can find the full list of items here. 
Who are the vendors?
Thanks for being part of #ThisIsTucson. Hope to see you at the market! 💕