Enjoy these 90-degree and breezy days while you can, friends. Because summer is on its way. 
Pandemic aside, last year was unprecedented in Tucson. 2020 was the driest year on record and the second hottest year on record. Tucson also had the most 100-plus days on record (108) and the most 105-plus degree days (57).
We're sorry to share that summer 2021 is predicted to be full of days with above-average temperatures too, according to the National Weather Service. 
We asked our Instagram followers how they survive summer in Tucson and found you all have some similar ways of dealing. (Also: Thanks to @tucson_jaybird whose hilarious response to our question inspired our headline. We can absolutely relate.) 
Here are five tried and true ways to make it through the next few months.
1. Make the pool your BFF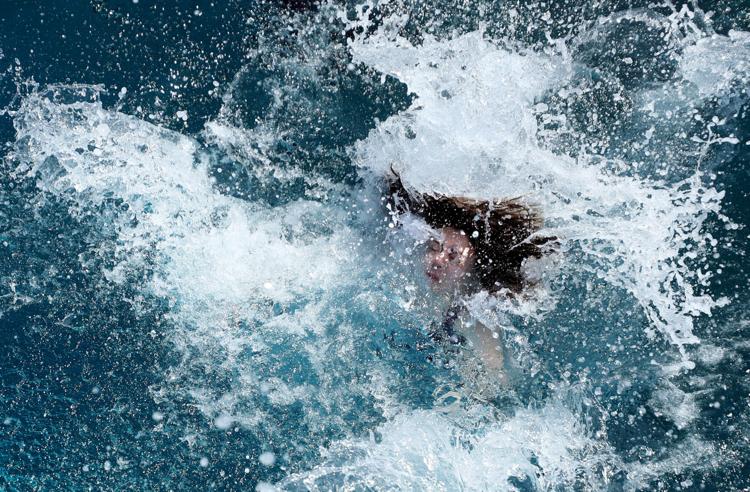 Swimming pools and splash pads are our best friends. If you don't have a pool, find someone who does and make them your best friend. 
If that doesn't work, don't sweat it. Unlike last summer when lots of pools and splash pads were closed, this summer there are more options.
2. Drink all the icy beverages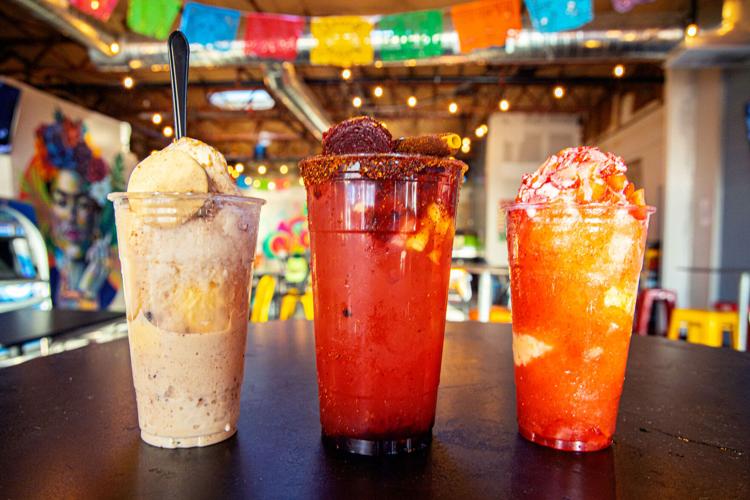 Living in Tucson means drinking all the water, all the time and like ten times more during the summer so you don't get dehydrated. So definitely do that. 
But, nothing hits like a refreshing, icy beverage on a 100-degree day. 
Tucson's go-to summer survival drink is the Eegee, which you'll likely consume lots of. But there are enough 100-plus days in our future that you might want to mix things up a bit. Here are other choices that will hit the spot:
3. Become nocturnal
Our desert critters figured this out a long time ago. Do everything you can at night or in the early morning when it's much cooler and hide from the sun as much as possible during the day. 
Luckily, many Tucson places are embracing this approach too, so you can still enjoy plenty of fun without the sun. 
Reid Park Zoo is already hosting its Summer Safari Nights with evening hours, live music and prickly pear margaritas, every Saturday through Aug. 14. 
The Arizona-Sonora Desert Museum will be open every Saturday night in June and in addition to seeing all the nocturnal creatures, you can also add on beer or wine tasting. 
The Mercado District is also bringing back its Summer Night Market, with dozens of local vendors, food and drinks. 
4. Stay inside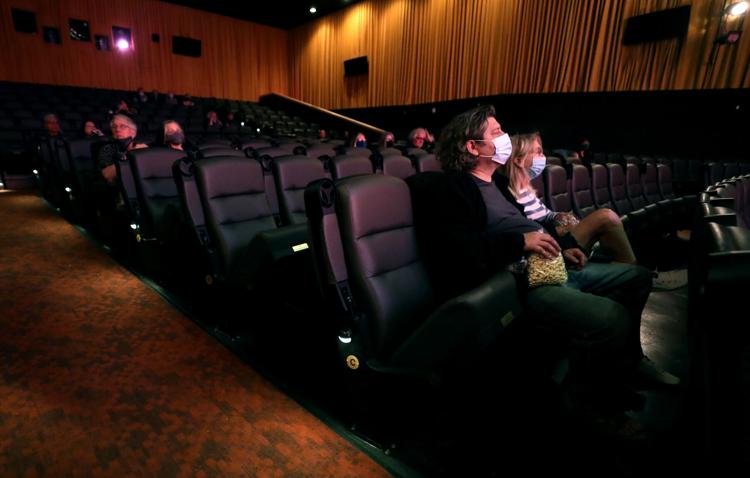 Stay indoors as much as possible, especially during the hottest parts of the day and keep cool with AC, swamp coolers and fans. 
Movie theaters are a popular escape from the heat and The Loft Cinema recently restarted its indoor screenings, just in time. 
You can also swing by one of our air-conditioned bookstores or library branches to pick up some summer reads to pass the time. Check out our Summer Reading Challenge for some ideas. 
5. Head north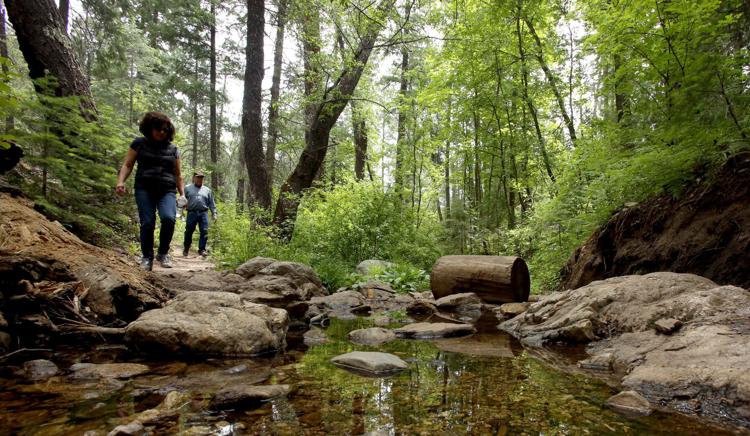 Sometimes there's not much else you can do to survive the heat except hit the road and trade in the saguaros for pines and oaks. 
Of course our ability to enjoy our surrounding mountains largely depends on how our wildfire season plays out 😬