Good news for Hello Kitty fans — the bright pink Hello Kitty Cafe Truck is touring across the United States and Tucson is up next.
Hello Kitty lovers can stop by the truck this Saturday, Oct. 23, to pick up themed cookies and macarons, plus limited-edition merchandise such as shirts, pins, mugs and thermoses.
The Hello Kitty team has a number of COVID-19 safety protocols in place, according to its website, including social distancing markers and sanitation procedures. Hand sanitizer will also be provided. Guests are encouraged to wear a face mask, social distance and stay home if feeling sick with a cough or fever.
And heads up: The truck only accepts credit and debit card payments — no cash.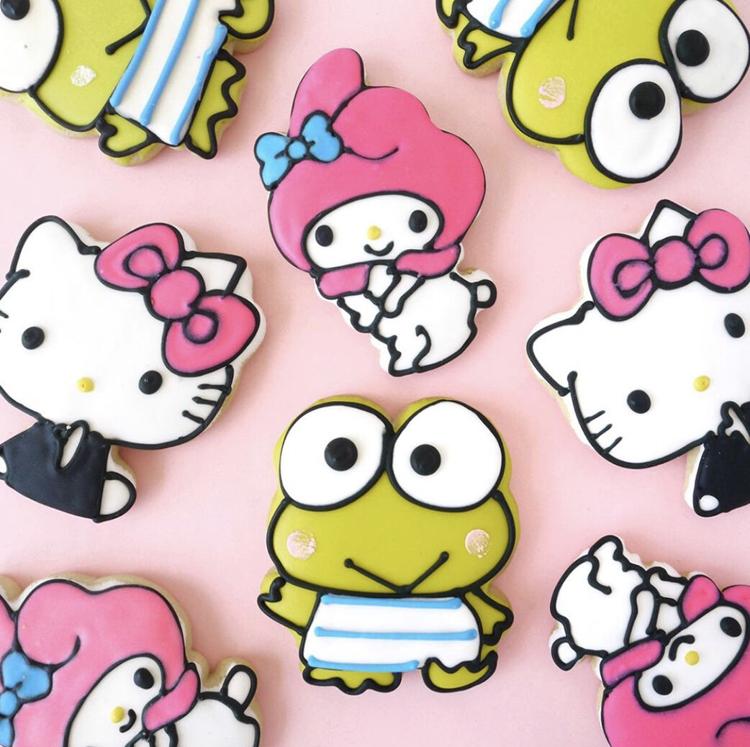 The adorable pink truck made its debut in 2014, with crowds waiting in line for decked-out Hello Kitty cookies and other goodies. Since then, two Hello Kitty Cafe trucks have visited more than 100 cities in the country.
If you can't make Saturday's stop, the truck will be about two hours north of us in Glendale on Saturday, Nov. 6 at Arrowhead Towne Center.
If you go
What: Hello Kitty Cafe Truck
When: Saturday, Oct. 23, 10 a.m. to 7 p.m. or while supplies last
Where: Restaurant circle at La Encantada Shopping Center, 2905 E. Skyline Dr.
More info: Visit the website here.