There are so many hiking trails to explore in and around Tucson.
We're surrounded by mountain ranges, national parks and beautiful desert, all beckoning us to get outside for some adventure. 
But having so many options also makes it kinda hard to decide where to go, especially for the casual weekend hiker. 
That's where I come in. (Hi!)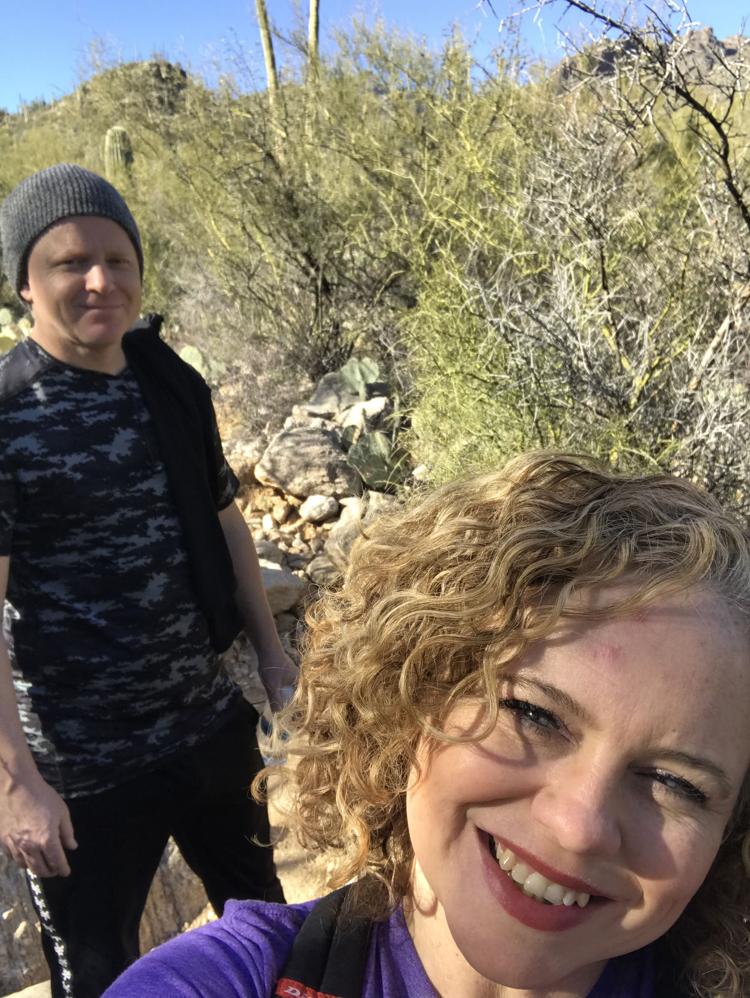 I'm going to hike some of these trails and tell you what they're really like, from the perspective of a fit-ish mom who loves to get outdoors. 
I'll let you know how hard a trail is, if it's kid-friendly, too creepy to do alone, where to park and if there are bathrooms and water. 
For this month's hike I (along with my hubby, Clint) went to Sabino Canyon. Most people know about this gem on the northeast side, but there's so much of it I haven't explored. 
Instead of doing what we always do there, which is go to the dam and hang out by the water taking photos, I thought we would try a trail we hadn't been on.
After getting advice from a volunteer in the visitor center, we decided to start with part of the Esperero Trail.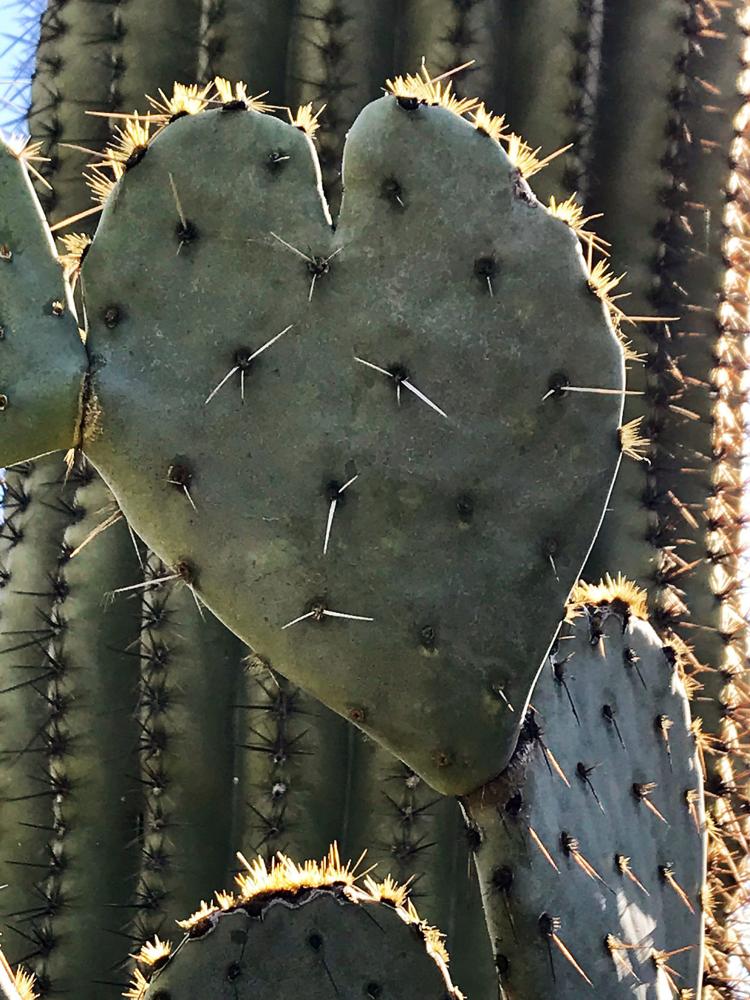 The route
Esperero is a 10-mile out-and-back hike into the Pusch Ridge Wilderness but you can turn off at Rattlesnake Trail and make a much smaller loop. It starts at the Cactus Picnic Area.
Our plan was to take Esperero Trail about 1.5 miles and then head back for a total of 3 miles. But we decided to explore and ended up hiking about 4.5 miles. 
At one point, just past the trailhead for Rattlesnake Trail, there's a sign that says you're entering wilderness. We went up a little bit, but turned back and took the Rattlesnake Trail southeast to the Bluff Trail and headed back on the Sabino Lake Trail.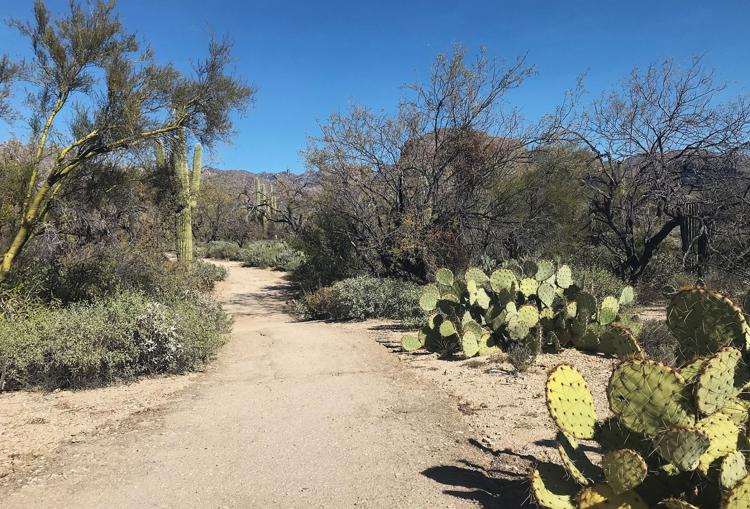 The trails
The beginning of the Esperero Trail is alongside the Sabino Walkway (the road where the tram goes) but you're walking in the desert not on the road. It starts out flat with some paved parts and stays that way for a while until you cross the road.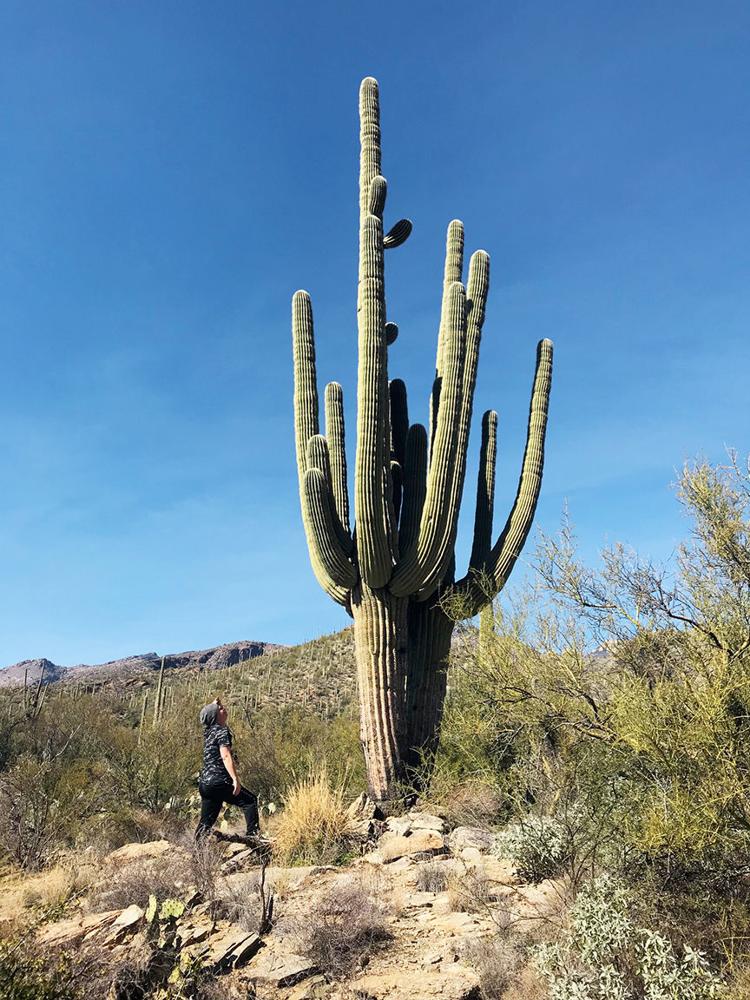 Then it gets a little more rugged. There are some semi-steep inclines and some rocky areas. Make sure to look around you. This is a view of Sabino you don't see if you usually walk the road or hang out at the dam. It's glorious. 
Check out this giant saguaro we saw!
If you don't turn off to go on Rattlesnake Trail, plan on a lot of UP since you'll be going into the peaks of the Pusch Ridge Wilderness.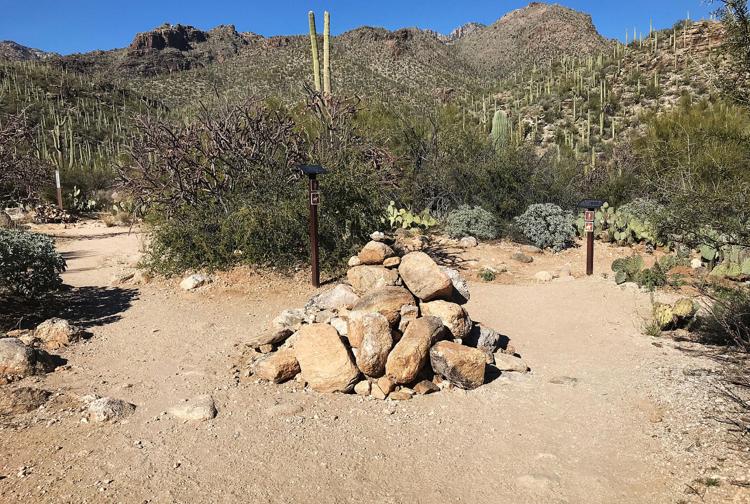 When you get to the trailhead for Rattlesnake Trail there's a cool pile of rocks. It looks like hikers place rocks there as they go by. So, of course, we did too. 
Rattlesnake Trail goes southeast and is on the west side of the Sabino Creek. We saw GRASS here!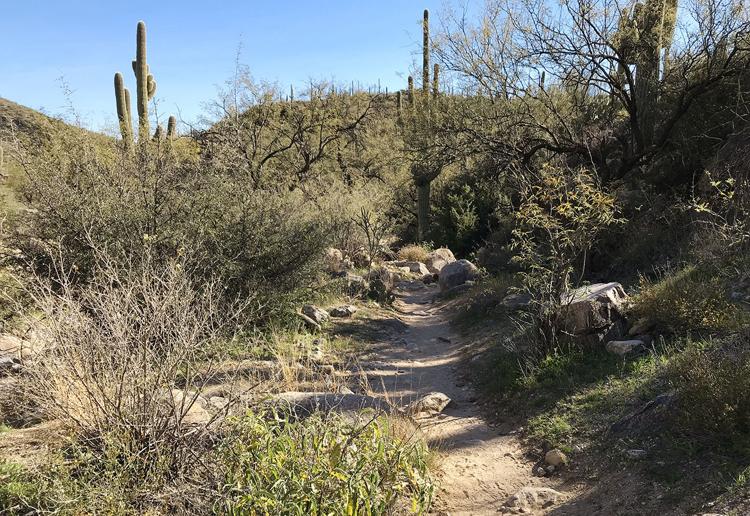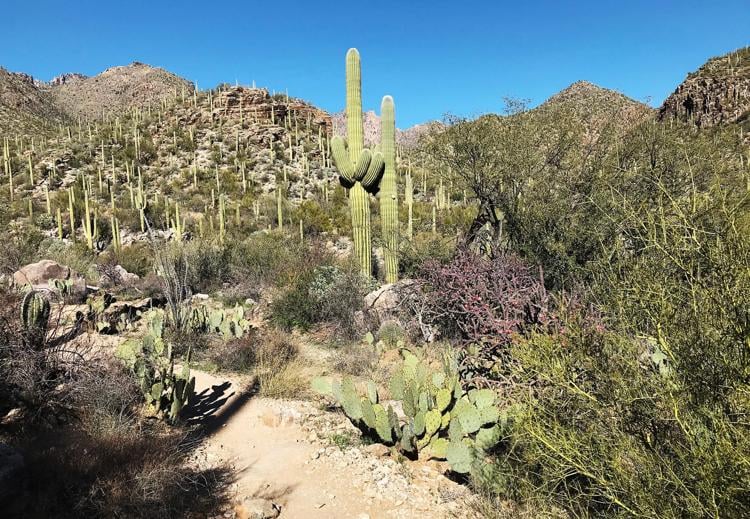 At some point you can either stay on trail or walk in the dry creek. We missed the trail here, so walked in the sand. I loved this part. There were beautiful rock ledges and a cool breeze. 
From there we hopped on the Bluff Trail which follows Sabino Creek behind the dam and headed back along the road.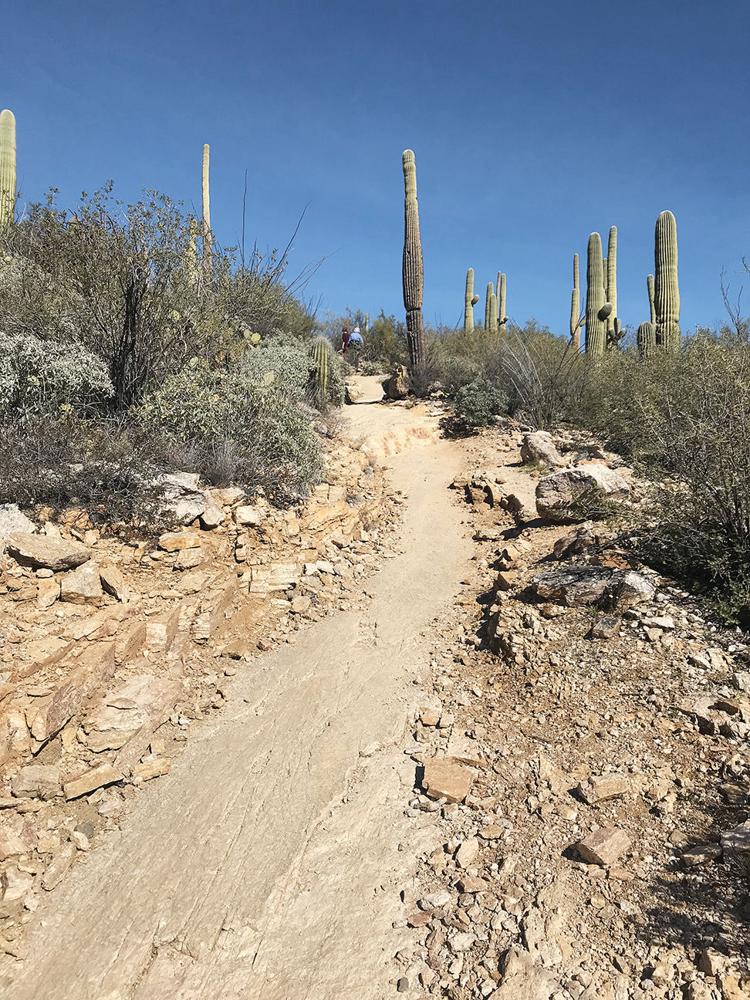 Difficulty
The Esperero Trail is categorized as moderate to difficult on the Sabino Canyon map. I agree with that. 
It felt hard enough to get the heart rate going, but not so hard that I felt like I was dying. But, we didn't go too high up into the wilderness area. That part looks hard and steep. 
Favorite part
After a bit of a climb up Esperero Trail there's a vista area overlooking the canyon. It is so beautiful and peaceful. Perfect spot for IG photos, cute selfies and to clear your head.
Family call
I wouldn't recommend kids under 5 on the rugged parts of the Esperero Trail unless you have them in a pack. I was thinking of my son at that age and he would have either complained or made me nervous. Real talk. You'd only be able to use a stroller on the first part of the trail.
We did see a lot of older people on the trail, but they all looked like they were hikers. So, I would only take aging parents on this trail if they were already in pretty good shape and don't have problems with balance or joints. 
Does it feel safe to go alone?
I felt completely safe here. It would be a good place to go alone if you need some me-time. It would also make a nice friend or couple hike.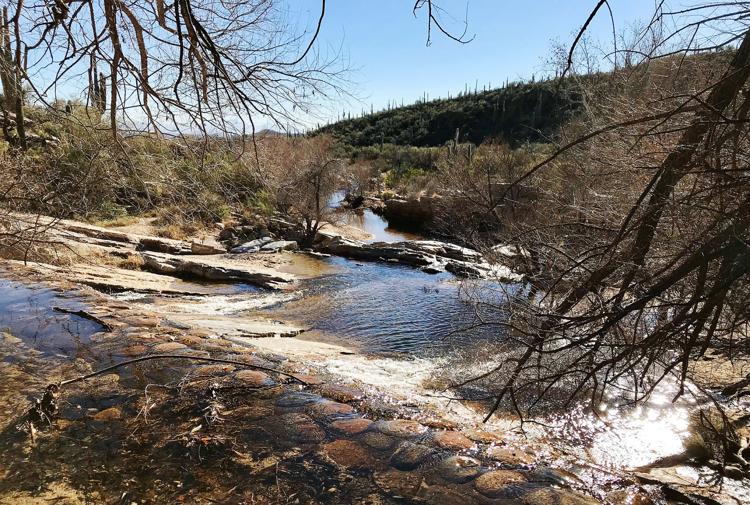 Bathrooms and water
You won't find a bathroom along Esperero Trail, so make sure to go at the visitor's center. And make sure to bring lots of water. I hydrated before we left and brought 34 ounces of water with me and it was enough, but it was a cool day. 
Parking
There's a large parking lot and an overflow lot for busy days. The cost is $5. If you love Sabino and plan to go often you can get an annual pass for $20. 
Location