Tucsonans are using face masks to help curb the spread of coronavirus.
But the people behind the masks have stories about how the disease has affected their lives or the lives of their friends and loved ones.
Arizona Daily Star photographer Mamta Popat spoke with several Tucsonans and learned how they are being impacted by the pandemic. 
Kristina Michelle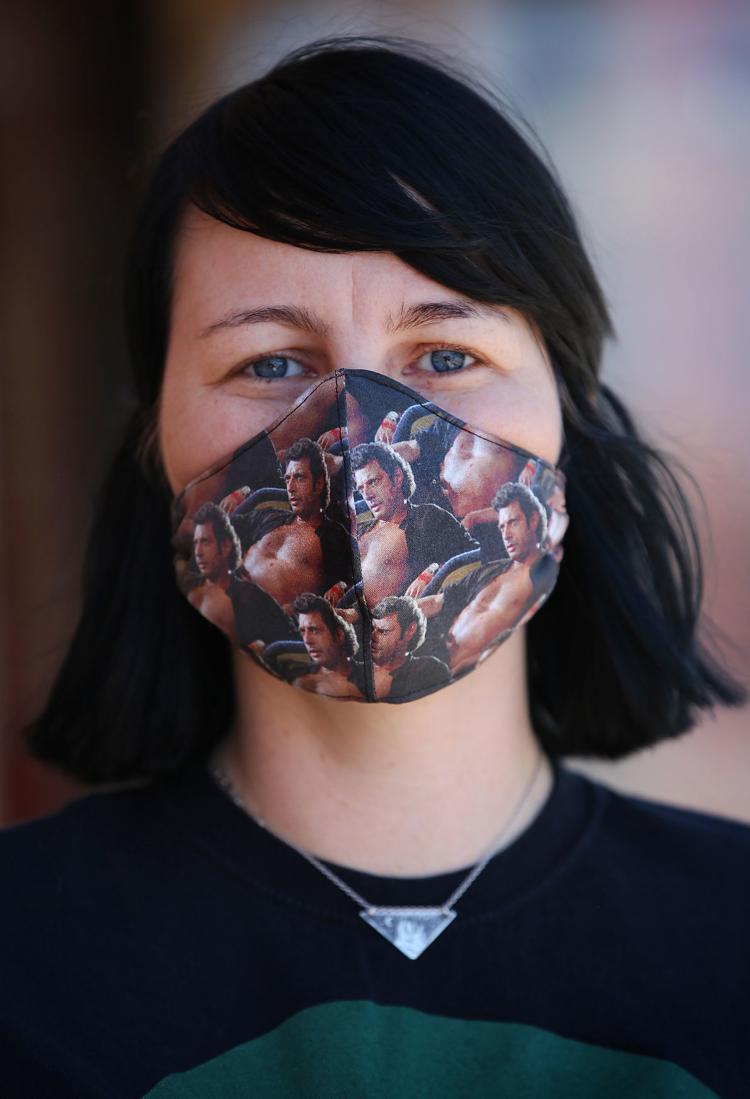 "My cousin passed away four days ago in New Orleans. We can't get an autopsy for a while and there will be no funeral service." 
---
Kent Bauman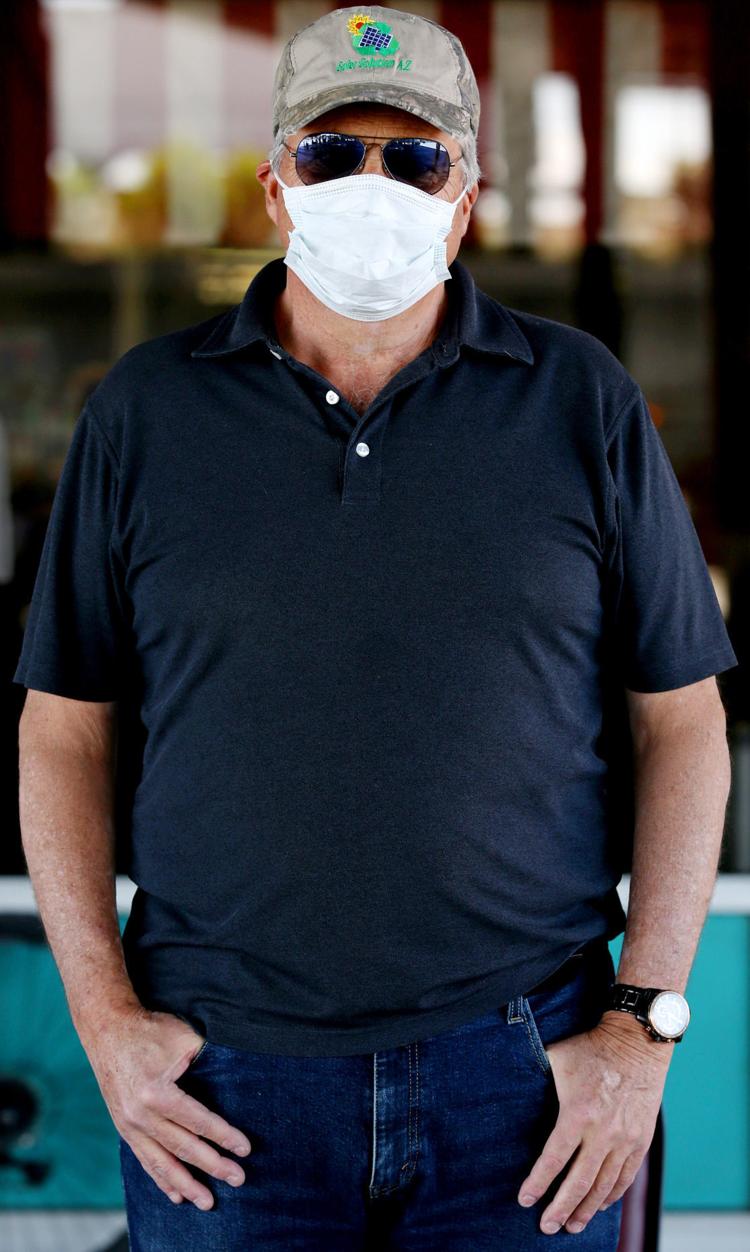 "I've had less of an impact. I work for a solar company so we're running full steam. People are home and are thinking about self-sufficiency and thinking about the environment."
---
Sammy Cabrera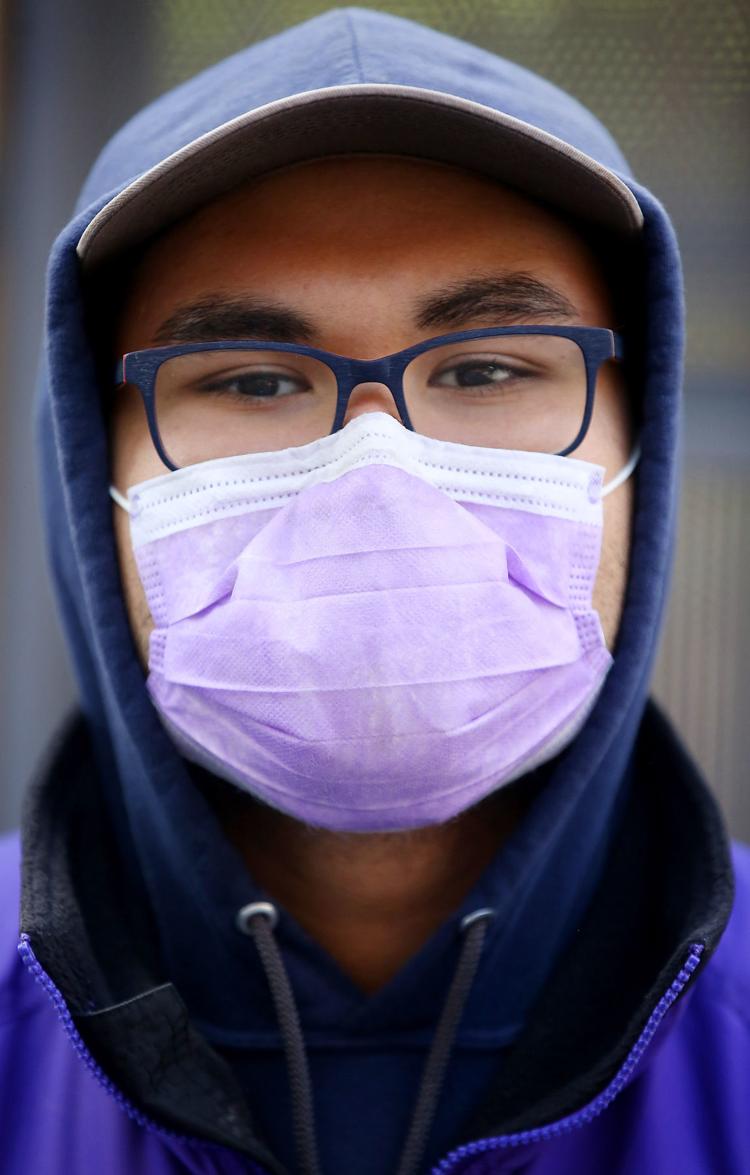 "A lot of people grab what they don't need at stores. I don't like the way some people are acting."
---
Laura Eliason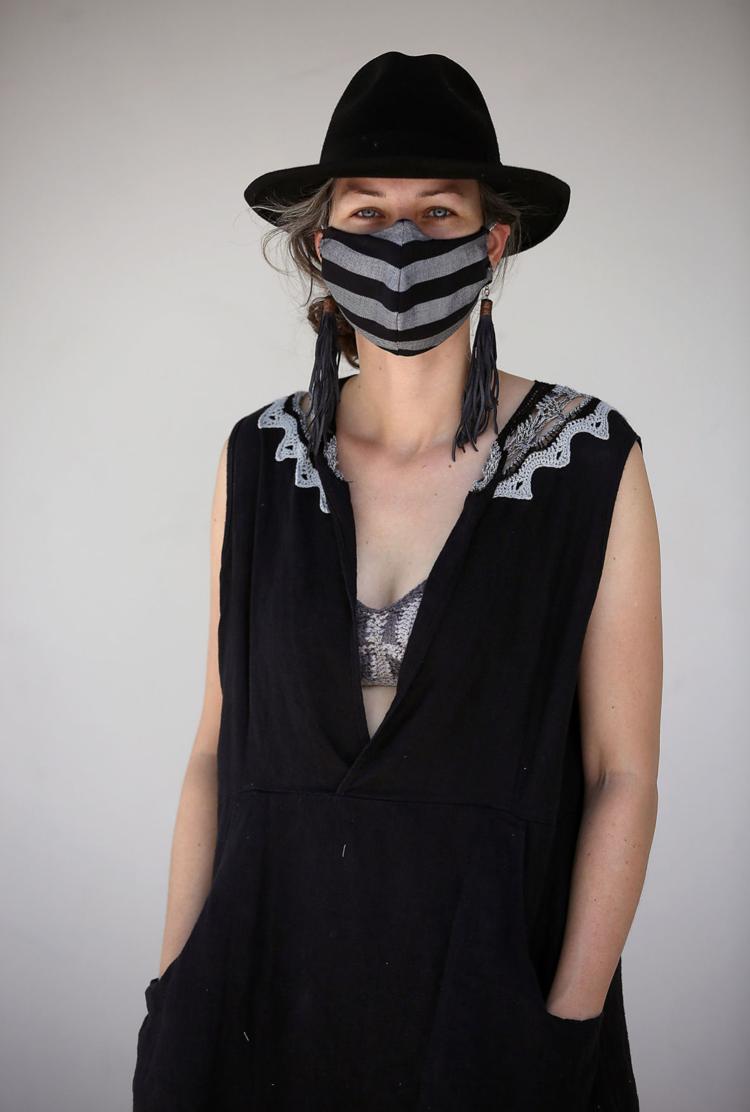 "I wonder when I'll be able to travel and see my family again." 
---
Pat Fisher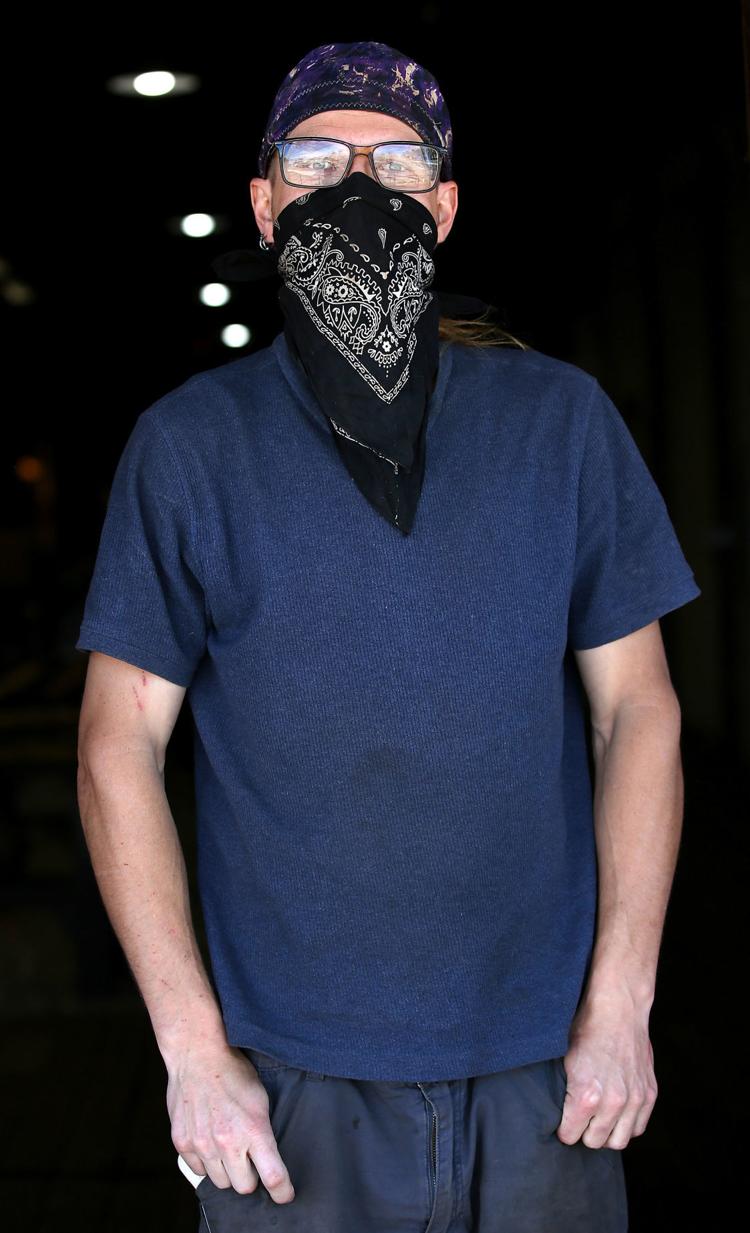 "A friend of a friend is living with me and his three cats. It was only supposed to be temporary, but now he can't find a job or pay for a place to rent. The situation probably won't change until the fall." 
---
Jamie Galindo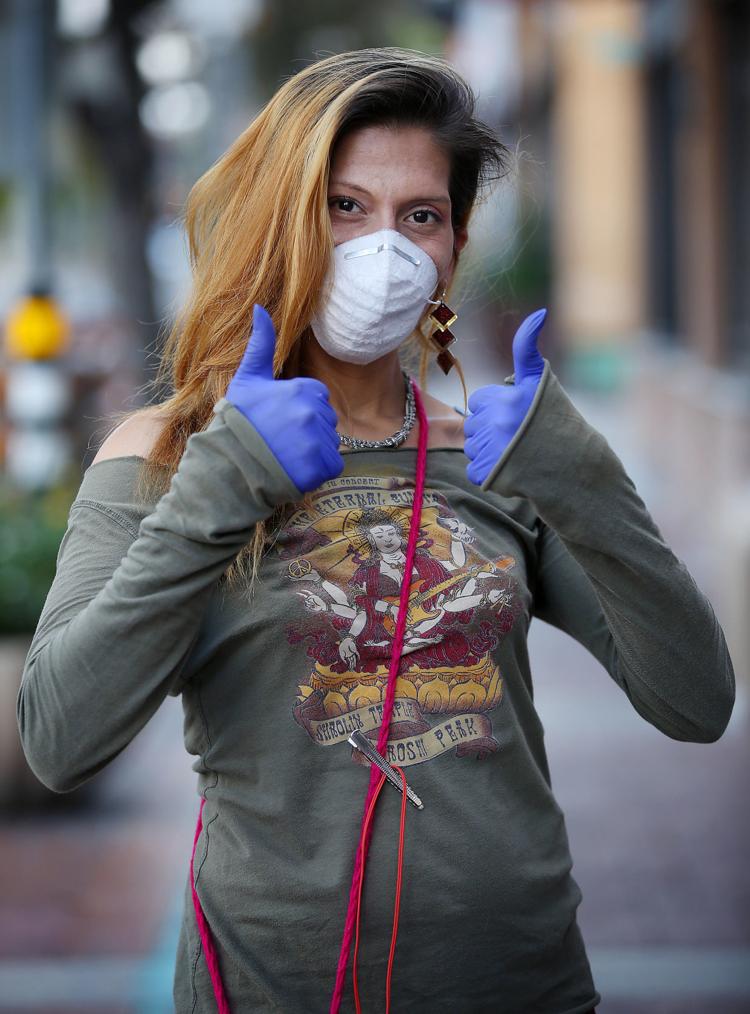 "I'm getting over an ex-boyfriend and having to social distance is difficult."
---
Trevonn Clark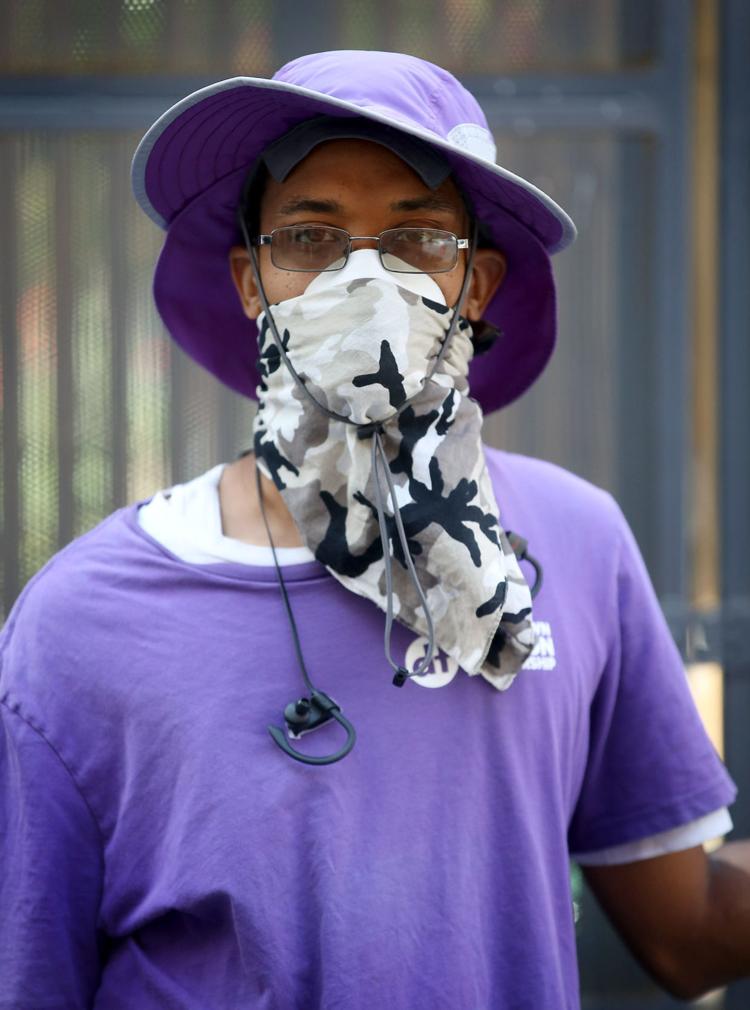 "I miss going to restaurants and the movies." 
---
Lori Adkison
"This is reaffirming my belief in community." 
---
Michelle Arreola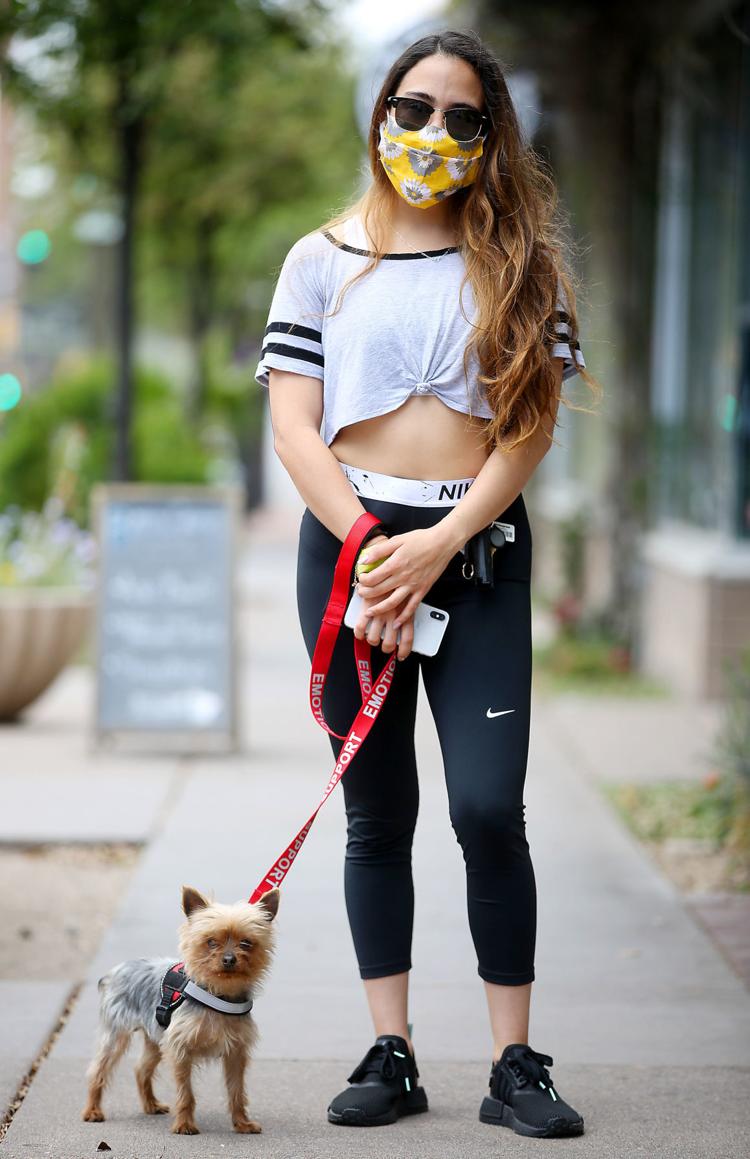 "My whole life is on hold." Job interviews are postponed and the medical college admission test is on hold.