For the last two years, Creative Tribe has gathered women downtown to craft and chat.
Now, the local business is moving to La Encantada. At least through December. 
In addition to space for its crafty workshops, Creative Tribe is using its temporary location at La Encantada to test out retail by selling artsy paper, local art and plenty of cute cactus stuff. 
Owner Theresa Delaney says about 30 to 40 percent of the art you'll find in the store comes from local artists. 
The store had its grand opening on Thursday, Oct. 18 in the 5,000-square-foot former J. Crew location on the ground floor of the outdoor mall. Retail in the front, workshops in the back. Delaney says their next location will definitely be smaller.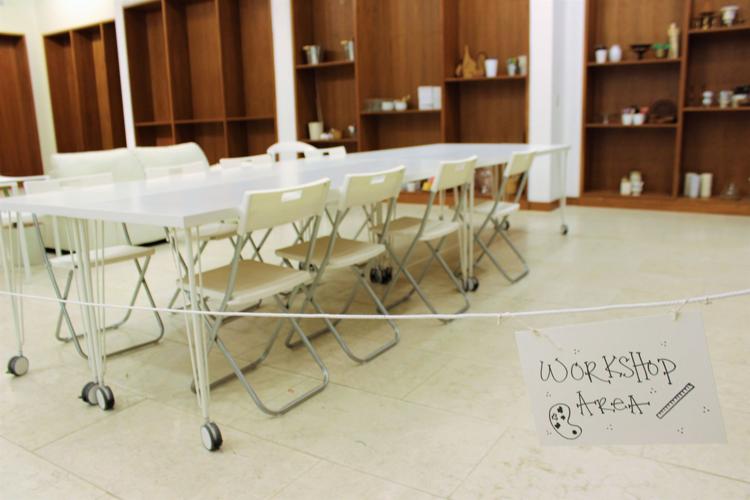 Creative Tribe hosts workshops for women interested in meeting others and learning a new skill — think photography, flower-crown making or watercolors. Up until September, Creative Tribe was doing this downtown at 236 S. Scott Ave. But when the lease came to an end this September, Delaney knew it was time to move elsewhere — preferably somewhere with more foot traffic and the potential for retail.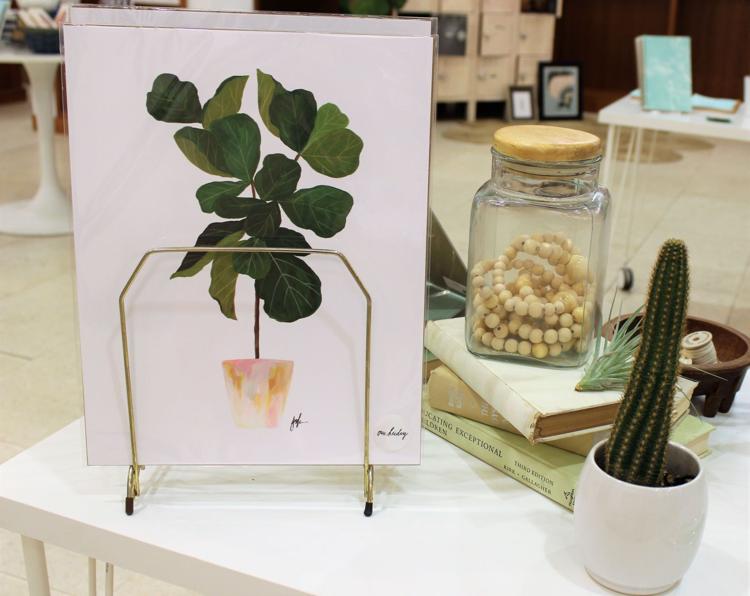 "The more I looked at space here in town, the more I realized to get the space we wanted aesthetically and accessibly, I needed to have a retail component, just cost-wise," says Delaney, who has also started Creative Tribe workshops in Washington, D.C. Los Angeles is next.
She also plans to continue organizing pop-up workshops in locations around Tucson, regardless of where Creative Tribe eventually lands (somewhere central, she hopes).
"What's nice about a retail space is we have to staff it regardless, so we can do more free events because it's not additional overhead to have the staff there on the site," she says. "So I'm excited that upcoming events ... can be free." 
---
Store hours: 11 a.m. to 6 p.m. Tuesday through Friday, 11 a.m. to 8 p.m. Saturday and noon to 5 p.m. Sunday.