Beautiful shiny stones and crystals are separated by type and displayed in glass bowls at The Ninth House Shop.
Each bowl has a card explaining what the item is used for: Amethyst purifies the mind, clearing negative thoughts. Lapis is for self-expression, awareness and intuition. 
Bundles of herbs, bottles of oils, candles, bath bombs, feminist swag, jewelry and other items to nourish your body, home and soul are peppered throughout the downtown store.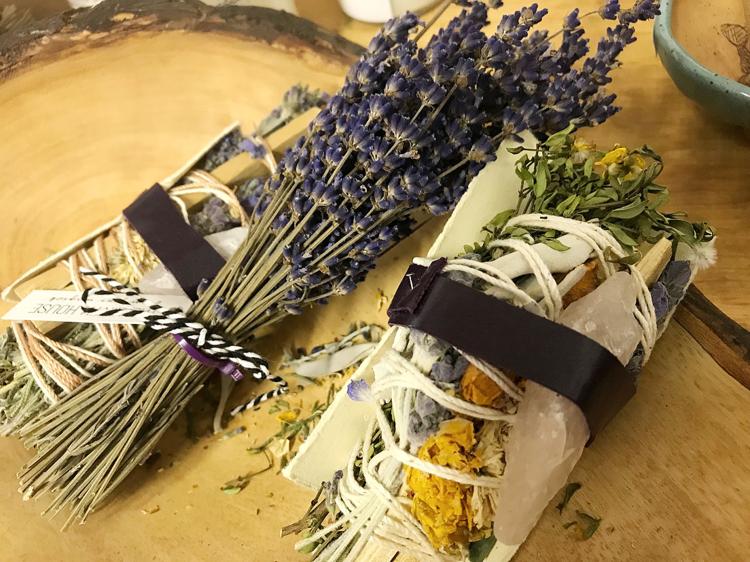 It's a comfortable, airy space with a living room area that includes couches and local art on the walls. The shop was made, not only as a place to purchase your metaphysical needs, but also to bring women together.
"I call it a modern metaphysical shop and gathering spot," said Melisa Doran Cole, the shop owner.
It serves as a gathering space where women get together and learn about different topics like astrology, meditation, Reiki and, even crafts.
"It supports women through creating community," Doran Cole said. "And it's supporting female artists and makers."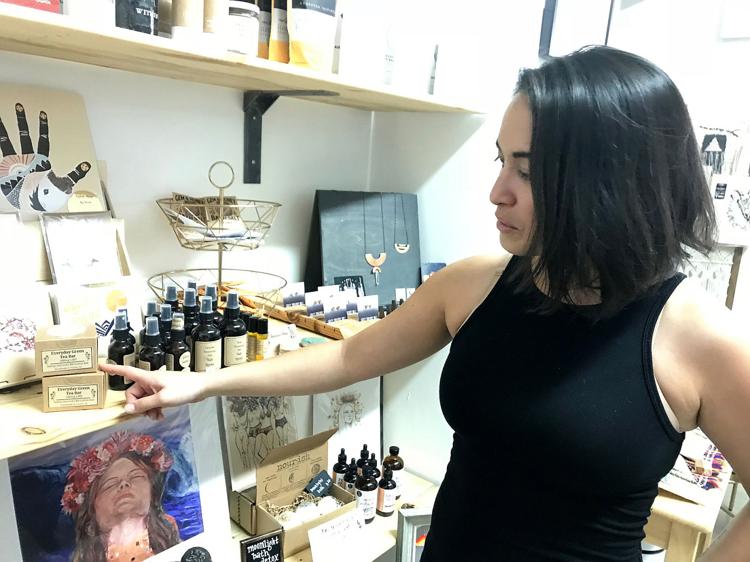 Many of the products in The Ninth House Shop are made by Tucson women and it features a different local woman artist every couple of months.  
The store opened April 21 in the old Bring's building at 236 S. Scott Ave., joining Creative Tribe, Bandito and Owl's Club.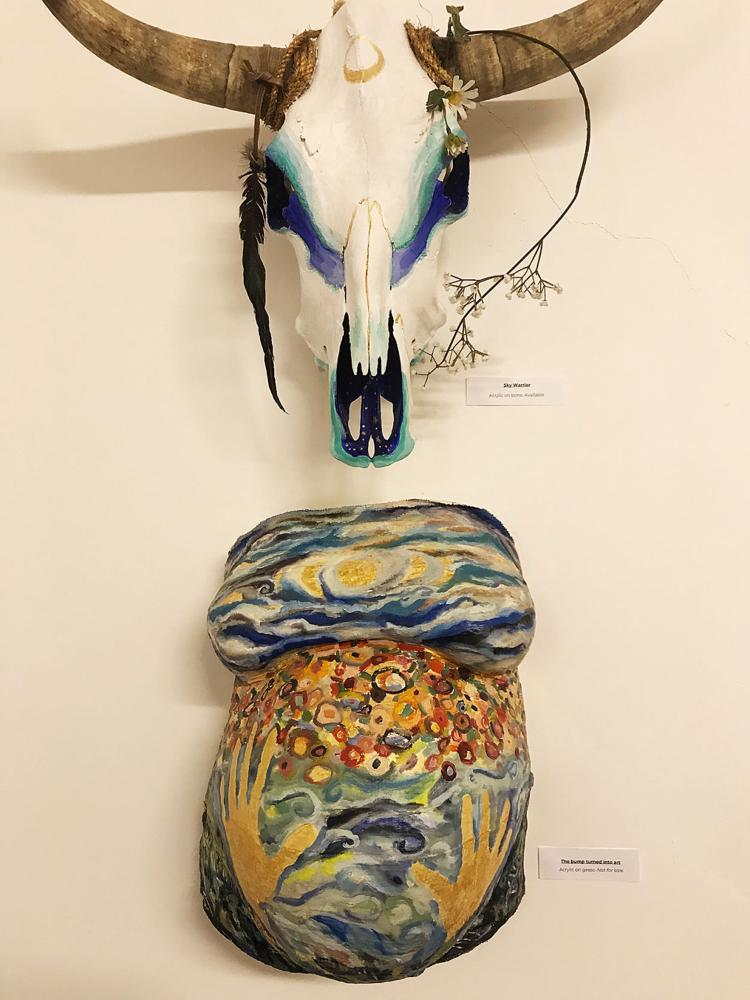 Doran Cole said she works hard to create a conscious retail space, meaning products such as stones and crystals are ethically sourced. 
So far, she's flying solo to run her shop, but hopes to hire in the fall when business picks up. 
Doran Cole calls herself an intuitive and was gifted her first set of tarot cards when she graduated college in 2007. That's when she got into reading cards and using crystals. 
But that part of her life sat in the background while she pursued teaching and yoga.
You might remember her as the owner and instructor of Whole Child Yoga, which served children with special needs. As much as she loved it, it wasn't sustainable.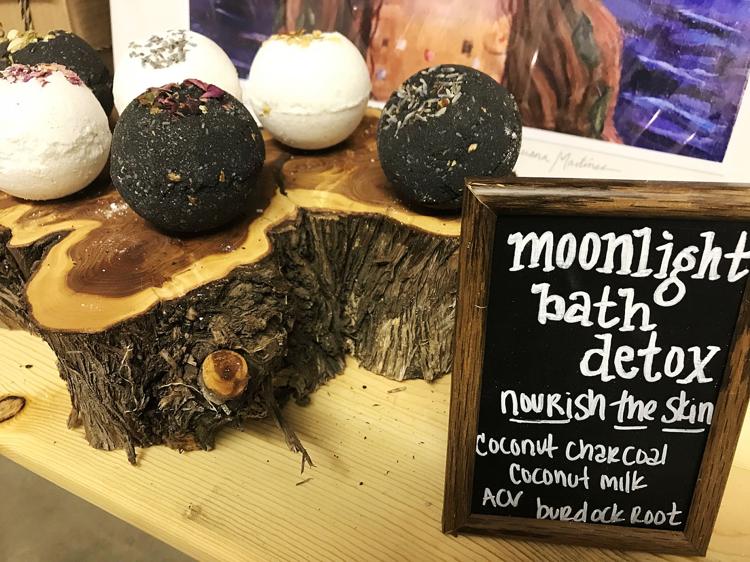 That's when she started dreaming of a new path. She would open a metaphysical shop and gathering space for women.
"It was a calling," Doran Cole said. "It was really sudden. I was having dreams about it and waking up in the middle of the night and it was just waiting for me."
As an intuitive, it makes sense that she calls her space The Ninth House Shop. The ninth house is a house in astrology related to deeper meanings, intuition, long journeys and things of that nature, Doran Cole said. 
Shop details
What: The Ninth House Shop
Hours: Thursday and Friday, 4-8 p.m.; Saturday 2-8 p.m.