Tucson turns 246 years old today, Aug. 20.
That's right — our favorite city is older than the entire state of Arizona. Anyone have 246 candles we can light atop a prickly pear-flavored birthday cake?
Before we tell you some of the reasons why we ❤️ Tucson, we wanted to give you a heads up on two very special events.
The first is none other than Tucson's birthday celebration to be held at the Presidio San Agustín del Tucson Museum. The free party starts at 6:15 p.m. on Friday, Aug. 20 and will include mariachi music, traditional folklórico and waila music, plus family activities and food.
And Tucson isn't the only one with a birthday today. Reid Park Zoo's elephant Nandi — who was the first elephant born in Arizona and is now a big sister to baby Penzi — turns 7 today!
OK, onto some of our fave things about Tucson (in no particular order) 🎉🎁🎈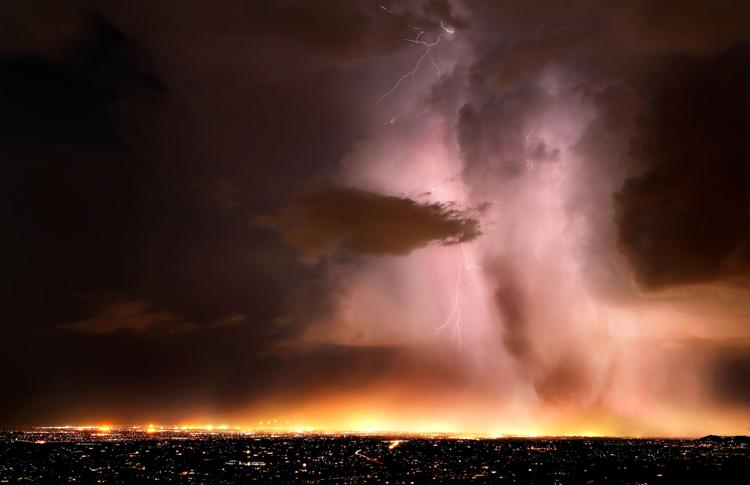 1. The weather
Yes, admittedly, sometimes it's so hot that it feels like we're all going to sweat until winter. But we have a beautiful fall and winter mostly full of sunshine, and we don't (usually) have to worry about shoveling snow in our driveways. It's a glorious thing, really.
And we also get to enjoy a beautiful monsoon (especially this year!) filled with rain and the smell of creosote floating through the air. 
Occasionally, we do get snow. And yes, most of us freak out about it. I personally think few things are prettier than a saguaro covered in snow.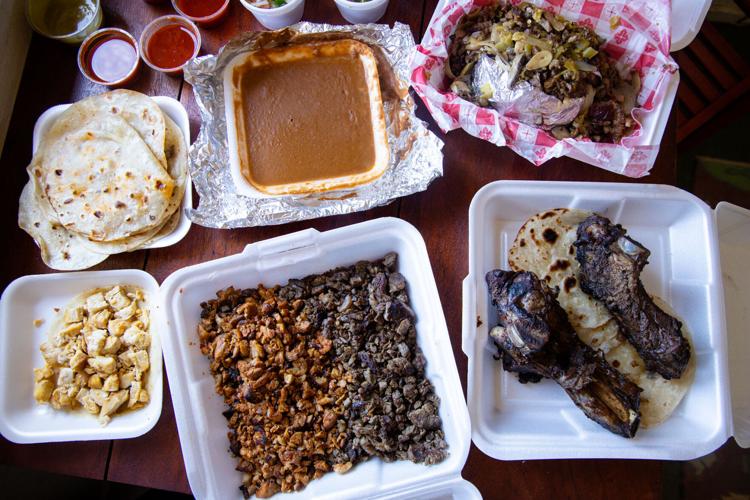 2. The food
I think we can all agree on this one: The food here is incredible. We were deemed a U.S. City of Gastronomy in 2015 for A REASON.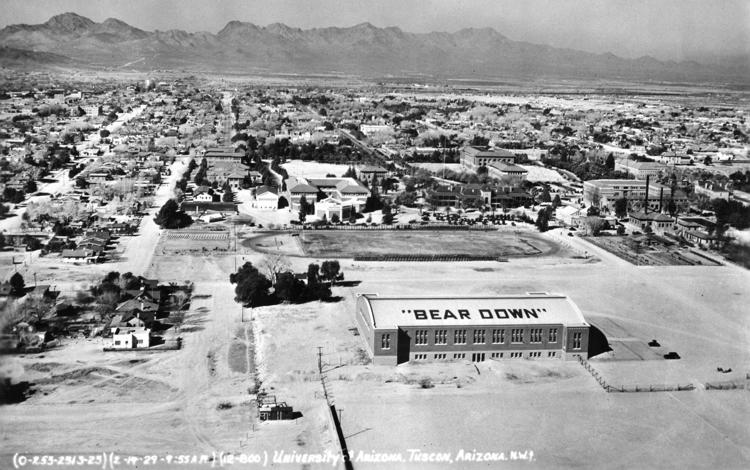 3. The history of its buildings and businesses
Tucson has been around for centuries which means it holds years and years of history.
We see that history every day with the historic buildings still standing tall (I'm looking at you, Historic Pima County Courthouse), restaurants that have served generations of Tucson families, events we all went to when we were kids and still go to now, and businesses that have survived decades of economic ups and downs.
More history: The event at the Presidio that we mentioned earlier is officially called the "Celebration of All Things Tucson/S-cuk Son." The name is a nod to Tucson's roots — "S-cuk Son," pronounced "Skuk-shone" in the Tohono O'odham language, means "spring at the base of the black mountain."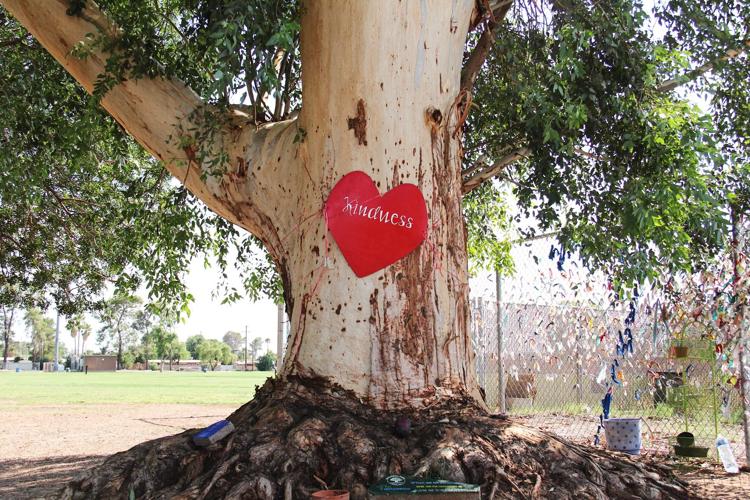 4. The community
Tucson is filled with kind people who make Tucson the city that it is.
5. The art
Is Tucson a maker city? Who's to really say, but we'd like to think so.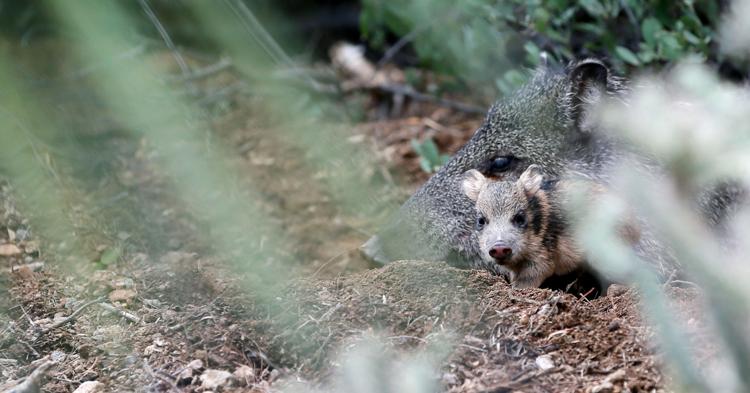 6. The views, plants and wildlife
How could we write a story about our favorite Tucson things without mentioning the views? 
First of all, you know those stop-what-you're-doing-and-take-a-picture-immediately sunsets that I'm referring to. And then there are the mountain views we get to see from every angle.
Plus, all of the plants that we get to surround ourselves with every day: The beautiful saguaro giants and colorful blooms atop cacti in spring. The bright yellow Palo Verde flowers and the purple fruit that pop up on prickly pears.
And all of the adorable wildlife that we love spotting (from a safe distance, of course): Javelinas, coyotes, bobcats, hummingbirds, roadrunners and bunnies. 
If it isn't obvious yet, we have a big crush on Tucson and wish it the most magical 246th birthday possible 🍰🎊