Voters have huge, important decisions to make in this general election.
But we also believe that change starts at home.
After in-person interviews with candidates and our own research, we offer an opinion on some of the races in which candidates directly serve Arizona, particularly Southern Arizona.
We are recommending eight women (!) and eight men, a mix of Democrats and Republicans — putting more emphasis on steadiness, experience and the ability to work with others than on party affiliation.
Early voting started Wednesday, Oct. 12 and Election Day is Tuesday, Nov. 8.
If you plan to go to the polls save this for later by tapping the email icon above the text and sending it to yourself. Or, if you are in the #ThisIsTucson app, tap the bookmark in the top right corner to add it to your saved stories.
US Senate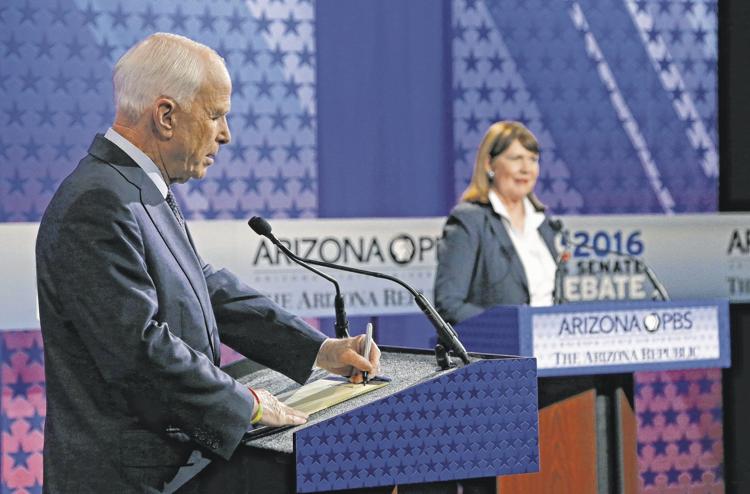 Why: McCain, 80, is running against Ann Kirkpatrick, a Democrat who has represented Congressional District 1 for two terms.
Kirkpatrick shares many of our priorities: college affordability; equal rights and protection against discrimination for Arizonans who are lesbian, gay, bisexual or transgender; work permits and security against deportation for immigrant children, known as "Dreamers," brought into the U.S. without proper documentation; and promoting trade and commerce with Mexico.
But when it comes to encyclopedic knowledge of a complicated world, McCain has the advantage. He chairs the Senate Armed Services Committee and has been so involved in American foreign policy that he brings a perspective others can't.
He's been in Washington long enough to have seen policy cycles, to watch as partisanship and ideology have taken deep root, particularly in his own party. "A lot has changed over the years," he said. "I think it disillusions young people."
Pima County Sheriff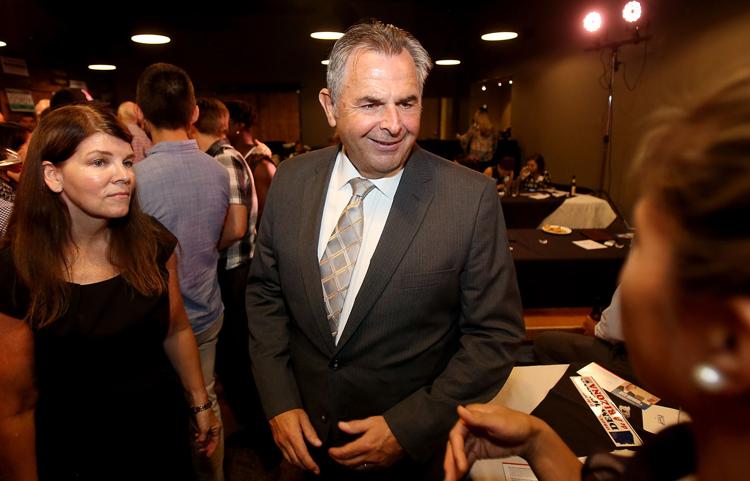 Why: Napier, a Republican, is running against Chris Nanos, a Democrat who was appointed sheriff in 2015 when Clarence Dupnik retired after a 35-year career as sheriff.
Napier ran for sheriff in 2012 and came close to unseating Dupnik. The Star endorsed Napier then, for the same reasons we endorse him now: He is a steady professional with an impressive range of education and experience.
Nanos has served as sheriff for 17 months and it is clear he does not possess the patience or composure needed to be the county's top elected law-enforcement official.
During a recent interview with the Star's editorial board, Nanos criticized Napier for sending campaign mailers to Democrats and for meeting with Tea Party Republican groups, something Nanos said he wouldn't do if invited.
Napier said he reached out to Democrats because they're residents of Pima County. A sheriff shouldn't be partisan when deciding which speaking invitations to accept, he said, because every county resident is a constituent to serve.
Pima County Board of Supervisors
While all five seats on the Pima County Board of Supervisors are on the ballot in the general election, only Districts 1 and 3 have competitive races. We offer our recommendations on those:
Why: Bickel is running in the northwest-side District 1 against incumbent Republican Ally Miller, who has routinely made false statements about Pima County and its personnel, not to mention her habit of using her personal email account to conduct county business.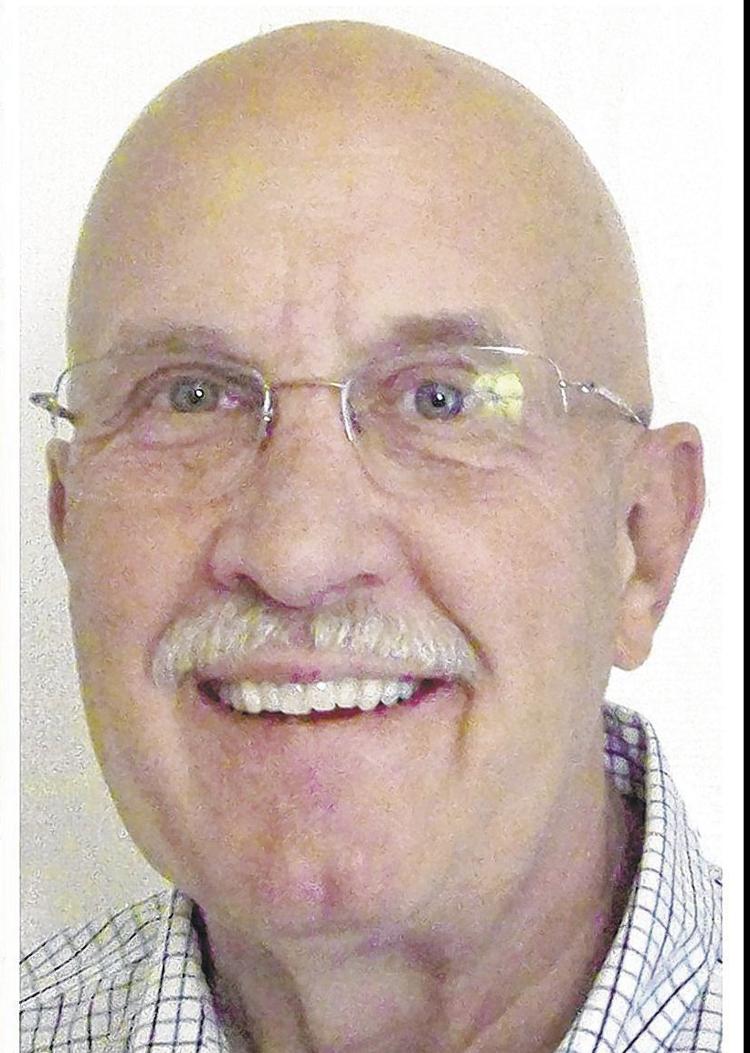 We do not endorse Bickel as simply an "anti-Ally Miller" position.
His career as a hospital administrator and in the military, specifically as a liaison with the civilian community, makes him an attractive candidate. Both roles required communication skills, the ability to negotiate details while keeping the big picture in mind and vision to guide a complex organization.
Bickel's approach to economic development is forward-looking and embraces collaboration.
He recognizes government's role to help bring big businesses to Pima County, which happened with the successful joint public-private effort to land Caterpillar's headquarters, but also wisely knows there is a limit to what elected officials can and should do with taxpayer money to lure new businesses.
"The problems we're dealing with aren't partisan," he said.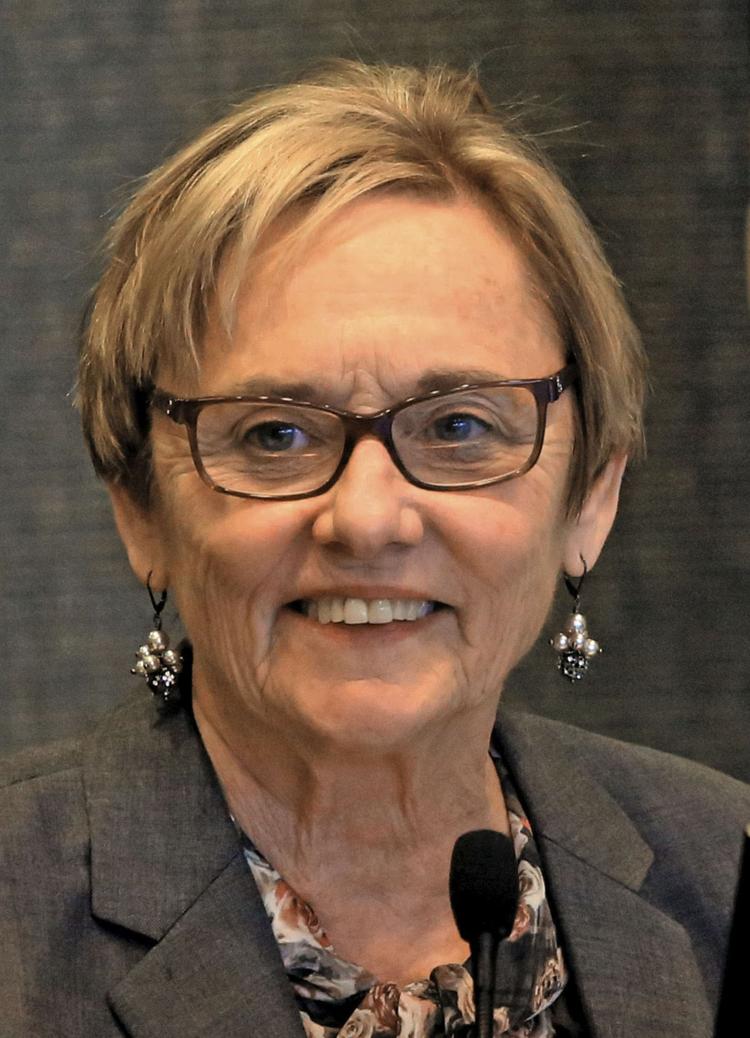 Why: We find much to like in Sharon Bronson, an incumbent running against newcomer and Republican Kim DeMarco.
Bronson has the advantage of being the incumbent, but her time in office has been spent wisely.
She knows that the way to improve Pima County isn't to slash and burn its budget, but to increase revenue — she also cited the Caterpillar deal as an effective use of public-private partnerships to build business.
Bronson's expression of regionalism was refreshing, especially given our area's tendency toward parochialism. Working together is powerful and the way forward. As she said, "Twentieth century economic development was different."
Also valuable is Bronson's institutional knowledge of Pima County.
She has the long view and has been on the board when it worked well, even when members disagreed. "There is a way to work together," she said.
Congressional District 1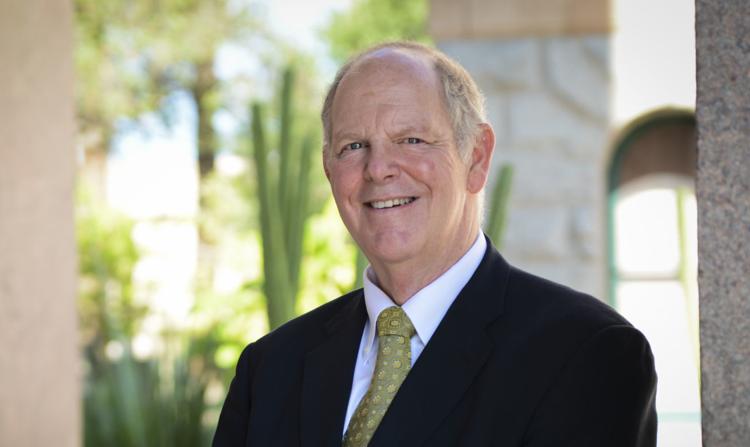 Why: He knows firsthand the price of putting the common good above party politics — and how he's handled that experience is one of the primary reasons to send him to Congress.
Twelve years ago, O'Halleran was a Republican in the state House, representing a district in Northern Arizona. He had power and influence, but he went against his party leadership by working to increase funding for Child Protective Services.
The Republican leadership took away his chairmanship of the Committee on Natural Resources and Agriculture. He lost the 2008 primary, and, two years ago unsuccessfully ran for the seat as an independent.
The party affiliation may have changed — he's running for Congress as a Democrat — but his core values and priorities have not. This is a quality we look for in a candidate: allegiance to a moral center instead of political ideology or party labels.
He is running against Paul Babeu, a tea-party Republican who is now the Pinal County sheriff. Babeu's extreme right-wing views on government, social issues, gun rights and immigration are helping to cause gridlock in Washington. Electing another hardliner will make the problem worse.
Congressional District 2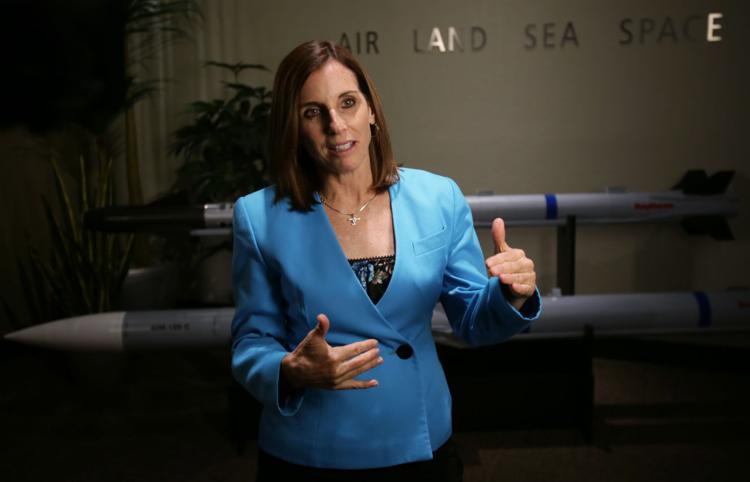 Why: With two years in Congress under her belt, retired Air Force colonel McSally is a strong, smart and pragmatic representative of Congressional District 2, one of the state's most evenly divided districts politically.
McSally, a Republican, is facing a challenge from Democrat Matt Heinz, a physician and former state lawmaker.
Heinz is a solid candidate with good legislative experience. We believe that his bipartisan work and expertise in health policy in the Legislature recommends him as a problem-solver.
But the representative from CD2 will be one of 435 members of the U.S. House, and Southern Arizona needs someone who can effectively advocate for Davis-Monthan Air Force Base, Fort Huachuca and our region's other military installations.
Arizona Legislative District 2
Legislative District 2 encompasses part of Tucson, along with Green Valley, the suburban town of Sahuarita, large stretches of sparsely populated rural areas to the west and south, and the border community of Nogales.
All three of our recommendations are incumbents.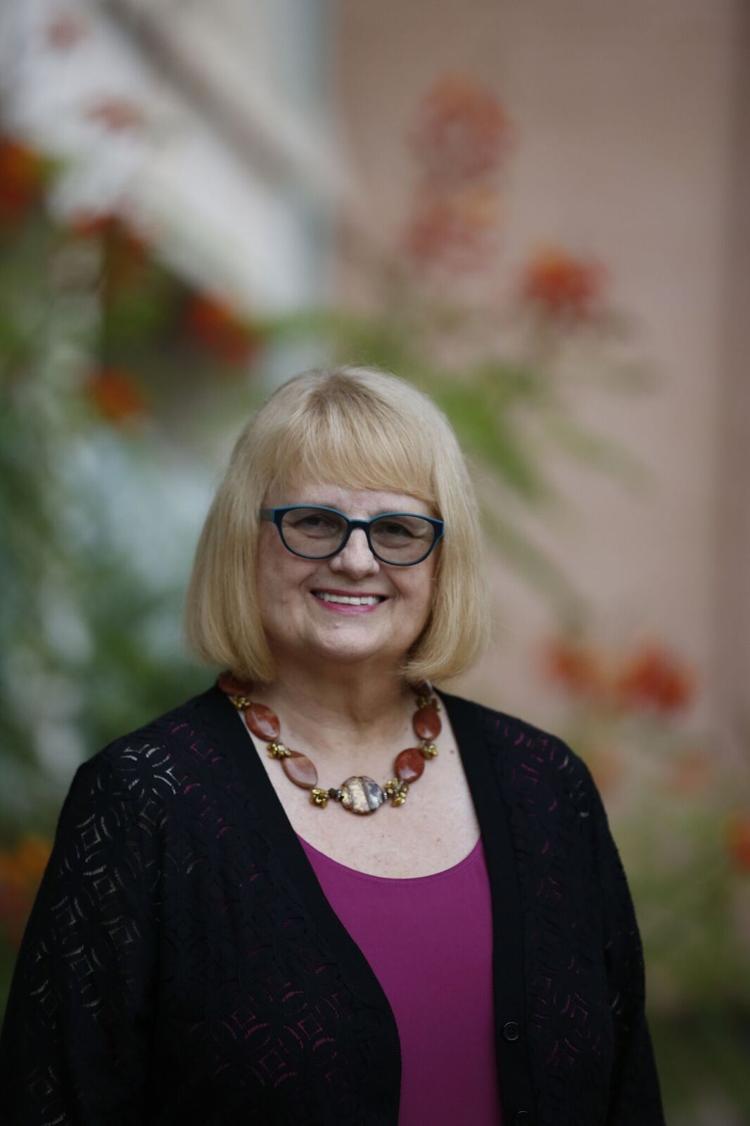 Andrea Dalessandro for state Senate
Why: Dalessandro, a Democrat, is focused on education and identified funding inequities as a top priority.
She advocates closing the numerous narrow tax breaks that are targeted at specific industries as a way to generate more money for public education at all levels.
She also wants to stem the tide of money being diverted for private and religious school tuition through generous tax credits – it takes money out of the public school system and, she said, it doesn't specifically benefit low-income students who would otherwise be going to poor-quality neighborhood schools.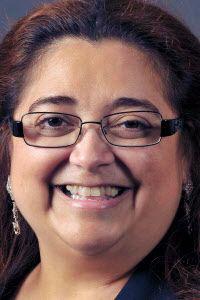 Rosanna Gabaldón for state House
Why: Gabaldón, a Democrat, said her top priority is water sustainability, an issue that requires a deep dedication to master because it's vitally important but not as flashy as other needs.
She co-chairs the Southeast Arizona Citizen Advisory Council of the U.S. International Boundary Water Commission. She's keyed in on the infrastructure needs at the border to help the economically essential trade that comes through Nogales.
Chris Ackerley for state House
Why: Ackerly, a Republican, has been a high school physics and math teacher for 17 years and teaches in the Amphitheater Public Schools district. He said he's "not only seen, but felt" the effects of shrinking per-pupil funding at the hands of the Republican majority.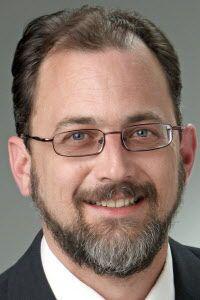 He broke with his party over education funding, specifically for the Joint Technical Education District and all-day kindergarten.
He speaks with personal experience from within the classroom and, we believe, can be effective in conveying to his caucus the effects political decisions have on students and schools.
Arizona Legislative District 9
Voters in Legislative District 9, which includes central Tucson and Catalina Foothills, will choose at least one new representative on Nov. 8.
State Sen. Steve Farley, a Democrat, is running unopposed for re-election, and we look forward to his continued fierce advocacy for Tucson, children, education and transportation.
He's been a reasonable, reliable and questioning voice in the Legislature — qualities much needed in the face of a right-wing senate leadership.
For the House we recommend: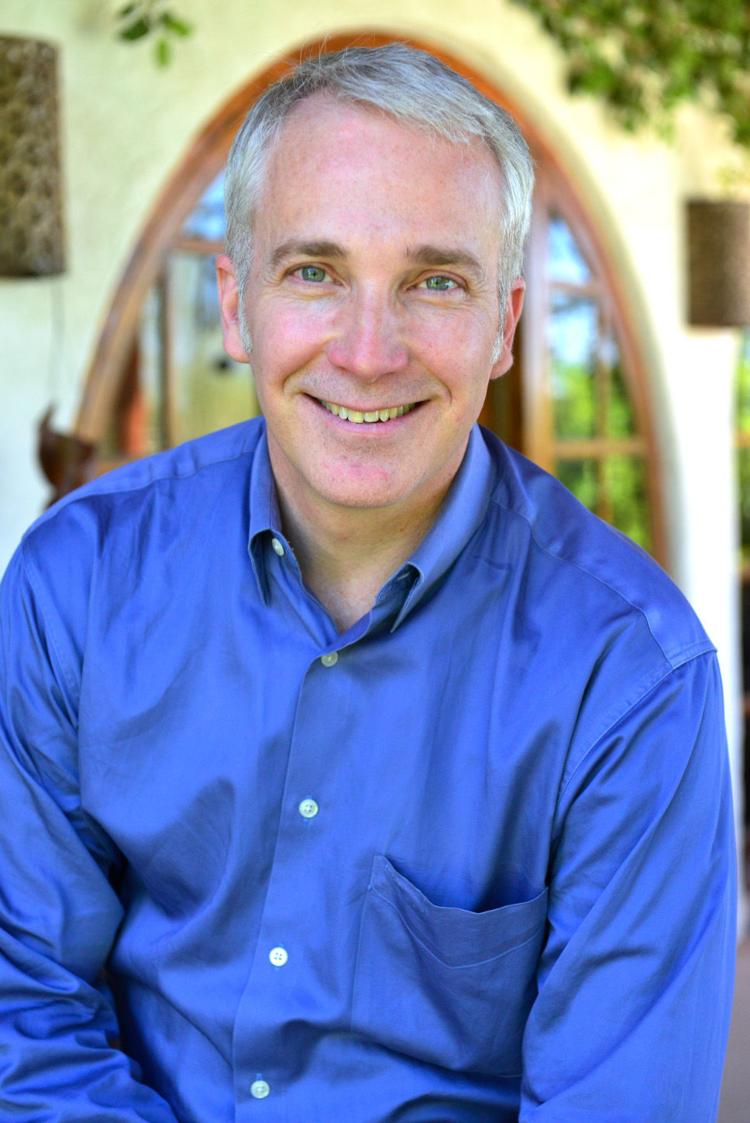 Randy Friese and Pamela Powers Hannley for state House
Why: They are a solid combination and compliment each other's strengths with experience and policy knowledge.
Friese and Powers Hannley are Democrats running against another newcomer, Republican Ana Henderson.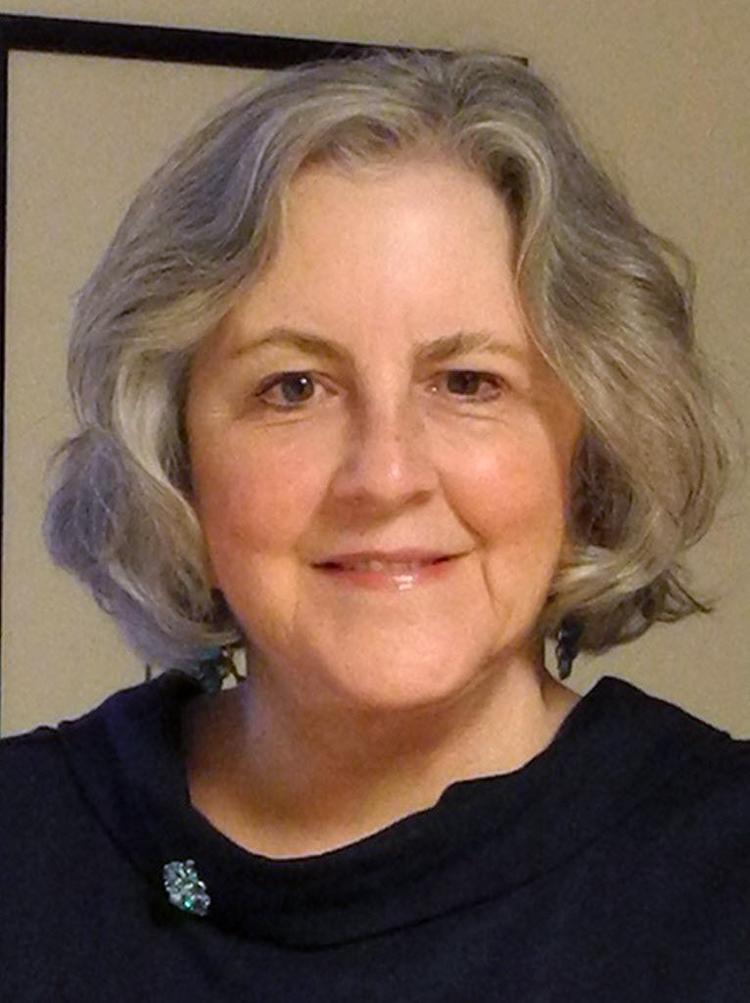 Powers Hannley identified the economy as her top priority, which isn't unusual for a political candidate.
What makes her stand out, however, is that she's not identifying "jobs" as her platform but puts economic stability and viability in a larger frame. She thinks of it "broadly, to lift people out of poverty."
She supports an increased minimum wage and identifies corporate tax cuts and loopholes as a target to increase state revenue to spend on urgent needs, such as public education.
"These are issues that are not one-party issues," she said. She cited paycheck equality and fairness as an example.
Friese, a trauma surgeon who cared for victims of the Jan. 8, 2011 mass shooting, including Gabby Giffords, has made common sense gun public safety, along with education, the centerpiece of his legislative work.
He says that, as a surgeon, he witnesses the damage done by guns in the wrong hands almost every day. He is a strong advocate for requiring comprehensive background checks at every gun purchase.
His top priority is public education — "with the emphasis on public," he says. With the passage in May of Proposition 123, which allows the state to take more money from the state land trust to fund K-12 education, he worries that Arizonans think, wrongly, that the schools funding problem is solved.
Friese says the payout schedule under Prop. 123 isn't sustainable and he would like to see more money is taken from the state land trust go to schools in bad economic times, to offset reduced funding from the general fund. Less is distributed to schools in good times — which allows more of it to be invested and earn interest. As with Powers Hannley, we applaud his willingness to search for creative solutions to ongoing challenges.
Arizona Legislative District 10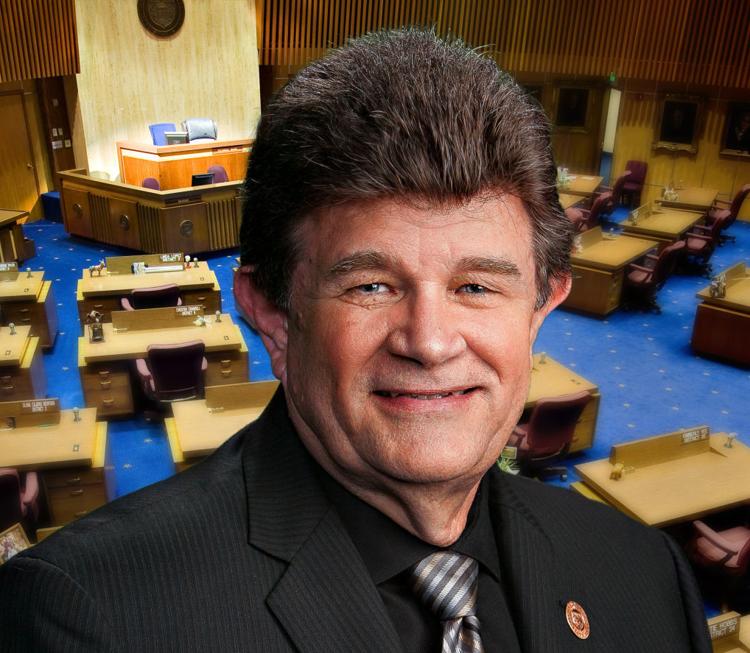 David Bradley for state Senate
Why: Bradley is running for his second term in the state Senate, and served from 2003 to 2011 in the state House.
His professional experience leading child welfare and family agencies makes him a knowledgeable and much-needed voice for the most vulnerable. He brings real-world practical experience to policy and operational discussions that make him a valuable asset for not only his district, but for children across Arizona.
Bradley is pragmatic, a desirable quality in an elected official, especially one who is in the minority in the Maricopa County-focused and Republican-dominated Legislature.
He's worked to expand community schools, a program that brings social services and sometimes health care into schools. Reinforcing schools' importance in neighborhoods and residents' lives helps strengthen bonds between campuses and families.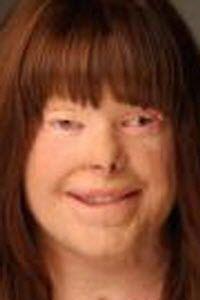 Stefanie Mach for state House
Why: Mach, who describes her achievements in the Legislature as being "more behind the scenes," puts public education and sentencing reform as her top priorities.
We appreciate Mach's ability to frame big issues, such as public education, in a compassionate way that also conveys urgency and knowledge. Relying on crushing loads of homework and teaching to the standardized test doesn't help students, she said.
Mach's focus on criminal justice and prison conditions and sentences makes sense. She wants to address the roots of some criminal behavior, rather than only deal with the results after a person has been arrested, convicted and sentenced. Better and more drug treatment programs, could help people stay out of the court and corrections system in the first place, she said.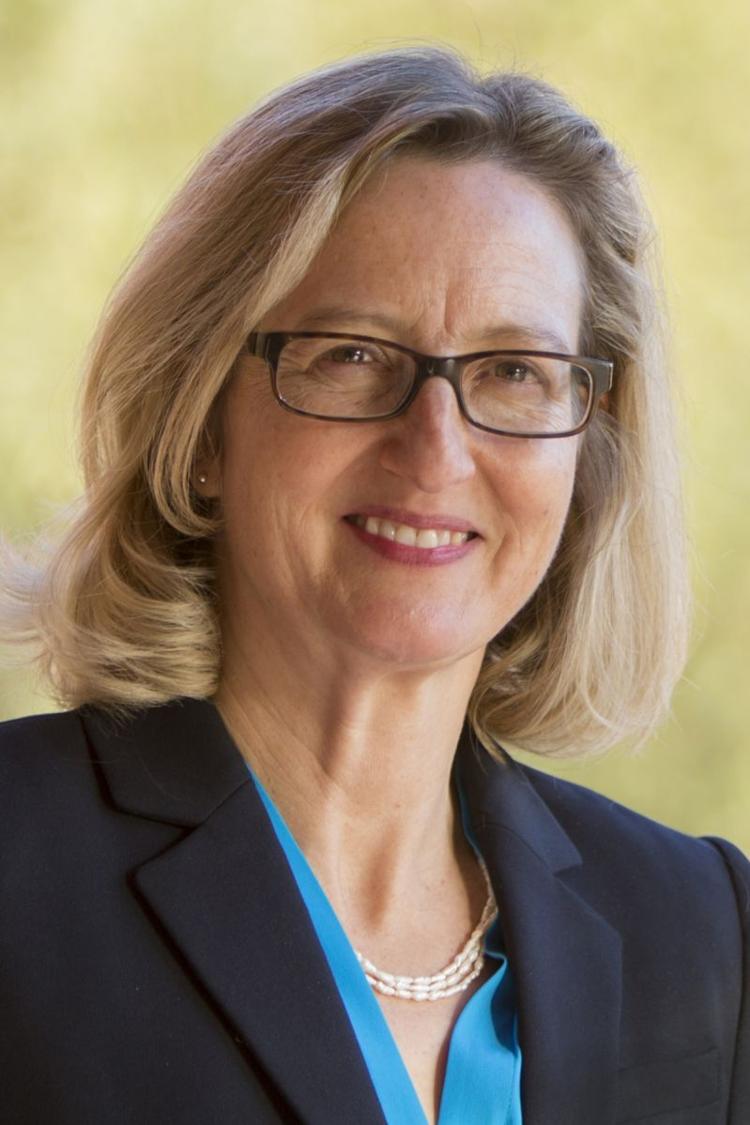 Kirsten Engel for state House
Why: Engel, who is a professor of environmental law at the University of Arizona James E. Rogers College of Law, said she was moved to advocate for public education from early childhood programs through the university level.
Her expertise in environmental and water law will also serve Southern Arizona well because she isn't motivated by ideology, but by facts and laws.
The conversation about improving education, and the funding for it, often centers around K-12 schools. Engel, however, expanded her target to community colleges and Arizona's three state universities. She makes a convincing argument about the necessity of a strong education system.
Arizona Legislative District 11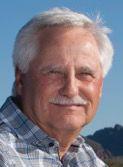 Ralph Atchue for state House
Why: Atchue, a Democrat who lives in Eloy, is an Air Force veteran who spent 33 years in the United States Postal Service, including as a postmaster.
He has negotiated labor contracts, representing, at different times in his career, the administration and the union. The ability to work with competing factions and improve life for all residents is sorely needed in the Arizona Legislature.
"Isn't there a way we can find common ground and build on that?" he said. "I see myself as a facilitator."
Atchue is worried that the Legislature is damaging Arizona's national reputation.
"They're making it much more difficult for working-class people," Atchue said. He cited low funding for public education, a lack of accountability, use of private prisons and an ideology that demands tax cuts no matter what to underscore his point.
"Our state Legislature no longer has the voters' best interest in mind," he said.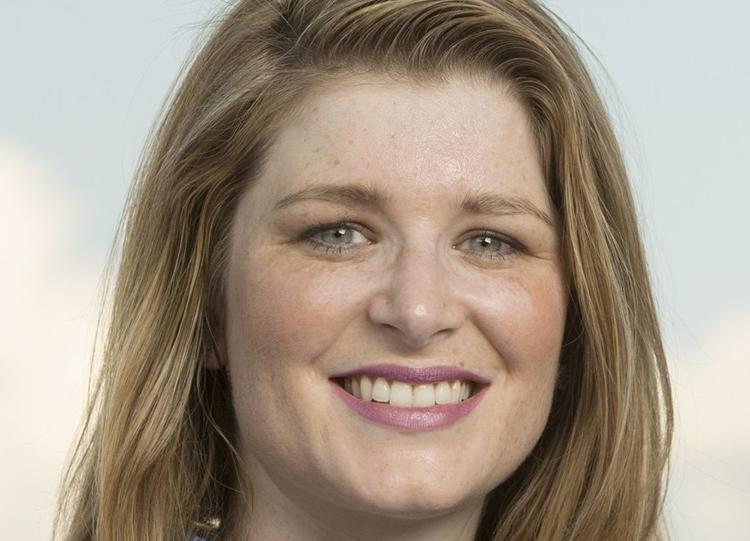 Corin Hammond for state House
Why: Hammond is running against Vince Leach and Mark Finchem, both incumbent Republicans who have shown themselves to be overtly motivated by their personal religious and far-right-wing political positions.
The Arizona House needs fewer ideologues and more members who are motivated by a desire to solve problems for Arizona residents.
Hammond lives in Marana and is a doctoral student in soil and water chemistry. She studies the reclamation of mine waste — an expertise she can put to good use in the Legislature.
Hammond identified public education and increasing teacher salaries as a primary focus. She laments that after voters narrowly passed Prop. 123 in May, people think that school funding problems are fixed because it allocates more state land trust money to K-12 schools for the next decade.
"Prop. 123 does not change that Arizona teachers are paid far lower wages" she said. "It does not fix the fact that schools are crumbling."