Jonathan Chuinard Hepner loves seeing his son, Noah do normal 11-year-old kid things like worry about his hair and play video games. 
Noah is also excited about having birthday parties and sleepovers and even going to school because for about a year, leukemia — and the treatment that comes with it — prevented him from doing any of those things.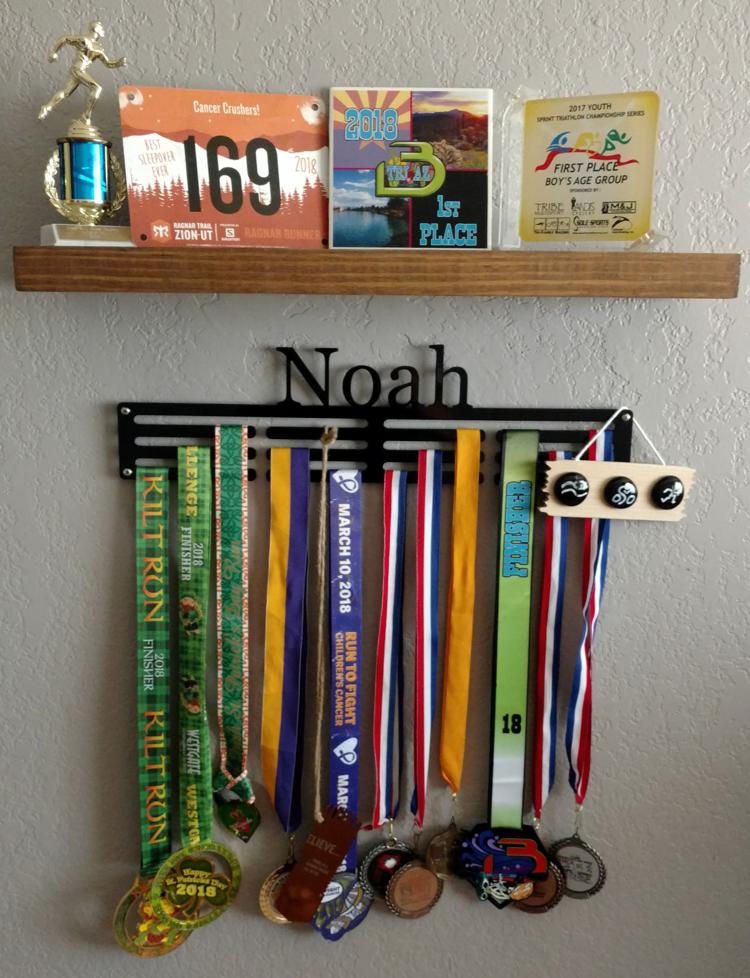 Despite continuing treatment (he'll be done in December), Noah has made a comeback. He just finished sixth grade, hosts sleepovers, runs in races and rides his bike. 
He set the goal of riding 60 miles and raising $500 during the month of June, but he thinks he's going to increase the mileage to 100 miles. So far, he's ridden around 26 miles and raised $1,800. 
"I'm doing it to raise money for cancer research," Noah said. "I don't want to see other kids go through what I went through." 
Last year, Noah's mother, Lisa, did the challenge and completed a triathalon every month as a way to cope with her children's illnesses.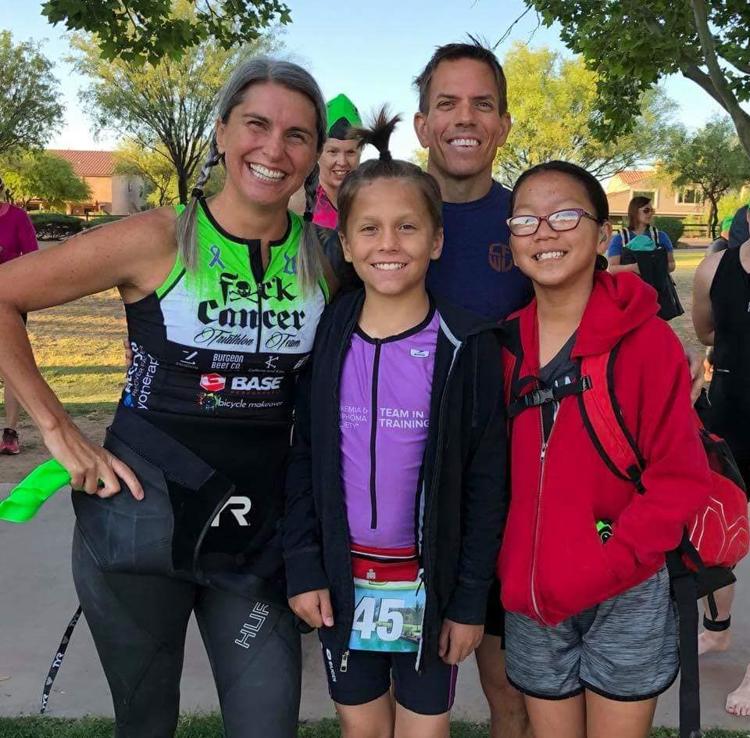 Noah's sister MeiLi is living with type 2 neurofibromatosis, a rare genetic disorder that causes tumors to form on nerve tissue. The tumors can develop anywhere in the nervous system including the brain, spinal cord and nerves. As a result, MeiLi has impaired hearing and vision. 
Both children have been prescribed chemotherapy treatments for their conditions — Noah for three years and MeiLi for a year-and-a-half.
Noah's leukemia is in remission and he's in the maintenance phase of his treatment.
MeiLi's treatment plan is uncertain. The chemo was part of a clinical trial that doesn't seem to be working, Lisa said. The family and their medical team will probably move to a management plan until they see new symptoms. 
Noah isn't happy if he isn't exercising.
To celebrate his last dose of chemo, which he will receive Dec. 9, he will run the Tucson Half Marathon with his mom and dad on Dec. 8.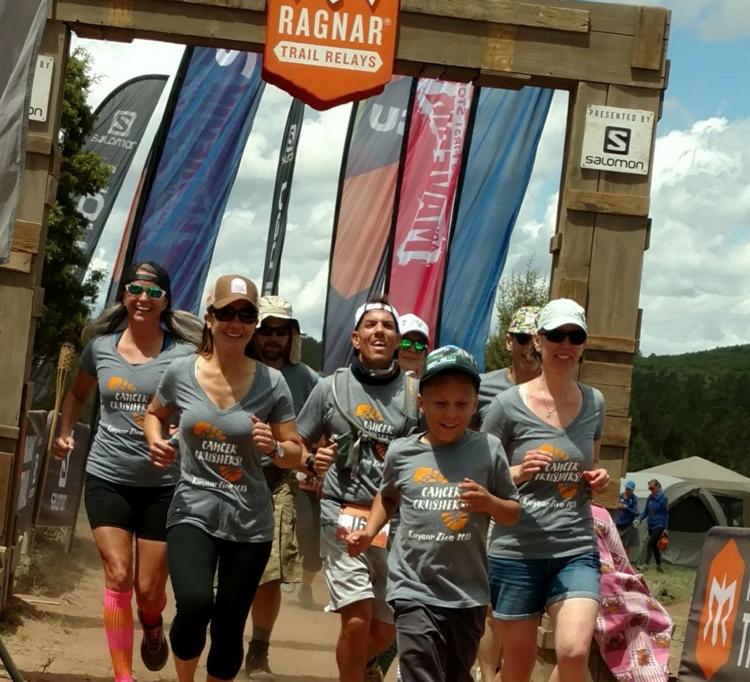 He also did Ragnar in Zion, Utah, a 24-hour relay trail run, on a team with his parents, the father of one of his friends from treatment and his mom's friend. 
"It was hard," Noah said. "It was fun. My mom and dad did one before and I was kinda jealous so I wanted to do one...You know Tumamoc? The red and yellow loop were the same elevation of going up Tumamoc twice."
Racing is just one of the silver linings the family has seen through the illnesses.
"It's brought our family closer, that's for sure," Lisa said. "As much as I'd like to take it away, there's silver linings in it, too. We're a lot closer."
Noah says he wouldn't change anything, even if he could.
"I wouldn't because it's brought us closer together," Noah said. "There's been so much support. We wouldn't be into racing. So many things would be different."
---
Click here to help Noah raise money for cancer research.