With the new year approaching you might be in the market for a 2018 calendar. 
If that's you, we've got an idea.
Spend your money on a calendar that supports a local organization helping some of Tucson's cutest residents. That way you're supporting a good cause rather than padding somebody's already-thick wallet. 
Here are four Tucson calendars that support local animal shelters and rescues. 
Pima Animal Care Center (PACC)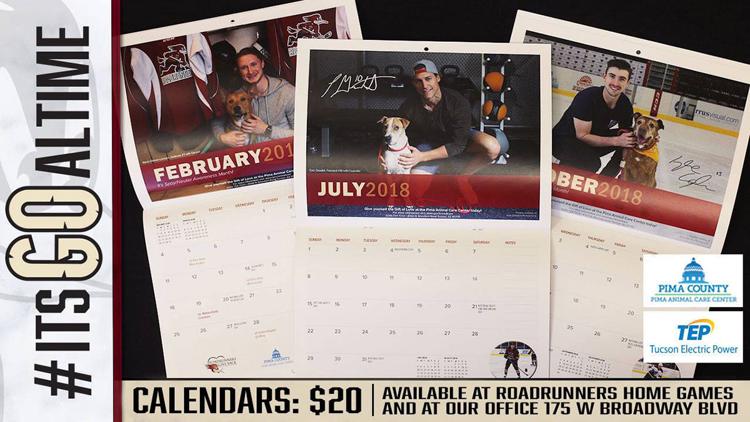 Tucson Roadrunners and Tucson Electric Power are helping PACC sell calendars to raise money for supplies and animals' medical needs. Buy a PACC calendar and see a Tucson hockey player with a furry friend each month. 
The Humane Society of Southern Arizona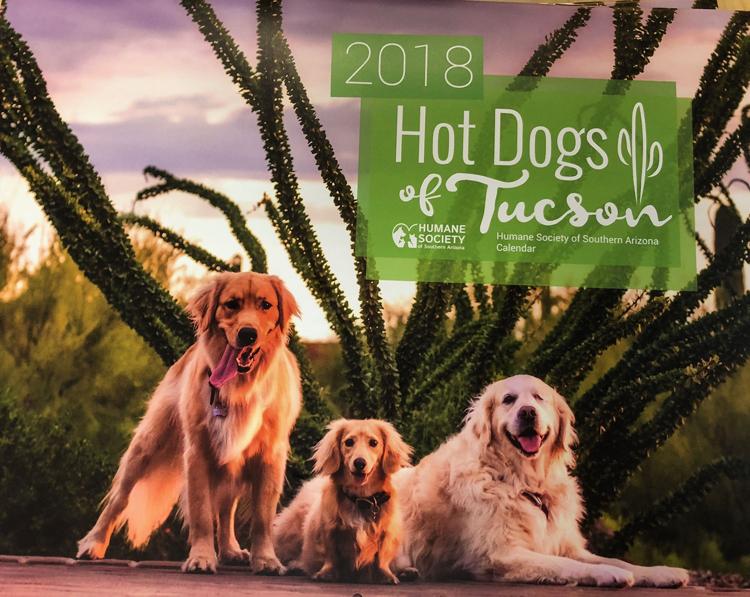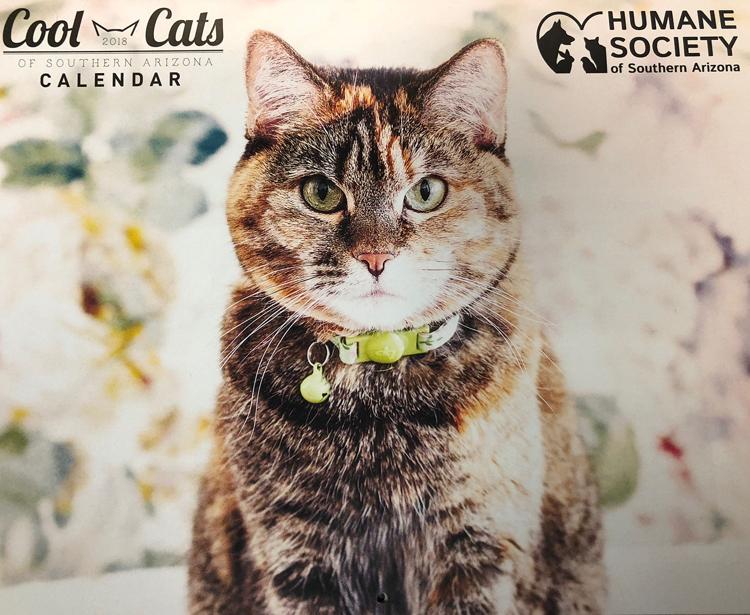 Hot Dogs of Tucson and Cool Cats calendars are on sale at local thrift stores and on the Humane Society's main campus. All proceeds benefit homeless pets and supplies needed to help them. 
Cost: $10 each available in store or through Facebook. 
Hermitage No-Kill Cat Shelter and Sanctuary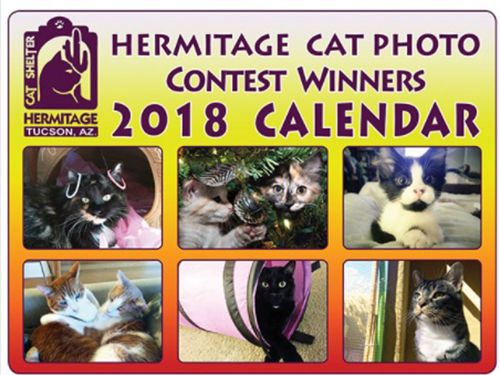 Look at these purrrrfectly cute kitties. All proceeds go toward medical supplies, food and litter. For more information click here.
Cost: $10 each. Available for purchase at the shelter only.  
Southern Arizona Golden Retriever Rescue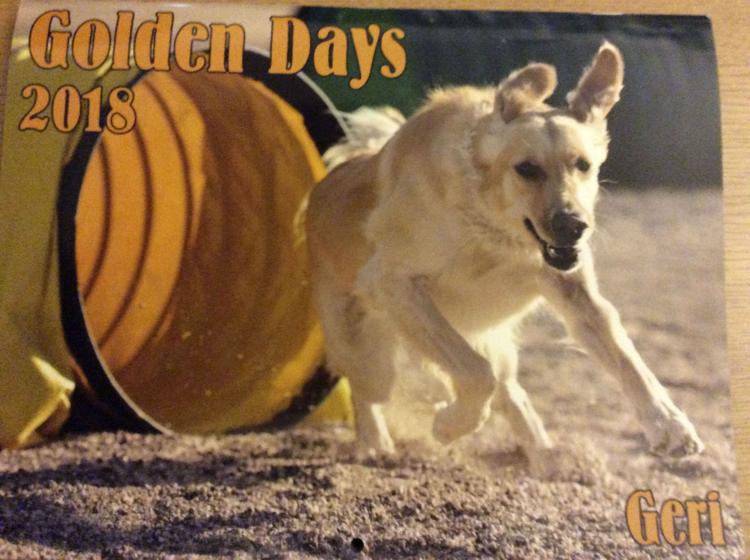 Who doesn't want to look at beautiful Golden Retrievers each month? Even better knowing that your money is going to SAGRR's mission to rescue and re-home adoptable Golden Retrievers. 
Where: Click here to order.