First it was mermaids. Now it's fairies. When Lizzie Mead and David Aguirre team up, fantastical things happen. 
The duo responsible for Return of the Mermaids, is trading fins for fairy wings, at least temporarily, to host a new event: Call of the Faeries.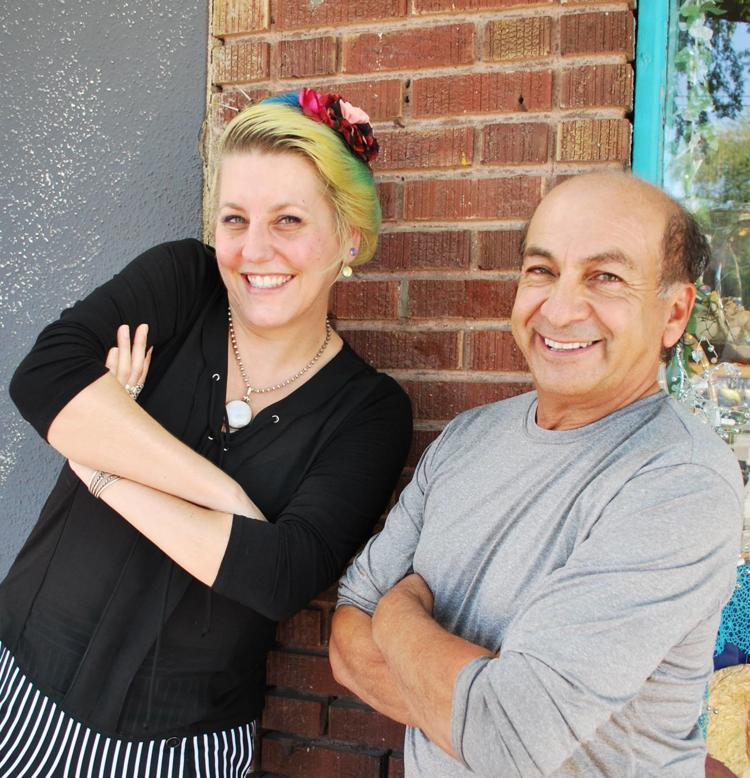 In some ways the event promises to be similar to the mermaid festival with different creatures. There's a sidewalk parade along Congress Street, live entertainment, vendors and a costume contest. 
But, the scene will be much different. Lanterns are the theme for decor. Lanterns are there to light the way and attract the fairies and there will even be lanterns with fairies inside them. The "beach" area of downtown at Fifth and Congress Street will be transformed into a magical storybook desert with lots of sparkly lights. 
There will be fairy storytimes for the kiddos, competitive tea drinking with Madame Askew, a fairy treasure hunt, fairy crafts, a DJ, live music performances, belly dancers, a Cirque Roots performance and more. 
You can dress up as a fairy, gnome, elf or goblin. Or if you just can't bear to put your mermaid tail away, you can do that, too.
"The last two weeks I've been reading a ton of fairy stories, looking at medieval and Victorian fairy books and the costuming possibilities are really broad because fairies, gnomes, goblins are all the classification of fae folke," Mead says. "Even mermaids are tied into these stories often. I'm reading Peter Pan again."
Mead is expecting to see lots of fairies, but is not so secretly hoping for "an army of gnomes" as well. (hint, hint)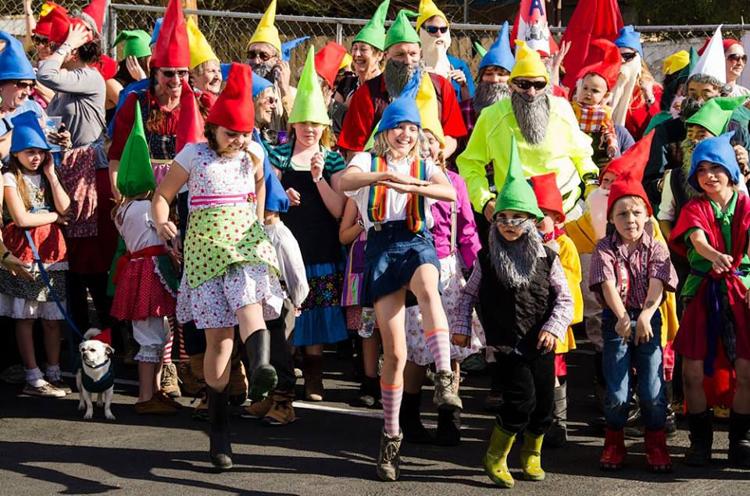 The cool thing is, there's no cookie-cutter fairy.
In fact, they represent a variety of energies, Aguirre says. 
"Fun loving, earthy, disrupting, magical, independent, dynamic, spirited, nonsensical," Aguirre says. "Call of the Faeries gives us a platform to be more magical."
Fae folk come in all shapes, sizes, colors, genders, can be androgynous, celestial or earthy, Mead says.
"There are "Seelie" fairies which are friendly and helpful, if somewhat mischievous and "Unseelie," darker, mysterious, mischievous and plotting," Mead says. "Fairies have been known to interact with the human world, fall in love. And, they seem to love our human trinkets. They are recyclers. A thimble becomes a kiss, a broken flowerpot becomes a home."
There will also be an artisan village with local makers selling their wares.
Having events like this makes Tucson a fun place to live, Aguirre says. 
"I'm hosting Call of the Faeries because Tucson needs it," Aguirre says. "We need to tap into what is light and bright in side us. Fairies help us do that."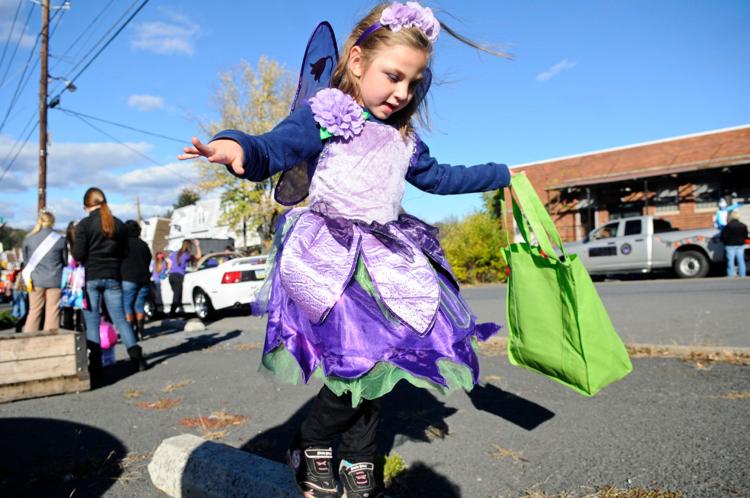 If you go
What: Call of the Faeries, Autumn Celebration and Faerie Festival
When: Saturday, Oct. 13, 3-10 p.m.