Tucson is a place where roots grow deep.
Those tendrils can root us to this desert home, keep us from falling over, entangle us with our community and pull us back agin and again. We explore this theme in writing with stories like this one and this and this. But we wanted to try in it an unexpected medium so we are hosting a live storytelling night called How Tucson Became Home. (Get tickets here).
You'll hear from Jean Mfuranzima, who left his turbulent birth county of Burundi to seek asylum in United States, but then found himself in an unfamiliar world in Tucson.
Steena Salido, a Nogales native who wanted to live in Tucson ever since she was a little girl. But the more she tried, the more her hometown seemed to keep pulling her back. 
And Kathe Lison, who after losing her first sense of home with her mother's unexpected death took to renovating a home in Tucson's historic Barrio Viejo (Spoiler: Diane Keaton just bought the house.)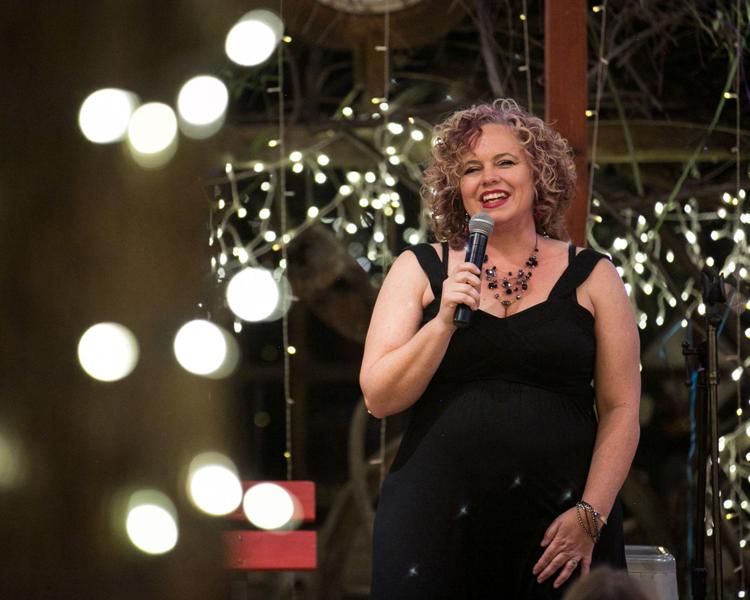 You can hear how their stories end on Wednesday, Sept. 26, from 6:30-8 p.m. at the Tucson Museum of Art.
When: Wednesday, Sept. 26, 6:30-8 p.m.
Cost: $10 general admission, $5 tickets. Click here to buy tickets.