Your cactus-loving heart will be happy here. 
And your wallet? Well, your wallet might actually be happy, too. 
The 1100-square foot shop, 5425 N. Kolb Road, opened in August and specializes in adorable gifty items that you will just want to buy for yourself. 
Especially once you start checking out the prices.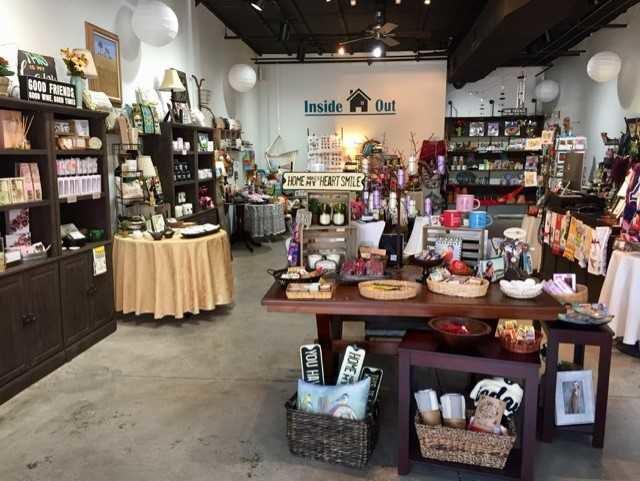 Shop owner Cricket DeVries carefully curates the merchandise here and estimates an average price for her inventory is around $15. 
Also: The shop has an air plant bar, where you can pick pots, plants and fillers at a really reasonable price. It's $5 per plant, $5 for most pots and $2 for filler.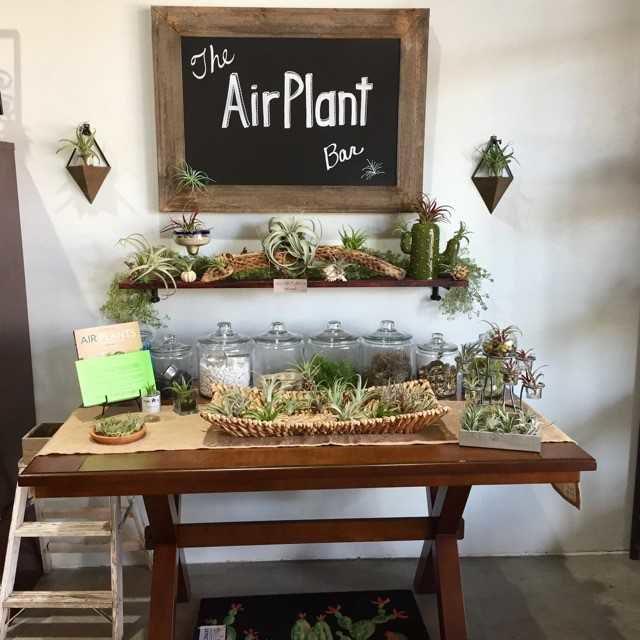 DeVries, 58, says she has even hosted a little girl's birthday party at the air plant bar, with kiddos lining up to give these vibrant plants a new home. 
Wander the shop and take in the Our Lady of Guadalupe socks, the Arizona-scented candles, the crocheted cacti. You'll also find lots of things without a desert connection that are just plain cute. Think letterpress cards, wine accessories and other odds and ends.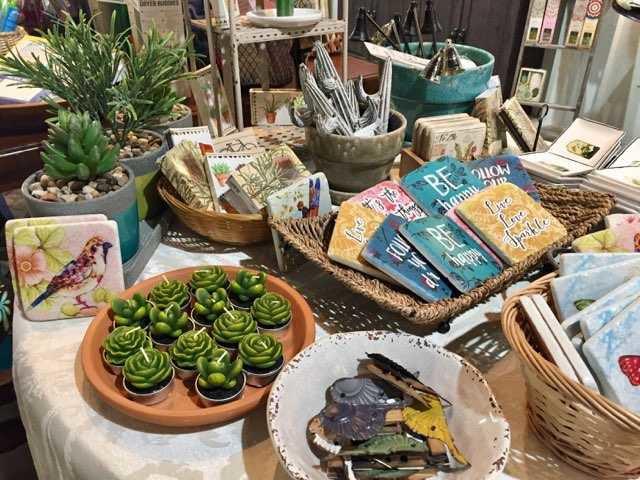 "It's positive, upbeat, happy stuff," DeVries says. "I want people to feel good when they come in here. I want people to feel uplifted." 
With a background in merchandising and retail, DeVries has long dreamed of owning a business. She moved to Tucson in 2014 from Texas and had originally planned to open a shop there with her sister-in-law about 10 years ago. 
They envisioned a store with indoor decor and had looked at merchandise and perused real estate options. 
"And then she was diagnosed with lung cancer," DeVries says. "There were several months of chemotherapy and radiation, and she didn't make it, so the business went on the back burner. I couldn't do it." 
The move to Tucson brought a fresh start and renewed the dream. This time, DeVries considered opening a store that specialized in accessories for an Arizona room — stuff that could endure the Arizona sun and still look beautiful. 
"I have an outdoor area that is covered, but I've got a couch, a hammock and a coffee table," she says. "That's where I love to live. It's my favorite space in the whole house. ... Ninety percent of the time, when I'm home, I'm out there." 
That idea evolved into gifts and expanded as customers made suggestions and DeVries observed what sold well.
She has started working with Arizona artists to fill a back wall of her shop with local creations, including buttons and wall hangings by Annotated Audrey Art, prickly pear Go Fish-style cards by Why and Wiser and potted, crocheted cacti by Girli Rae, among others.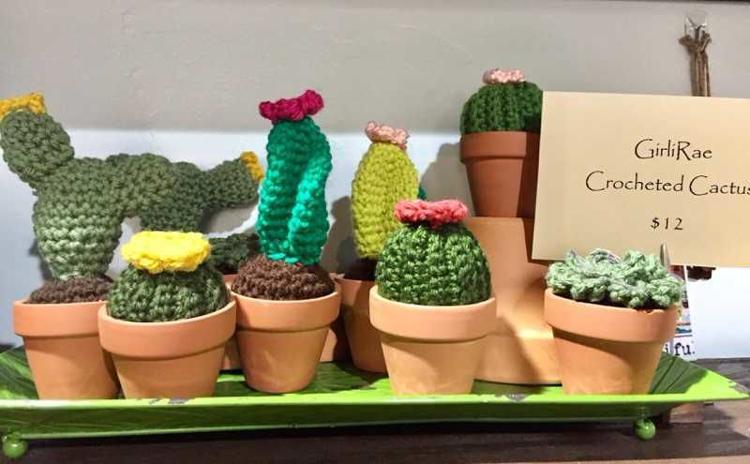 "I always wanted to do something in the decorative world," she says. "I'm not into fashion, and I'm not into apparel. I enjoy making your home look pretty and feel homey. I want people to come in and enjoy looking around and experience the store. Come in, look around and see what you see." 
---