This story was created by #ThisIsTucson and underwritten by Visit Tucson, helping you turn your summer from average to awesome. Thank you for supporting the local organizations that support us!
---
It's no secret that we love Tucson, even in the summer. 
Though the temps can be pretty brutal, there's also a certain magic to it: The slower pace, fewer crowds and the way the heat kind of hugs you when you walk out of your over-air-conditioned office.
If you have trouble seeing the appeal, we've got a few reminders for you, with our top five reasons to love Tucson during the summer.
1. Monsoons
Monsoons are Tucson's way of thanking us for not deserting her when it's hot. The afternoon storms rolling in are welcome relief from triple-digit temperatures. The rain and amazing light shows usually last from June 15 to Sept. 30. 
And it wouldn't be Tucson without celebrating the rain:
Return of the Mermaids is on Aug. 10 this year. People dress up as mermaids and other sea life, parade down Fourth Avenue and party at the "beach" (Fifth Street and Congress) where there's a DJ, art vendors, a costume party and more. 
The folklore of the festival is that every year during the monsoons, mermaids return to the desert that was once under water.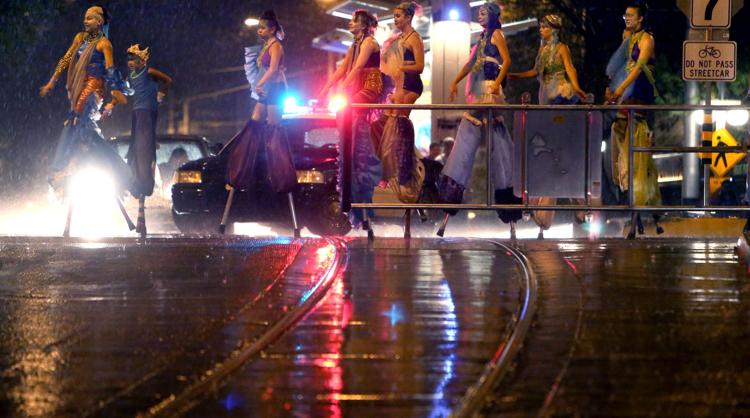 El Dia de San Juan Fiesta
Celebrate the return of the rain with a procession, a blessing and a festival with live music, dancing, games, food and refreshments. It takes place June 24 from 6-10 p.m. at the Mercado San Agustin Annex, 267 S. Avenida del Convento.
2. Less traffic
School's out, UA students have gone home and the snowbirds have flown the coop, which means less traffic!
Enjoy it until the end of August. Classes begin on the 26th.
3. Staycation deals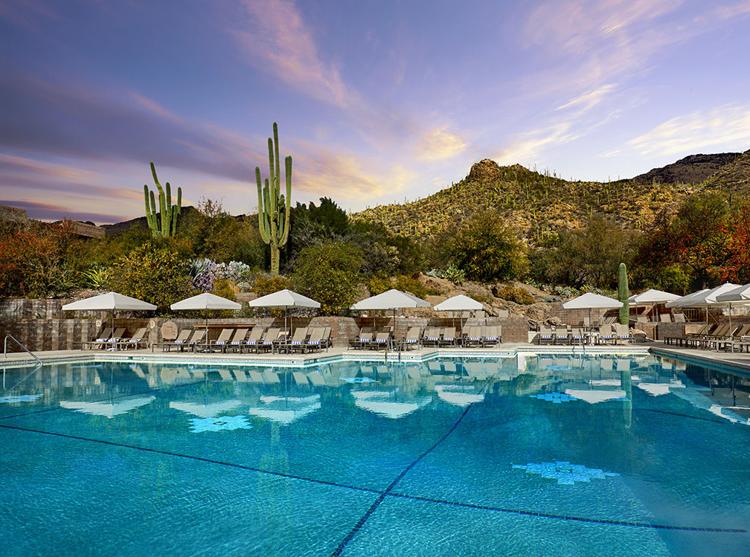 We are home to several beautiful resorts. Since summer slows down for them too, they entice locals to stay with amazing deals. 
Westward Look Wyndham Grand Resort & Spa, 245 E. Ina Road, has a "Say Yes to Summer" package which includes a $25 resort credit and rates starting at $109 per night if booked by May 31. Go here for details. 
Omni Tucson National Resort, 2727 W. Club Drive, is offering a "Save This Summer!" package, which means you get 10 percent off of a one-night stay, 15 percent off of a two night stay or 20 percent off of a three-night stay through Sept. 8. Go here for details. 
Loews Ventana Canyon Resort, 7000 N. Resort Drive, has a "Live Like a Local" Package, which comes with two complimentary cocktails per day, 20 percent off outlets (does not include Sunday Brunch), waived resort fee for Arizona and California residents, late complimentary checkout and a complimentary morning guided hike. Go here for more info. 
4. Fewer crowds at museums
Fewer people not only means less traffic. It also means fewer crowds at your favorite places. 
The Tucson Museum of Art, 140 N. Main Ave., is a great place to cool off. Wander through and take in amazing pieces by local and international artists. The first Thursday and second Sunday of the month are free admission days. Regular admission is $12 for adults and free for children 12 and under. Go here for exhibition info and details. 
Flandrau Science Center & Planetarium, 1601 E. University Blvd., is always a cool place to go (both literally and not). With the UA deserted for summer, it'll be even less crowded and easier to park. Check out the sharks exhibit, the mineral museum and the many hands-on exhibits for kids. Plus, catch a planetarium show while you're there. Admission is $16 for adults; $12 for kids ages 4-17 and free for kids 3 and under. The price includes admission into the science center exhibits, mineral museum and one planetarium/laser show. Go here for more info. 
5. Magical night-time events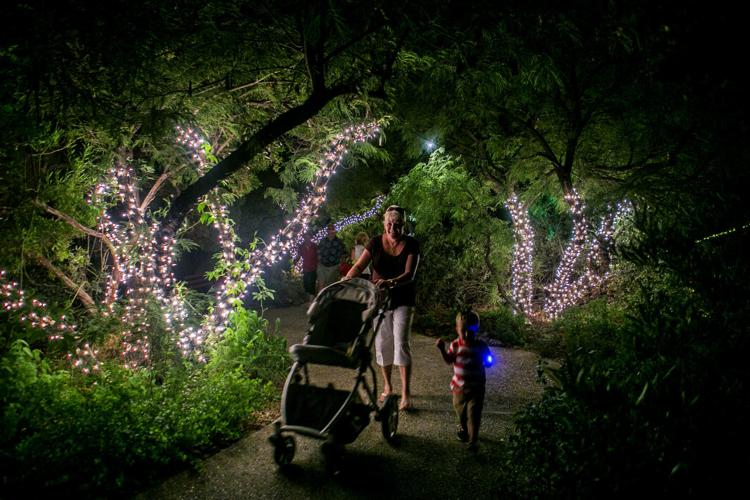 Summer is the perfect time to explore your nocturnal side. These are just a few of the awesome ways to do that:
Summer Safari Saturday Nights at Reid Park Zoo are a great way to explore the zoo without melting. Plus, there's added fun such as live music, games, activities, inflatables, food and drink specials, theme nights and animal encounters. 
This event happens from 6-8 p.m. every Saturday May 25 through Aug. 17.
Admission is $10.50 for adults, $6.50 for children ages 2-14 and free for zoo members. Go here for more info.
Cool Summer Nights at the Arizona-Sonora Desert Museum means you can see the desert come to life under the stars. Bring a flashlight, grab a local beer and wander the grounds. 
The museum is open Saturdays until 10 p.m. now through Aug. 31.
Regular admission rates of $21.95 for adults and $8.95 for kids ages 3-12, apply. Go here for more info.
Every year Cox Communications hosts free movies at Reid Park, 900 S. Randolph Way, during the summer. There are activities and games before the show. 
The fun starts at 6 p.m. and movies start at 7:45 p.m. Here's the lineup:
"Incredibles 2," Friday, May 31; "Kung Fu Panda 3," Friday, June 14; "Lego Movie 2," Friday, June 28; "How to Train  Your Dragon: The Hidden World," Friday, July 12; and "Aquaman," Friday, July 26.
---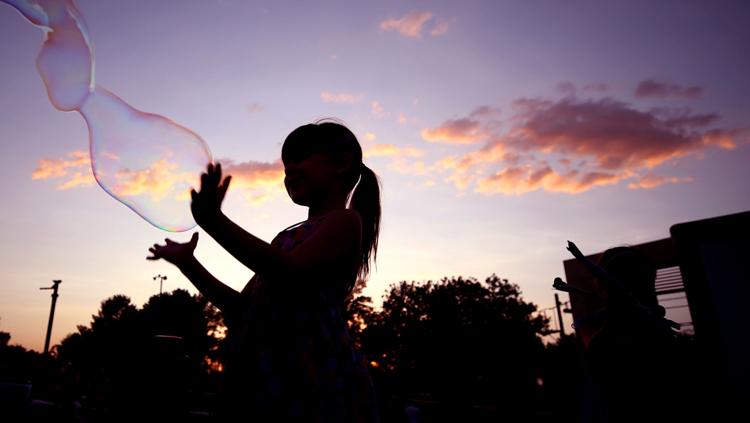 Turn your summer from average to awesome
You know how it feels when the sun goes down and the lights come on at night? That's the the Other Side of Summer. For more ideas on making the most of it, check out OtherSideofSummer.com for local deals and fun ideas.