If shopping local is on your holiday-to-do list (and we highly recommend it), the Blax Friday team just launched a brand new Holla-Day Shopping Guide to help shoppers support local Black-owned businesses and provide some special perks for doing so. 
Blax Friday, an initiative dedicated to promoting and supporting the Black business community, started gaining momentum in the summer after the death of George Floyd spurred widespread calls for action and ways to support the Black community. The project began with a Google spreadsheet directory of local Black-owned businesses and over the last several months has evolved into an app and website, a robust social media presence, virtual events, a weekly newsletter and other community collaborations, including the addition of businesses from other parts of the state.
"Early on we did a campaign called the Screenshot Shout-out where business owners were posting in June as soon as we launched, about the impact and how people in the community were calling them and visiting their storefronts and making order," says Ashley La Russa, owner of Roux Events and project lead for Blax Friday. "And then obviously, as we were seeing nationally, just the awareness starting to decline once we got into August and September, the team found it very important to again do something in spotlighting for the holiday season."
There are three main components to the Blax Friday holiday campaign which launched today, Nov. 12 — a Blax Friday Holla-Day Shopping Guide highlighting seasonal offerings from Black-owned businesses, promotions from community partners and a series of pop-up events throughout the day on Nov. 27, commonly referred to as Black Friday.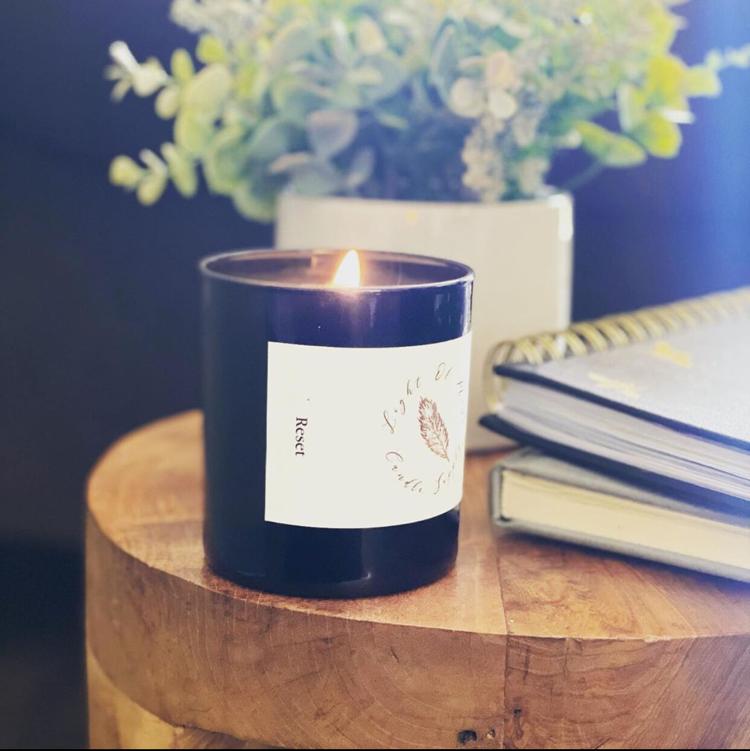 "We've already staked the claim that moving forward it is Blax Friday, and something that we're hoping we'll turn into an annual community event where community members are actively searching out Black-owned businesses by using the app and website as well as the holiday shopping guide," says La Russa. 
Businesses featured in the Holla-Day Shopping Guide include catering services, salon and spa services, skincare products and gifts including tea and candles all presented in digital magazine form with clickable links to each businesses page on the Blax Friday directory.
You'll also find a list of promotions being offered by local hotels and retailers including Hotel McCoy, Why I Love Where I Live and Hub Ice Cream, which want to amplify awareness of Black-owned businesses by offering discounts and perks to anyone who shows they have downloaded the Blax Friday app or a proof of purchase from a local Black-owned business. And you can join in on of the pop-up events happening on Nov. 27.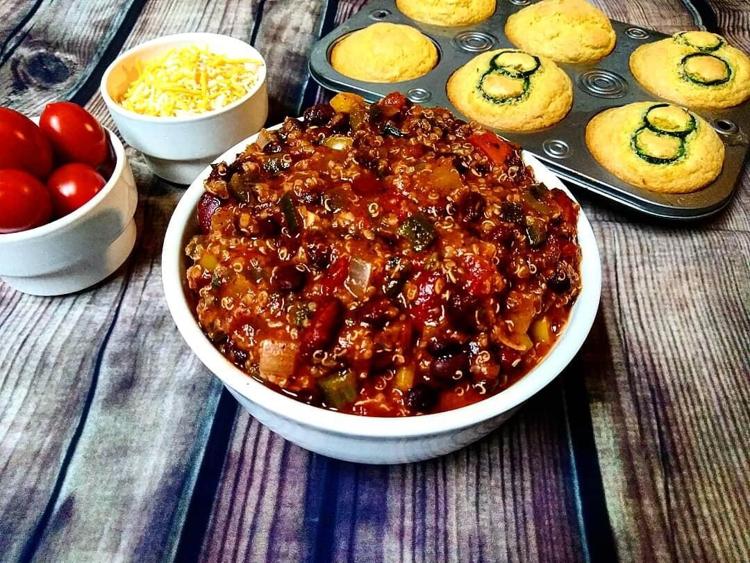 La Russa encourages the community to do three things to help support our local Black-owned businesses: "Download (the app), shop and holla."
"What we mean by holla is being able to tag, share and post about what these businesses are doing," she says. "It can go a long way — just leaving a review or leaving a 'like' on some of these businesses' social pages." 
If you go
You can shop any of the Blax Friday businesses any time, but there are also pop-up events happening at several locations throughout Tucson on Friday, Nov. 27. Events will feature opportunities to shop from Black-owned businesses and artists, music, book readings, and more. Keep an eye on BlaxFriday.com for updates, links to RSVP and more information about each pop-up event. 
Hotel McCoy Pop-up, 720 W. Silverlake Road, 11 a.m. to 3 p.m. Shop and visit with Black artists in the lobby of the west-side hotel.
Main Gate Square Pop-up, 1-5 p.m. Arizona Arts Live will show content from Black artists in an outdoor venue. 
MSA Annex Pop-up, 267 S. Avenida del Convento, 11 a.m. to 8 p.m. Shop Black business vendors as well as the Cultivate pop-up market and hear a reading of "Meet ClaraBelle Blue" by author Adiba Nelson. 
AC Hotel Tucson Pop-up, 151 E. Broadway, 6-8 p.m. Hear music from DJ Impeccable while enjoying rooftop views of the city. You must RSVP for this event, a link will be made available on Nov. 20. 
& Gallery Pop-up, 419 N. Fourth Ave., 8-10 p.m. The gallery will feature the works of Black poets and visual artists.