Editor's note: This story was updated on Monday, Nov. 9 to reflect new updates to the museum's operations. 
After closing its doors more than seven months ago, the Children's Museum Tucson plans to reopen to the public on Nov. 11 with mostly outdoor activities and limited access to indoor exhibits.
The children's museum, in downtown Tucson at 200 S. Sixth Ave., will open to members first on Oct. 31 before reopening for general admission with limited capacity and timed entry on Nov. 11.
Activities, crafts and games are planned for the courtyard area, including a maker space and paint activity, in lieu of the Imagine It! exhibit, a cactus ring toss and animal-themed beanbag game in honor of the Sense of Place space, and a new dig pit with backhoes, the museum said in a news release. 
Vistors will also have access to all indoor exhibits, the museum said. 
Visitors ages 5 and up will be required to wear masks and sanitation stations have been set up.
The museum will offer two timed play sessions when it's open — Wednesdays through Sundays, from 9-11 a.m. or 2-4 p.m. 
Only 50 visitors will be allowed per session and staff will clean and disinfect between play sessions. 
Admission is $9 per person, with discounts available for military and visitors on public assistance.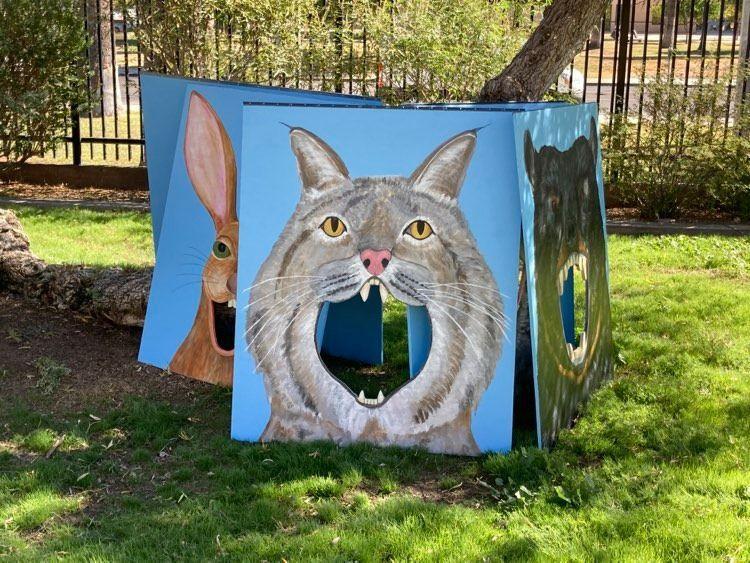 "The Museum's social distancing measures and cleaning protocols are in place to ensure visitors stay safe while getting the chance to stretch their wings with some engaging play," says Executive Director Hilary Van Alsburg. "With limited admissions and mandatory masks, we are exercising caution in our reopening plans, to support visitors and staff until a full reopening is possible."
The Children's Museum Oro Valley will continue with virtual programming as part of its phased reopening plan.