Starting this week, a new community arts and maker space will open in the Tucson Mall. 
It opens Tuesday evening, Dec. 3 on the lower level of the Tucson Mall, 4500 N. Oracle Road. (Check out a story #ThisIsTucson's Angela Pittenger wrote earlier this year about the rise of engaging experiences in malls). Kate Marquez, executive director of SAACA, hopes Catalyst sparks other maker-friendly projects in the mall.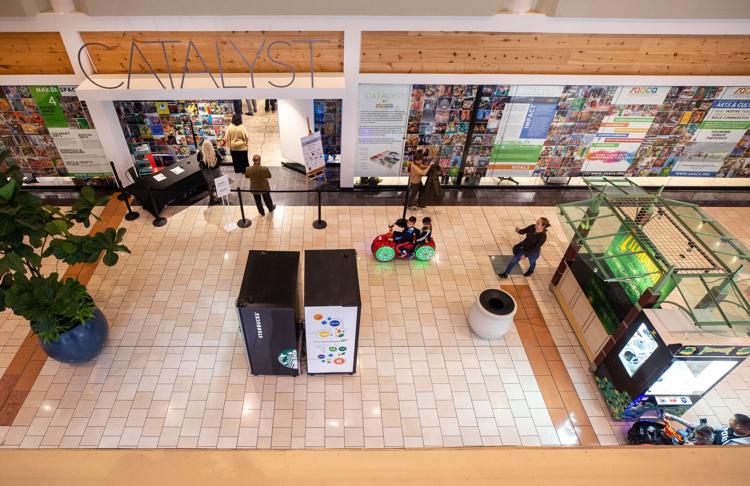 "We wanted to create a space for all disciplines," she says of the new arts center. "There is so much overlap in our community. Someone who plays an instrument and does amazing origami and has all of these diverse gifts and talents has maybe never thought of cooking before." 
Marquez hopes the variety of disciplines sharing space at Catalyst will encourage people to explore new creative pursuits. She imagines the innovation that can arise when a chef and engineer get together or a visual artist brainstorms with a musician.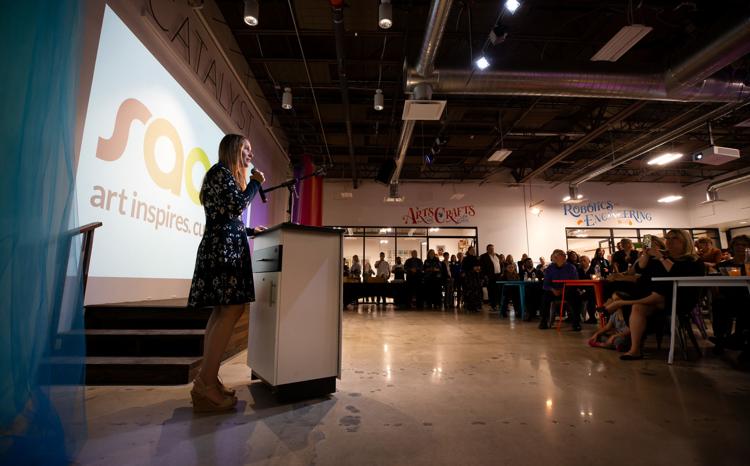 Artists and makers will be able to teach classes and private sessions at Catalyst, collaborate with each other and showcase their work to the public. 
"Our passion behind it was to bring arts directly to where people are," Marquez says.  
The center has a teaching kitchen, arts and crafts studio, music and digital arts studio, a robotics and engineering lab, a community room, a space for concerts and performances and a coworking area. Membership levels provide opportunities for networking and discounts.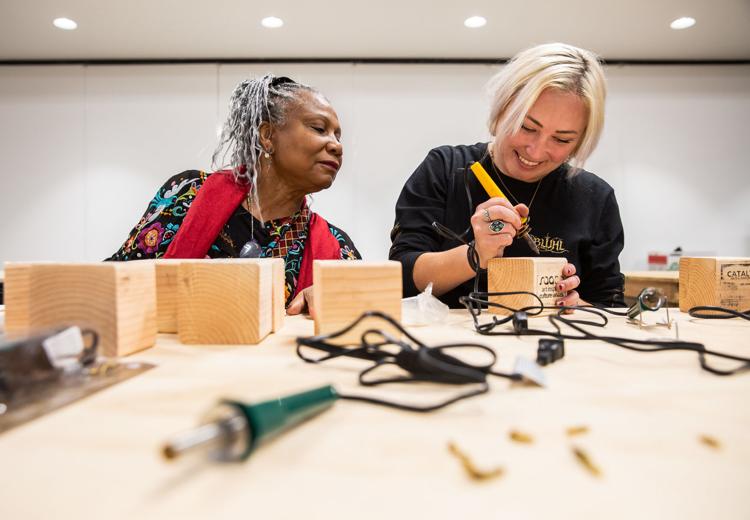 Artists keep 90 percent of the revenue from classes they teach, Marquez says. Classes on the calendar so far range from glass ornament making to event photography and more. Classes begin Wednesday, Dec. 4. with glass nutcracker making, creative writing and scratchboard art.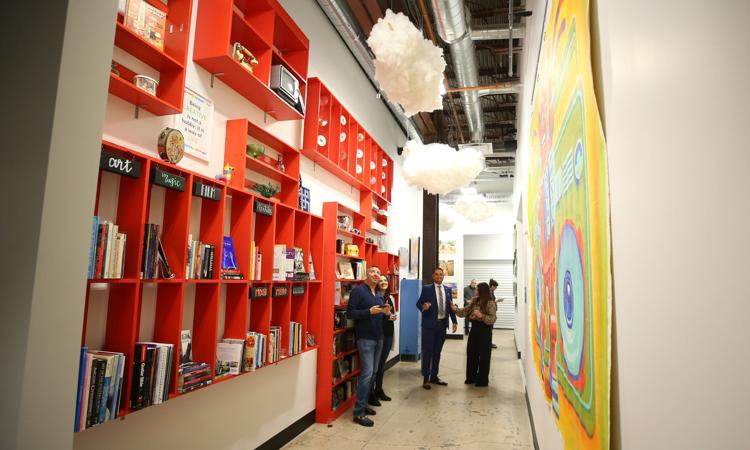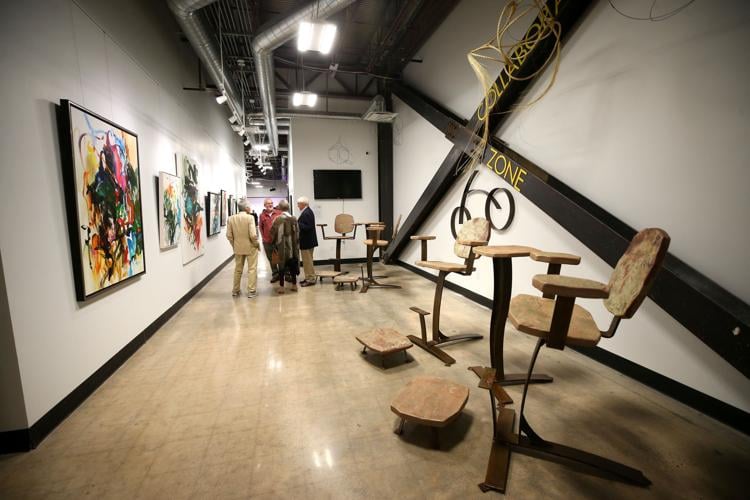 Marquez says that because of Catalyst's location in the mall, expect daily activities you can drop in for, plus art exhibitions to check out. She adds that about 50 percent of classes are expected to be free.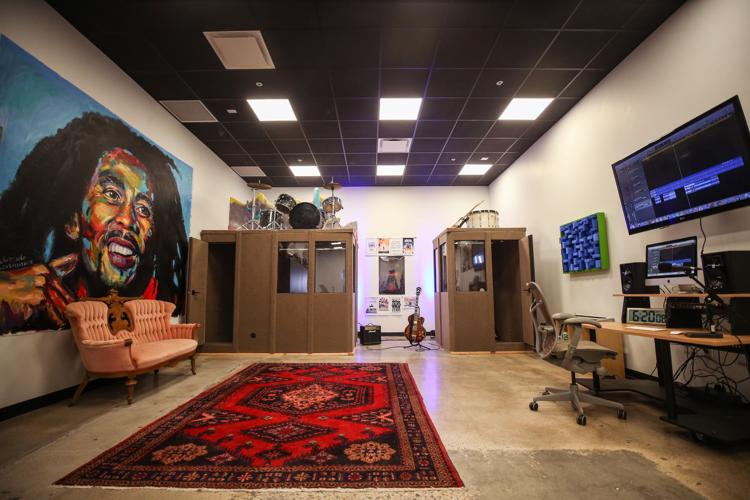 "We believe that everyone participates in the creative process," she says. "Whether you're a baker who passes on family traditions year after year or someone who is a quilter, you are an artist. You may never have sold it and have no intention of doing that, but you are an artist. Embracing that creativity within was a lot of the motivation for putting this all under one roof."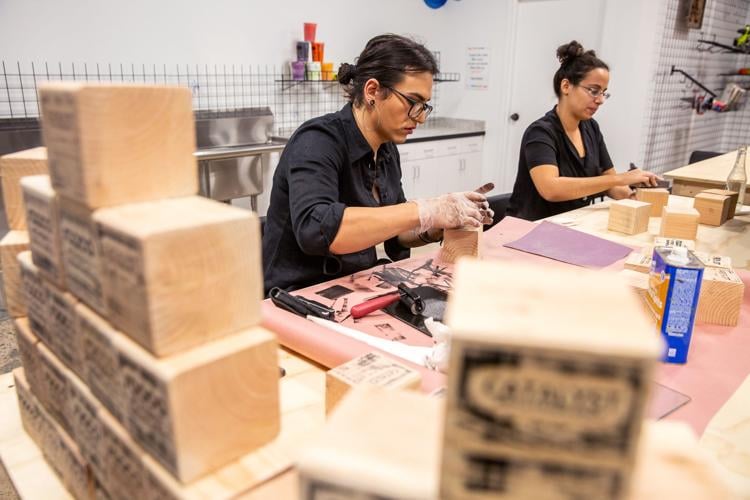 The grand opening of Catalyst is Tuesday, Dec. 3 from 5-7 p.m. 
For more information, go here.