From a splatter paint room to sewing workshops, this new east side art studio for families has a little bit of everything.
This n' That Creative Studio is locally owned and operated by three Tucson moms — Ria Patino, Krystle Calles and Desiree Carrasco — who joined forces to provide a space where kids, families and individuals could come together to create. 
"Really it's about getting people in and making it a social outing so you're together crafting and teaching the kids back-to-basics," Patino said.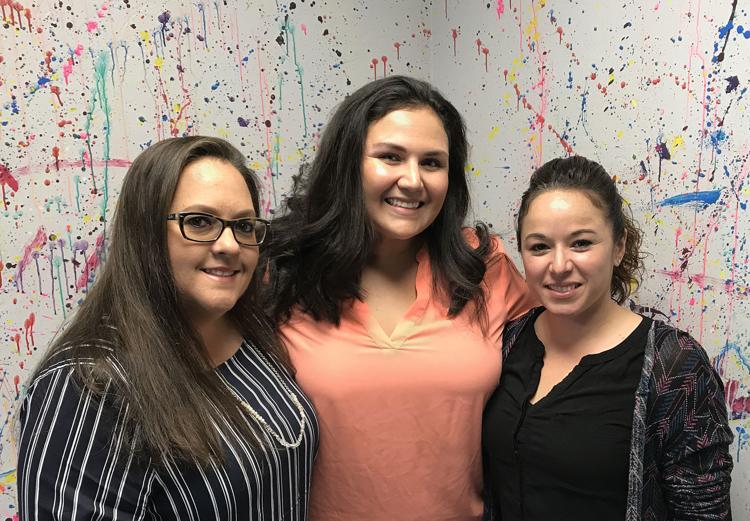 The studio offers sewing and craft workshops, splatter paint sessions, Lego workshops, camps for kids, birthday parties, date nights, toddler time, sensory events, sew-and-sip parties, tea parties and more. 
Some of these programs are currently being offered, since the studio had a soft opening in June, but more will be available after its grand opening Sept. 7.
One exciting feature of the new studio is the Splat Pad — the first in Tucson, Carrasco said. It's a room where kids can go crazy splattering paint on canvas or other surfaces without worrying about it getting on the walls or the ceiling. In fact, that's encouraged.
"It's a lot of fun. The splatter can get on the walls, the ceiling," Carrasco said. "The more it gets, the better it looks."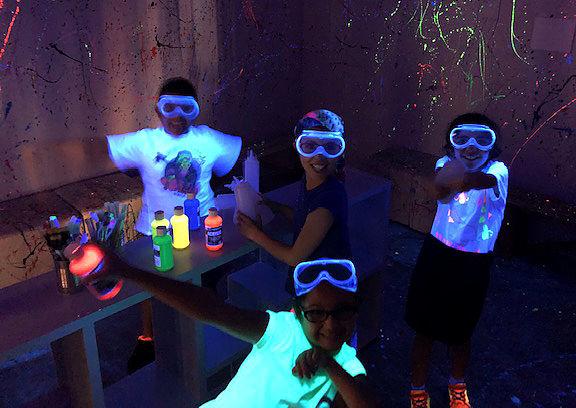 They will be offering back-to-school events in the Splat Pad where kids can splatter pencil pouches, journals and backpacks, as well as glow-in-the-dark sessions with neon paint and black lights. 
Another upcoming project will involve making things out of recycled goods, like planters out of discarded wine bottles. 
"That's one of my projects," Calles said. "I want to work on repurposing items like old tires, wine glasses or wine bottles — things somebody might throw out."
Birthday party packages are also available in a variety of themes — Sewing, Splat Room, Mad Scientist, Diva Rock Star, Dinosaur, Woodworking and more — with prices starting at $225.
Parties are not limited to children either. You can have your grown-up birthday party, bridal shower, work party or bachelorette party here too. 
Keeping working parents in mind, some events (for kids and adults) will be held in the evening time.
"The idea stemmed from us being working parents and not having things to do in the evenings," Patino said. "So, we're keeping the working parents in mind, but also having stuff during the day."
One daytime program that will be offered is Toddler Time, which is geared for babies and toddlers ages 6 months and up.
Toddler Time will feature a story and then an art project that goes with it for around $5-7. Art ideas include putting paint on a canvas and covering it with plastic then allowing kiddos to squish the paint around so they can feel it  move and see how it mixes together. 
For times when parents are participating in a workshop, there's no need to hire a babysitter. A kids corner is in the works so you can bring them along. 
There will also be retail, custom embroidery and screen printing aspects to the business. Patino owned Sweet Nola Baby Boutique and has combined it with This n' That Creative Studio.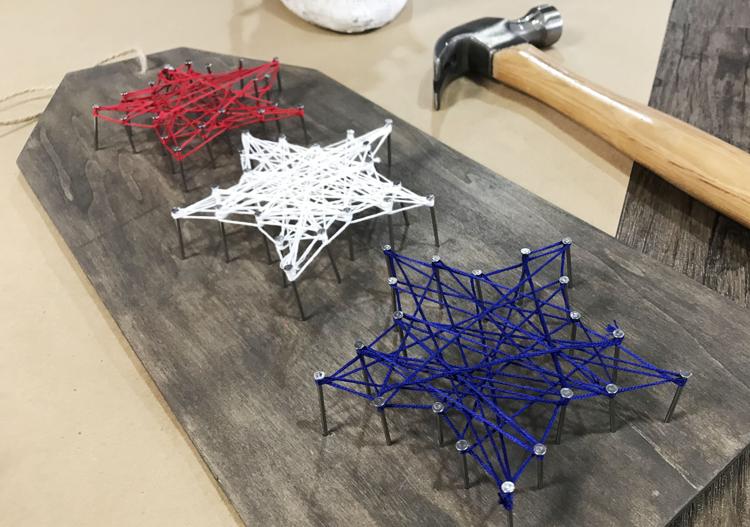 The trio will be hiring soon and is looking for professionals to lead sensory workshops, as well as makers interested in selling their creations in the retail shop. Those interested can email info@thisnthatcreativestudio.com or call 520-849-7770.
The point of the studio, for kids and adults, is to try a variety of new things. 
"We didn't want to limit people," Carrasco said. "We want people to feel comfortable and not be focused on one thing and think outside the box and explore a bit."
The name was affectionately inspired by Patino's grandmother.
"When she would show me how to cook when I was younger, and I was like 'how do you know how much salt to put in there or how much pepper' and she would say 'don't measure anything. Just put a little bit of this and a little of that'", Patino recalled. "So we thought that name was perfect because it's a little bit of everything."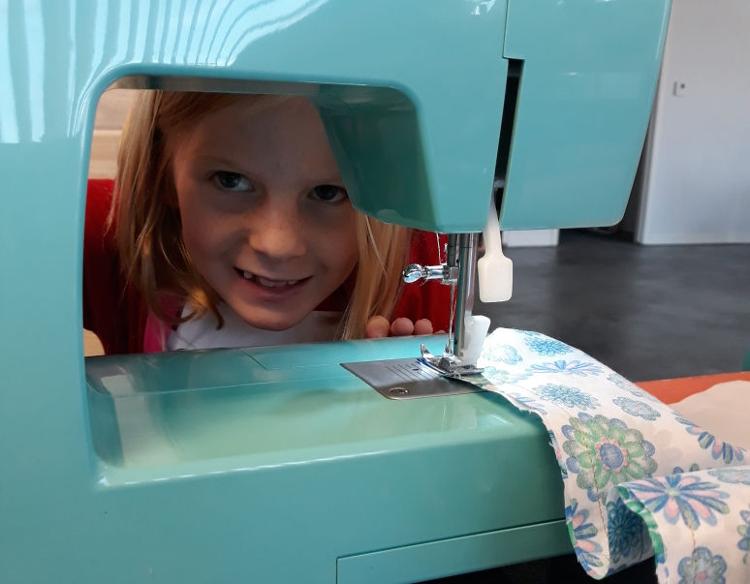 A grand opening is planned for Sept. 7