After nearly 150 years and 42 different mayors that includes a long list of Charleses, Johns and Georges, Tucson will have its first woman mayor. 
Regina Romero, a democrat and three-term city councilwoman, made history Tuesday night when she was elected to the city's top job after defeating independent Ed Ackerley and Green Party candidate Mike Cease. 
She's also the first Latino person to be elected to the position since 1875. 
Romero's message at the Pima County Democratic Party's election night celebration was one of creating unity and a strong future for Tucsonans and their families. 
"At a time when our national politics have been sown with division, Tucsonans remain united by our shared desire to promote a safe, just and sustainable city that provides economic opportunity for our families and future generations. This movement is open to everyone — whatever your background, whatever your party, whoever you voted for — let's work together! We will always be one Tucson — somos uno," Romero said in an Arizona Daily Star story published on Wednesday.
We heard from three women who took their children to the election night celebration to witness the historic moment.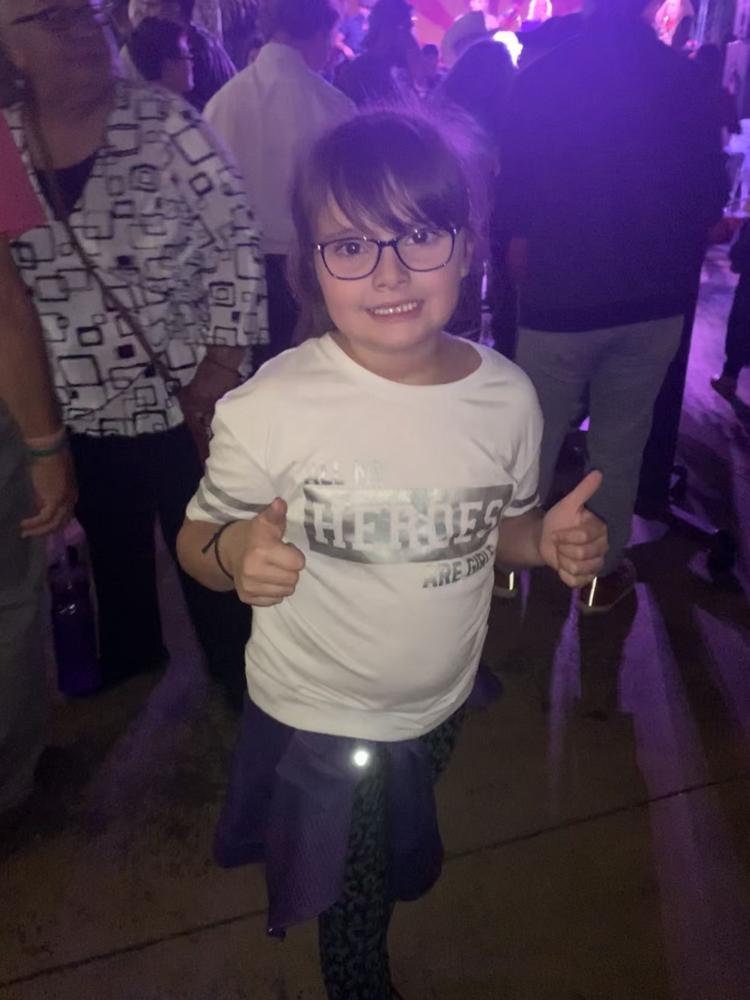 "It's important for me to expose my daughter to trailblazing, successful and smart mujeres — especially ones that look like her, that she can identify with. The Election Night Party for Regina Romero was no exception and I'm so happy Melania and I were able to celebrate history together! As a mother, I feel a deep responsibility to give my daughter experiences that will help shape who she is meant to be in this world...and I think she's going to be pretty great!"
---
LeighAnn Rangel Sotomayor
"I attended the Pima County Democratic Party election night celebration with my daughter.  It was a night that will long be remembered by both of us. We both know Regina as a mother. We've been to birthday parties and trick-or-treating with Regina. We've hung out at our kids' performances and school open houses. I know her as a real person navigating the issues we all of face in our daily lives. As a leader, I know firsthand that she represents us as everyday citizens wanting the best future for our families, our city and our world. Therefore, when she took the stage last night, with her family, holding onto her daughter's hand while tears of pride and joy welled up in her daughter's eyes, I was overcome with emotion. I thought, 'This is what we do. This is our community. This is Tucson.'"
---
"Last night my son and I attended the Democratic Party Election Party to show our support to Regina Romero and her strong possibility of being elected as the next Tucson Mayor. I wanted to be there for the election results and share in the historic celebration for the city of Tucson. Witnessing the announcement of the election results and celebrating with Tucson was an important milestone for my son and I. Regina Romero is the first female mayor and Latina to serve as mayor!"
---