You can now break stuff and release your rage in a bigger space. 
The rage room is a fun concept that made its way to Tucson last year. (Read our story here) It's basically a room built for destruction. You pay to go in and break, hit, throw and kick things to release all of that pent-up frustration. The company recycles old electronics, glass bottles and anything else that would be fun to smash.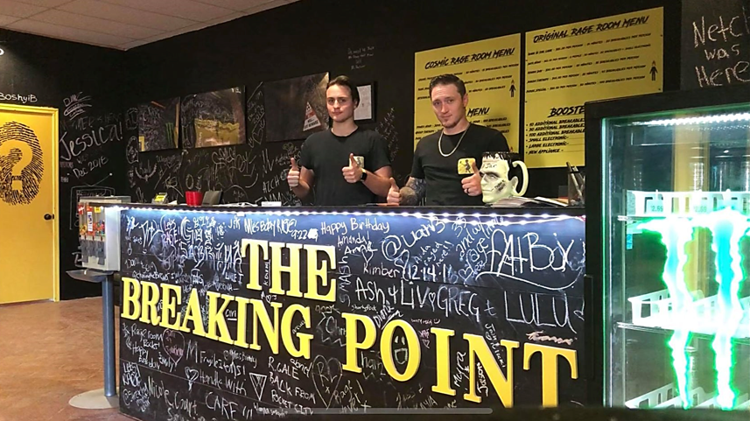 The old space, which was about 1,000 square feet near Broadway and Campbell, was getting too cramped, said Ian Franulovich, who co-owns the business with his brother. So, they got a building with 4,300 square feet to accommodate their big ideas. 
"We got a ton of party requests, team building requests and various large group requests and the 1,000 square feet of space became cramped quick, so we decided to take a risk and move," Franulovich says. "With the new location, it gave us space to make our original rage room three times bigger. Our cosmic rage room is also twice as big now."
The size of the rooms isn't the only thing that changed for The Breaking Point, which originally opened last year. 
They've also added an ax-throwing room. You can reserve that space to throw axes, throwing knives and ninja stars at targets. And, when you do reserve that space, it's all yours for up to 10 people.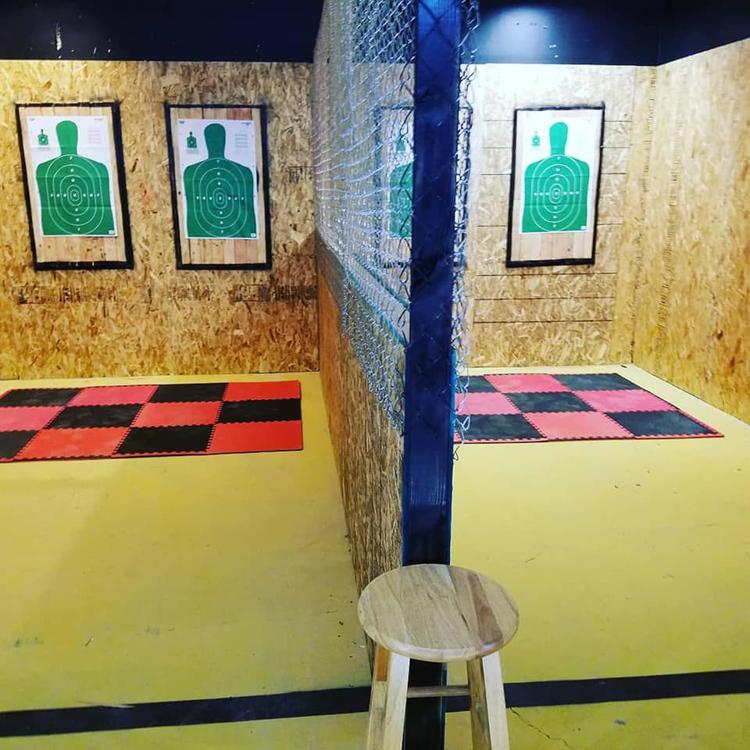 A multi-room escape experience is in the works and should be ready to open in a couple of weeks, Franulovich says. 
"We have taken our time and have gone to great lengths to make this a fun yet challenging experience," Franulovich says."
If you go
When: Noon to 9:30 p.m. Wednesday-Sunday
Cost: Starting at $20 per person