Once you decide who you'll spend the rest of your life with, figuring out WHERE to start that chapter is the next big decision to make. 
You could go with a resort and stay on the property with your guests or opt for a church and probably save a lot of money. But if neither of those options sound like you, Tucson has an abundance of other venues. 
Here are five to consider. 
(And if you want an even bigger list of Tucson wedding venues or are searching for other local wedding vendors, we made a searchable guide with more than 200 local vendors listed. You're welcome.) 
Like the Knot but for Tucson and for free. This is where you'll find everything you need to plan your Tucson wedding. Get tips, share ideas an…
If you're a cowgirl at heart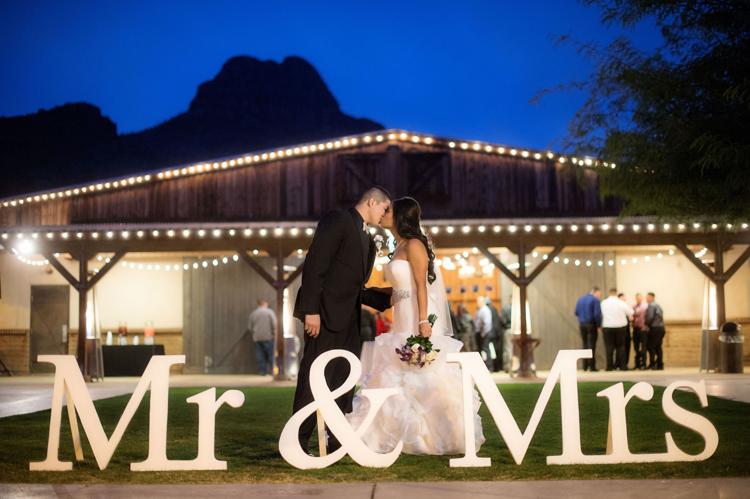 Check out Stardance Event Center, 8110 N. Scenic Drive. You get both indoor and outdoor options here with views of the Tucson Mountains and Sombrero Peak (think about your photos 😍). If you love the western vibe, you could totally play it up here — or just add a few touches for a more subtle approach. The indoor reception area looks like a renovated barn, so your cowboy boots will be perfectly at home. 
If you're more of a city girl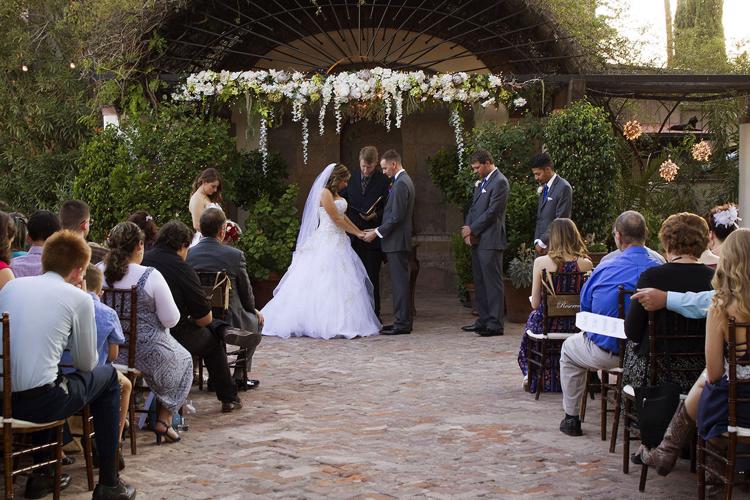 The Stillwell House and Gardens, 134 S. Fifth Ave., is just south of Broadway. It's basically a historic mansion with a beautiful courtyard, gardens and a cantina downtown. The location means your guests have lots of after-party options. 
If nature is your happy place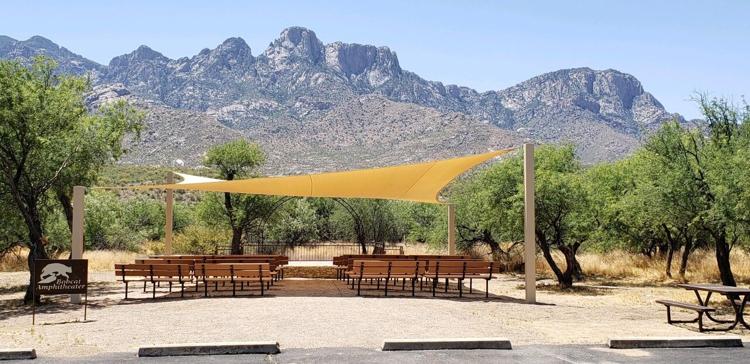 Get married with nothing but trees and mountains surrounding you at Catalina State Park. This is also a super cheap venue, because, well, nature. You'll be sharing the grounds with hikers and campers and need to bring just about everything for the day. Also, there's no dance floor. But maybe you won't mind when you're dancing under the stars. 
If quirky things bring you joy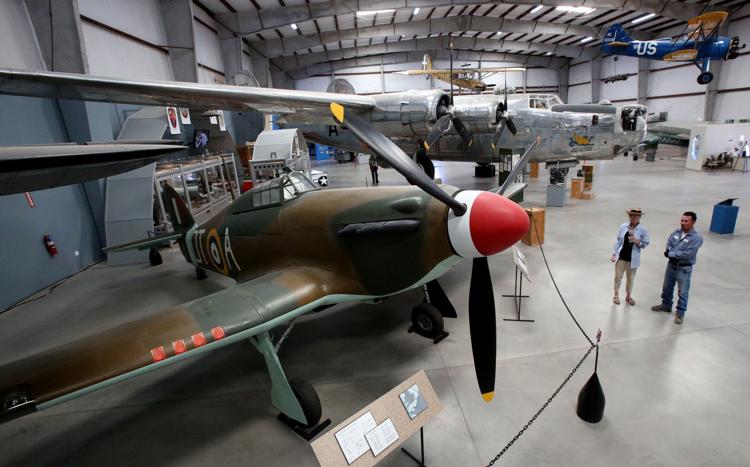 If you want something small and intimate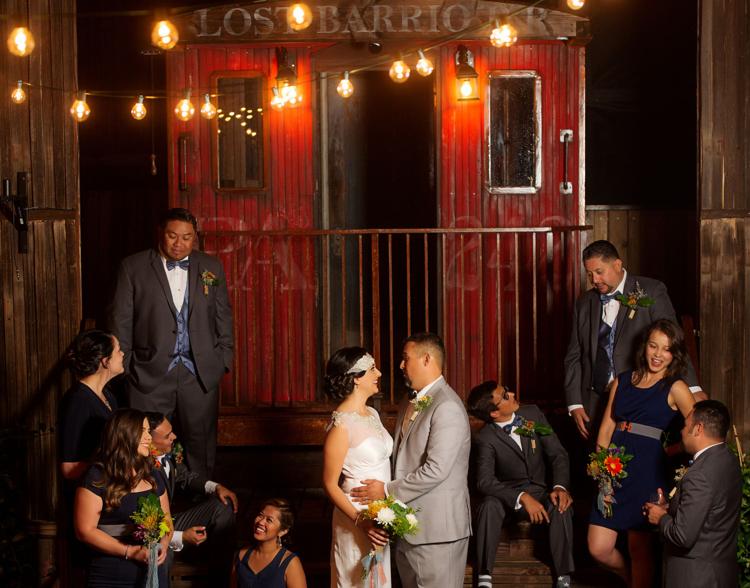 Park Avenue Weddings, 242 S. Park Ave., is a kind-of funky space with a stage area that looks like the caboose of a train. That's where you'll get married. The space can accommodate up to 200 guests, so not that small, but we think this would be a lovely venue for a smaller group.