When it comes to wedding planning, picking the venue is a big deal. 
It determines your date, the vibe, the setting for your photos and plenty of other details. 
Tucson has dozens of lovely resorts, hotels and churches that can host your wedding, but if you're looking for something a little unexpected, you have options. (We actually made a special category for this in our #ThisIsTucson Wedding Guide). 
They may require you to think about your celebration creatively — ie: You may have to rent chairs or bring in your own sound equipment — but you're bound to have a memorable experience. 
Here are some of our favorite unique spots to tie the knot. 
Cele Peterson Rose Garden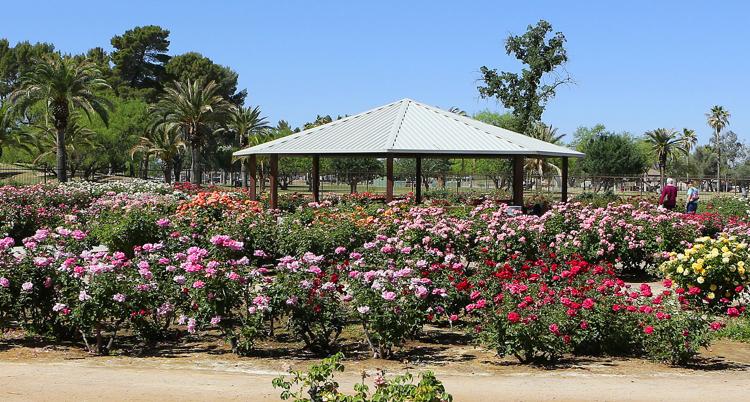 This rose garden in Reid Park — named after Tucson's grande dame of fashion — has more than 800 rose plants that bloom in the spring and fall. The gazebo and benches make it a lovely spot for a small wedding. Renting the garden costs $50 an hour for Tucson residents with a two-hour minimum. You'll need a site permit and should be aware that there are noise restrictions. 
Go here for more information. 
Life Under the Oaks Lavender Farm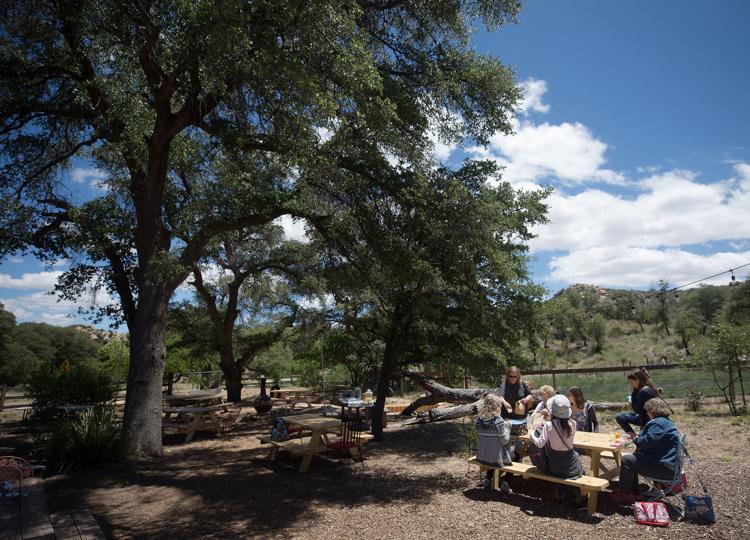 This lavender farm in Oracle isn't quite in Tucson, but it's dreamy enough that we think the drive is totally worth it. The small farm on the back side of Mount Lemmon has towering oak trees, sweet farm animals and a field of lavender that's just beginning to bloom. 
The farm, 103 S. Hobe Road, is relatively new and hasn't hosted any weddings yet, but owner Carolyn Blair says they're open to it. 
Weddings on the property would start around $1,500, with additional costs for lavender items and decorations. You would also have to provide your own chairs and some other amenities. 
Biosphere 2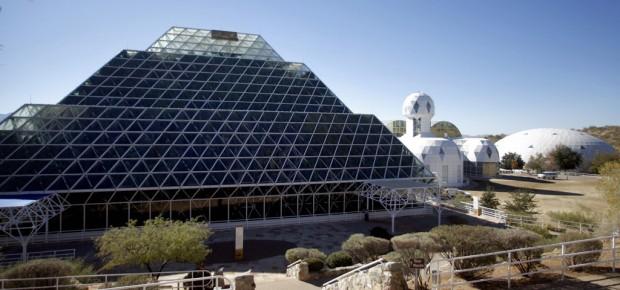 Imagine your wedding ceremony on a lawn with Biosphere 2 looming behind you. This one is also in Oracle, but again, where else can you have your wedding photos taken in the rainforest and the savanna all at once? Biosphere 2, 32540 S. Biosphere Road, has several locations that can host a wedding, mostly outdoors (there are some indoor spaces for smaller groups). Because Biosphere 2 is a University of Arizona property, event staff coordinates catering, seating and alcohol (no hard liquor allowed), among other things. Each wedding is unique to the couple, so prices vary. 
Catalina State Park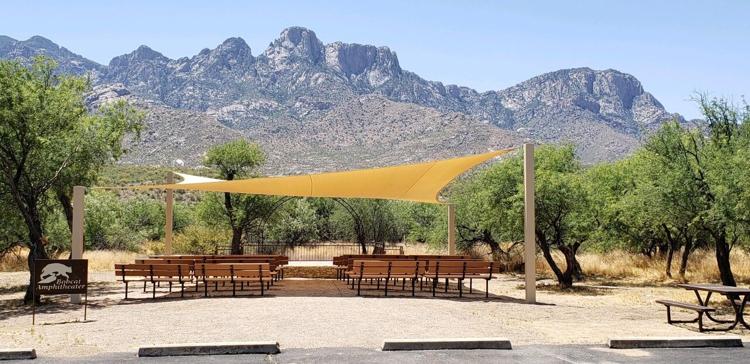 You can have your wedding at Catalina State Park in Oro Valley for just $20 by reserving one of the group areas. Most of the ramadas can accommodate 60 people, and most of the group areas can host more than 100. The limitations have more to do with parking spaces available. 
This completely a DIY wedding — you'll have to provide food, chairs, alcohol, sound equipment, you get it. This is a state park.
But you'll be rewarded with glorious mountain views for your efforts.
Also, there's no electricity here, and no amplified sound is allowed, so we're imagining something nice and acoustic for your first dance here.  
For more information about a wedding at Catalina State Park, go here. 
Arizona History Museum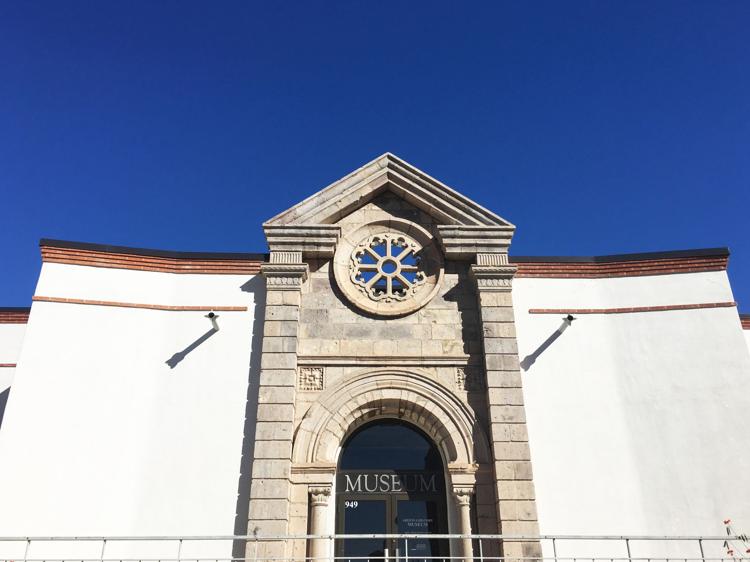 This museum near UA campus on Second Street seems an unlikely choice for a wedding venue, but it has a lovely courtyard and several unique indoor options. You'll definitely make history here. The museum is at 949 E. Second St. 
Rental prices range from around $250 to around $1,000, depending on the space you want. You can also arrange your own catering here, which can be a big cost-saver.