Kayla Lancaster has been baking just about her whole life. 
Her mom, Rose Lancaster, recalls Kayla baking muffins or brownies or cookies to sell at garage sales. She was maybe 5.
Because that's the thing. Kayla's not just a baker. She's a businesswoman.
As she got older, Kayla took cake and cupcake orders from her dad's coworkers — maybe a few here and there. Nothing crazy. 
Kayla, now 20, owns Taste Buds Bakery, an online bake shop that caters cakes, cupcakes and cookies frosted in beautiful buttercream. She transforms cupcakes into cactus gardens and flower bouquets, and cakes into hedgehogs and unicorns. 
"I just grew up baking with my mom and grandmas and love that I can be creative with it," says Kayla, who is currently a junior at the University of Arizona and a self-taught, licensed home baker. 
She remembers the cake she decorated for her 11th birthday — a beach scene for partying Teddy Grahams wearing frosted bathing suits. Cookies became towels and surfboards, and brown sugar and sparkly, blue gel became surf and sand.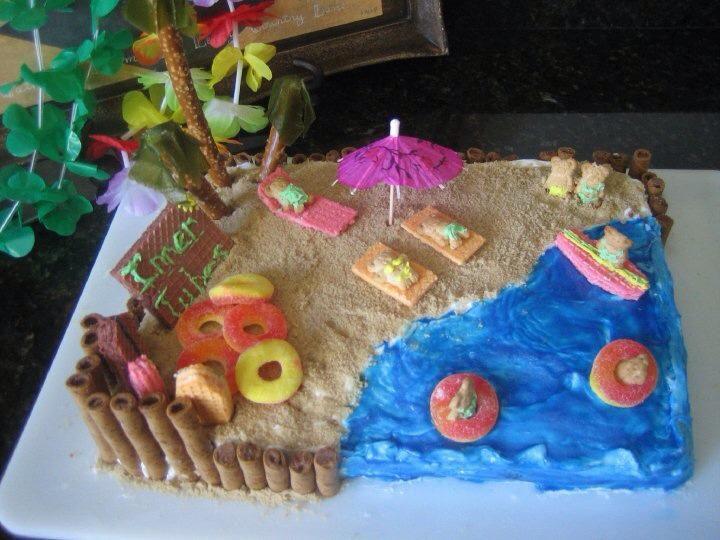 "It's funny, because I used to make the kids' birthday cakes, but around 11 or 12 she decided, 'I'm going to do my own cake,'" Rose says, adding that both of Kayla's grandmothers and a great-grandmother loved to bake. It runs in the family. 
Kayla named her up-and-coming bakery business Taste Buds Bakery during an American dream project in a high school English class. Her dream has always included owning a storefront bakery. 
While still a student at Marana High School, Kayla enrolled in the school's culinary arts program through Pima Community College, which includes ServSafe certifications. She also got a job as a pastry chef for Charro Steak, creating a recipe for Mexican chocolate snickerdoodles as part of her application. 
"That's the first recipe I ever made from scratch," she says, adding that usually she takes existing recipes and tweaks them to her liking. 
When she left the job to focus on her business and created an Instagram account in March 2018, Taste Buds Bakery began to grow. She's also now a partner vendor with the local wedding business Pop Weds — a match made on Instagram. 
Since she's still a student, Kayla fulfills orders on weekends, managing as many as two to three cakes and two to three cookie orders — as long as she's not baking for a wedding. Those cakes can take almost two days.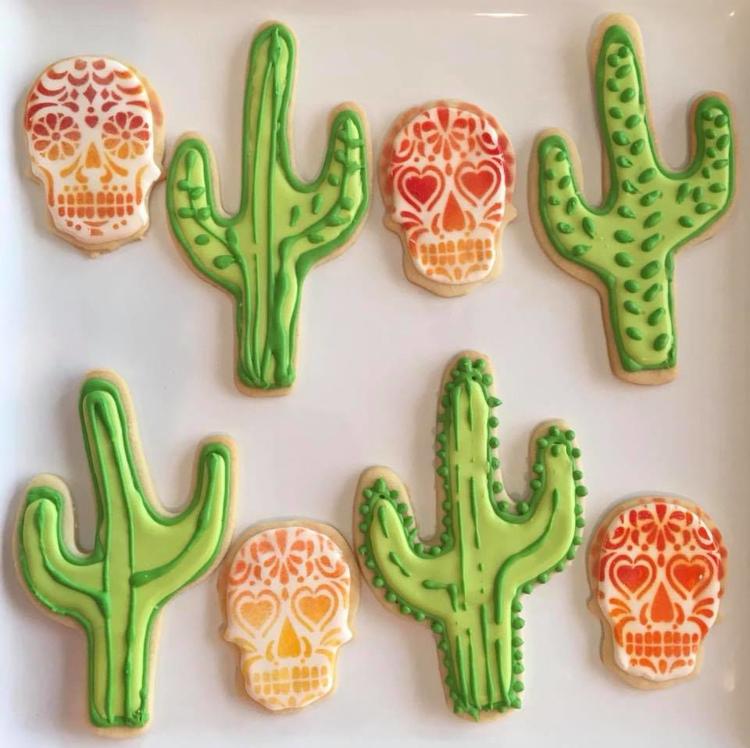 Cake is such a part of her life now that she says she prefers some of the lesser-loved flavors such as spice and carrot cake. 
"I love sweets," she says, laughing. "But honestly, I would have to say cake is my least favorite dessert, because I have it so much at my house."
She's more of a brownies and cookies gal these days. 
Kayla does pretty much all of the baking and deliveries, squeezing in homework while cakes bake and cookies cool. 
"I knew I always wanted a stable position and I'm decent at learning technology," she says. Numbers just make sense.
"Lots of people, when I say I'm studying MIS, are like, 'Wait. How does that relate to baking?'" she says, laughing. "But I do have more than one interest." 
She plans to get a job working in data analytics to save up money before she opens her storefront bakery.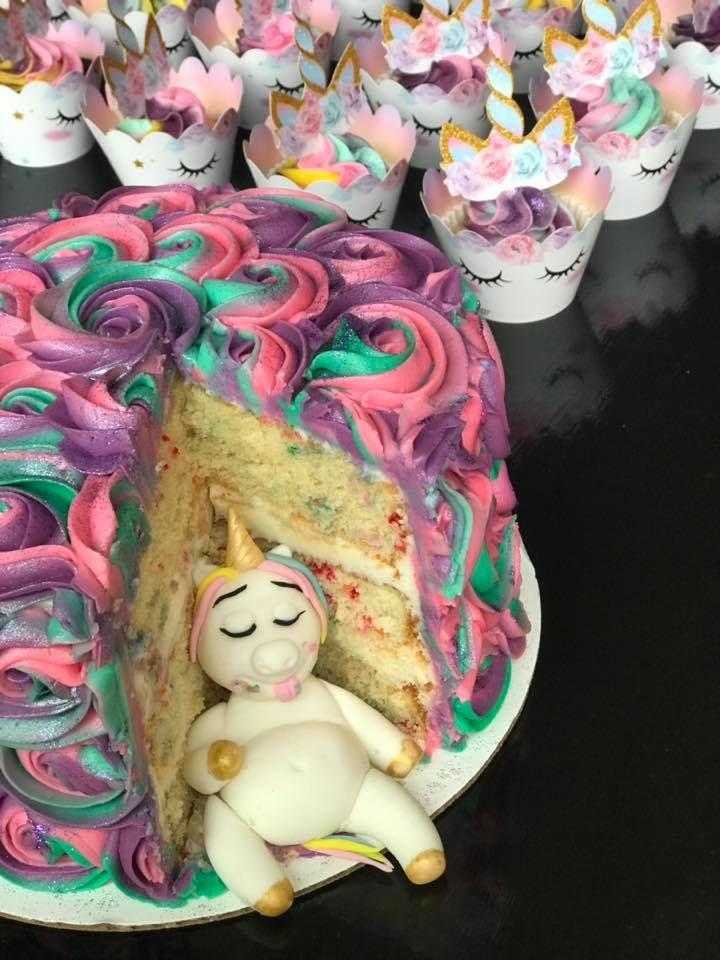 In the meantime, she'll continue to bake out of her home, carrying Taste Buds Bakery business cards in her backpack to hand out to new people she meets on campus. She also hosts occasional cupcake decorating classes for kids during her school breaks. Kid reactions are the sweetest part of her job.  
"When I actually get to deliver something to the kids ... and see them see it for the first time, I love to see the joy on kids' faces," Kayla says. "That always makes me happy."