This story is part of a series called "What's your side hustle?" We want to learn about all of the fun, interesting, strange and inspiring ways Tucsonans make extra cash. If you have an cool side gig, email me at apitteng@tucson.com
---
By day, Lucas Schvindt works in an office as a web developer.
But in the evenings, the 40-year-old father of three relocates honeybee colonies. 
His love of bees sprouted from spending summers with his beekeeper grandfather. 
"I would always be eating honey in the comb every time he extracted honey," Schvindt recalls. "I can still vividly remember the smell of beeswax and honey from his garage where I spent most of my time playing throughout my childhood."
Those fond memories turned into a hobby, and now, a side business called Three Little Bees. 
His own kids get involved every now and then, but they aren't really into it, Schvindt says.
"I guess that's how it goes," he says. "But, at least I'm planting the seeds like my grandpa Don Emilio was."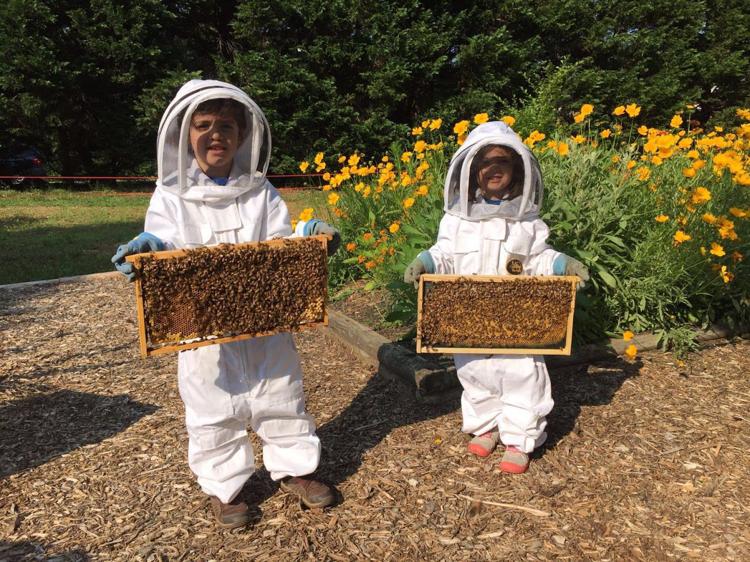 We asked Lucas a few questions about his side gig, how to find balance and advice for others. Here's what he had to say.
What is your side hustle?
My side hustle is relocating honey bee colonies from locations where they are too close for comfort. They are relocated in the evenings to minimize an aggressive reaction in urban areas. My business is called Three Little Bees. The bees are humanely relocated to apiaries around Tucson where they can continue doing their important job safely.
What inspired you to turn your idea or passion into a way to make money?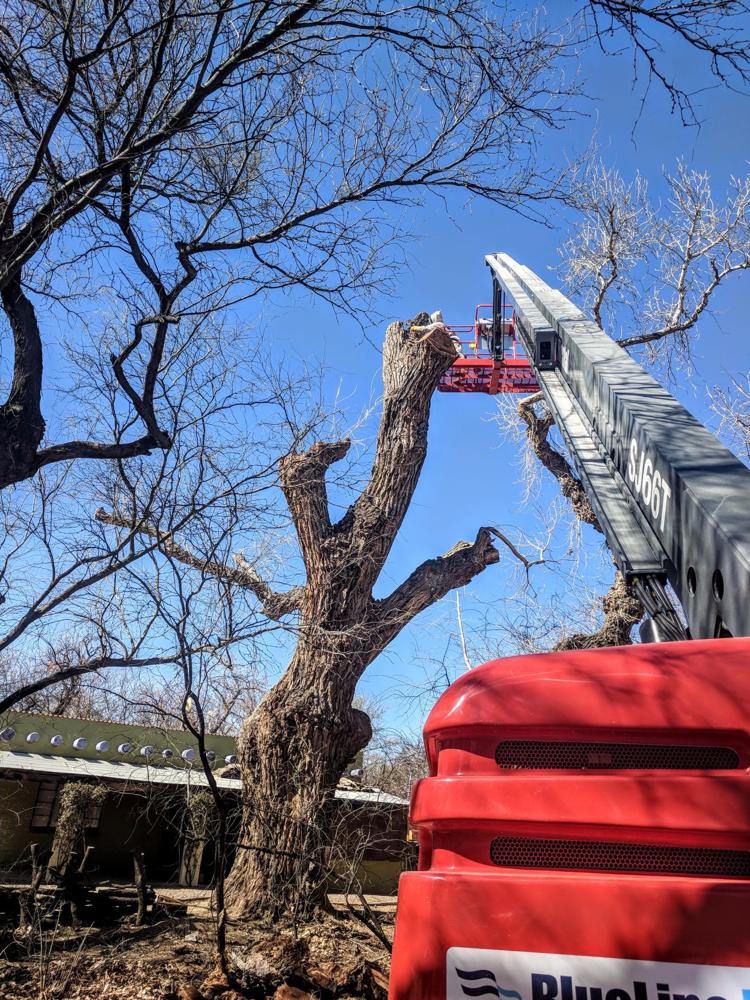 My grandpa was a beekeeper and I've been an active hobbyist beekeeper for the past five years. Relocating bees became a natural extension of beekeeping. Most people just call an exterminator, and that's not sustainable. Honey bees are critical for food production and most colonies can be safely relocated.
Since I work on a desk all day, and most removals take place in the evenings, it just works. It also helps a lot to have a great partner, like my wife, who holds the fort while I'm out.
What advice do you have for others who may be thinking of taking an idea and turning it into a money-making business/side job?
Start slow, get a feel for it and build on it.
How do people get a hold of you if they need your services?