The COVID-19 pandemic has been particularly challenging for women as it has disproportionately forced them to quit their jobs and become primary caretakers of young children.
That's why the newly named Women's Foundation for the State of Arizona has expanded its philanthropy from Southern Arizona to a statewide scope in hopes of reaching more women, young girls and those who identify with these communities.
For the past 30 years, the foundation has tackled gender inequities through community-centered research, advocacy, grant-making and leadership development.
With the new expansion, the organization is now able to invite other advocates from throughout the state to help assist in advancing progressive statewide policy, said Emma Fryer, chief strategy officer for the Women's Foundation.
"What really drove us to officially expand and expand the other parts of our work was watching the effect of COVID. In the first month of COVID, women lost 20 years of employment gains, and by the end of the year, they lost 30 years of employment gains," Fryer said.
Through the collection of data, the foundation has been able to identify the need for postsecondary education, a self-sufficient wage and the cost of child care.
Based on its research findings, the foundation launched the Pathways Program, a one-year certification program in collaboration with Pima Community College. The program financially supports eligible single moms who are able to enroll themselves into a career and technical education program in a field that has been identified as growing and hiring in the next five years. These careers have been identified as fast-growing in the region and pay a self-sufficient median wage or better.
Since 1991, the foundation has been successful in creating integrative solutions in collaboration with community partners. Since the announcement of its expansion, the foundation also launched a statewide survey about important issues affecting women and girls of all identities throughout the state.
The results of the survey will be publicly released in late December, with a goal of better addressing women's and the foundation's decision-making processes, said Gabriela Cervantes, board chair for the foundation. The survey intends to kick off a statewide listening tour, allowing the foundation to visit all 15 counties both in person and virtually.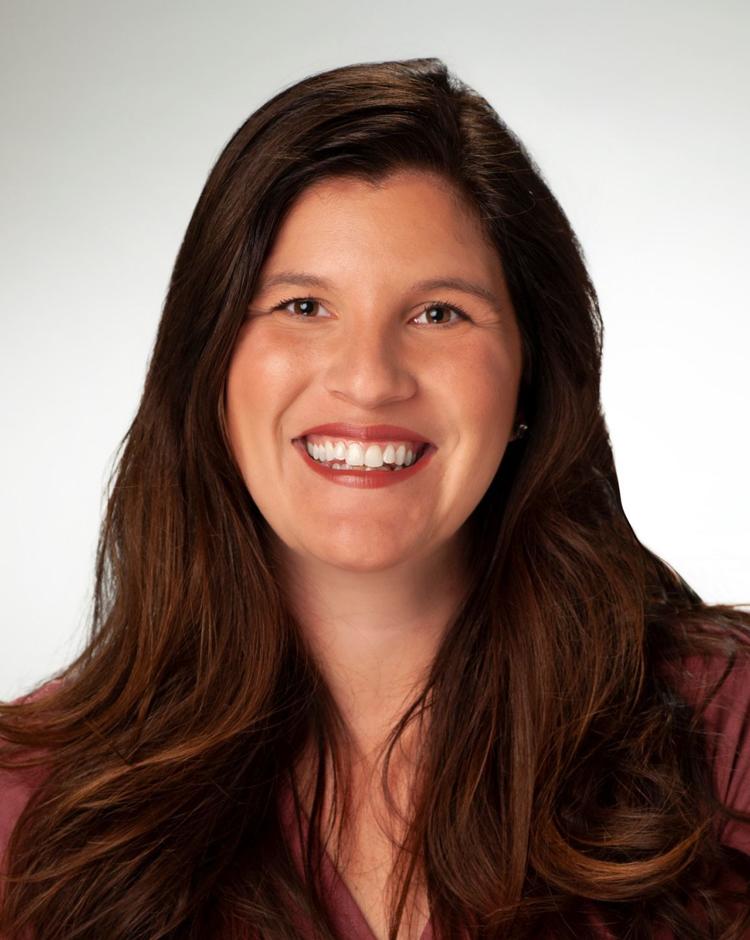 "We've been able to prove that we have the capacity, the passion and the infrastructure to move the needle for women and girls, not just in Southern Arizona, but (throughout) the state," Cervantes said.
The foundation's evolution has allowed it to be at the forefront of systemic change, Amalia Luxardo, its CEO, said in a news release.
"We're adapting our language to mean what we say," said Brigette Villasenor, Unidas program manager for the Women's Foundation.
The intention behind the organization's mission and vision have also sparked its first statewide grant. The Women & Girls of Color Fund, announced earlier this year, is dedicated to groups led by, and serving, women and girls of color.