Visiting Salar de Uyuni, the biggest salt flat in the world, feels like you're walking through the clouds. After rainfall, water on the lake's salty surface creates a glossy, glass-like illusion, turning the lake into a mirror that reflects the sky above.
Salar de Uyuni is also pretty impressive when it's arid, and the surface becomes cracked with geometric patterns. Plus, when it's dry you can visit the two lake islands, Isla Incahuasi and Isla del Pescado.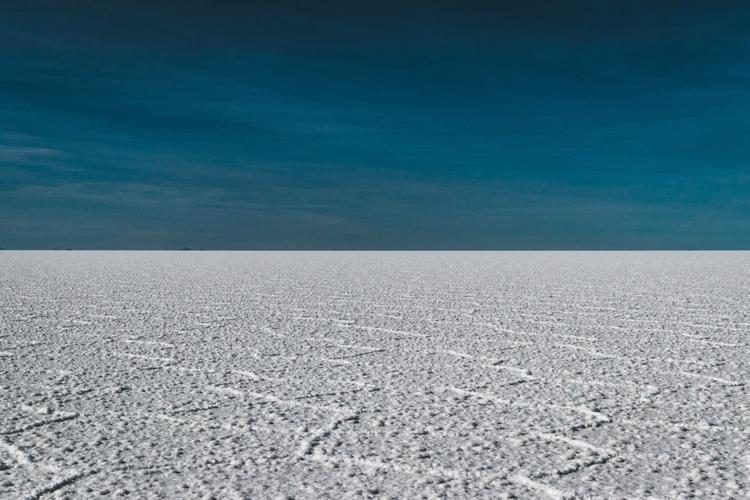 Need to get away?
Start exploring magnificent places with our weekly travel newsletter.